The Television industry was taken by a shock after the news of 'Crime Patrol' show actor Kamlesh Pandey committing suicide surfaced.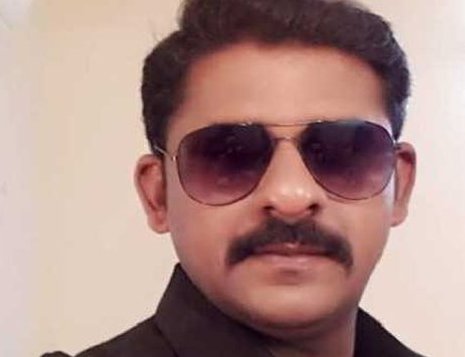 The actor, playing the role of a cop on Sony Television's popular show, reportedly shot himself in Jabalpur, Madhya Pradesh on Tuesday.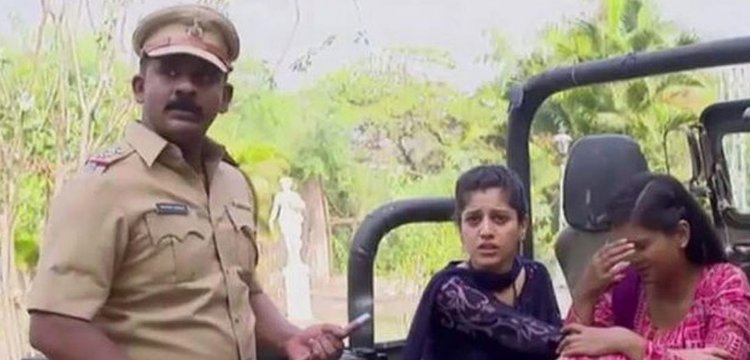 According to a report filed by Times of India, Kamlesh got drunk and created a scene at his in-law's house after being upset about not being invited for his niece's wedding.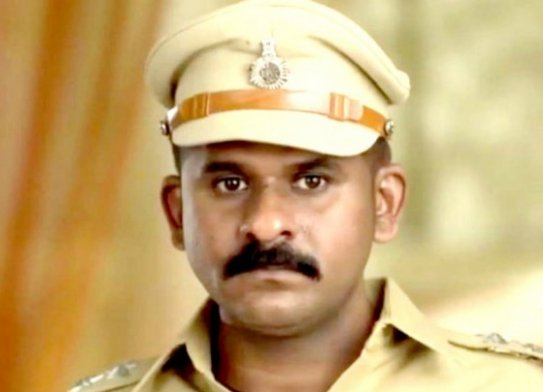 If reports are to be believed, Kamlesh took out his revolver during the on going ruckus, shot in the air first and then himself in the chest. His panicked family members immediately called the ambulance and police but he was already dead even before they could reach the spot.
Even though the initial investigation by police suggests that it's a case of suicide, the post-mortem reports are awaited for a clearer picture. 
Kamlesh Pandey is survived by his wife and two young children.