Well known Marathi actor Girish Kulkarni had a fantastic experience working with Aamir Khan in "Dangal", and feels the superstar's best quality is he acts without any pretence.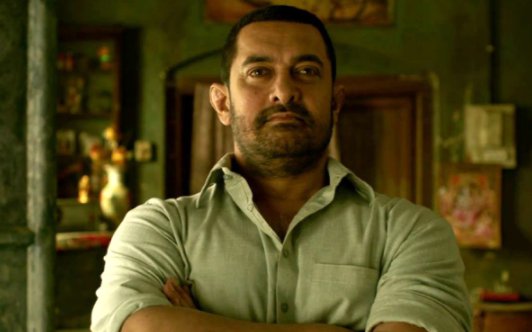 Girish opened up about his observations while working with the 51-year-old actor. "Aamir is a very good human being, so he never hides anything. If he is scared, he will say 'Oh I am a little scared to do this'. I found that very good, real and relatable. I find it weird when you do something out of pretence," Girish told PTI.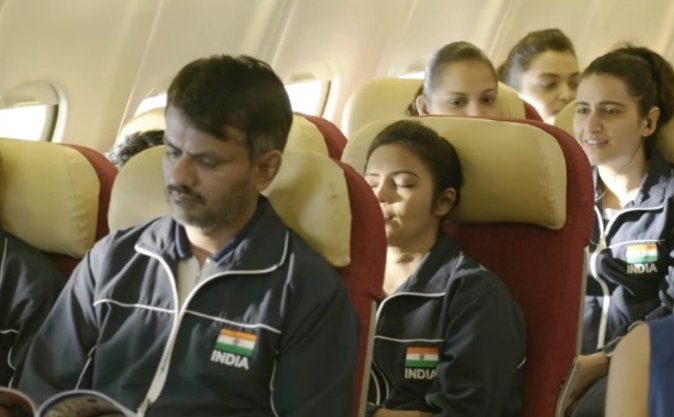 The National Award winning actor says that on sets, Aamir never brought his star presence. "It is the speciality of Aamir that he doesn't pretend anything. There is a star aura always but then you have to face the camera and be yourself. He brings in his genuineness and integrity, which is a great quality of an actor."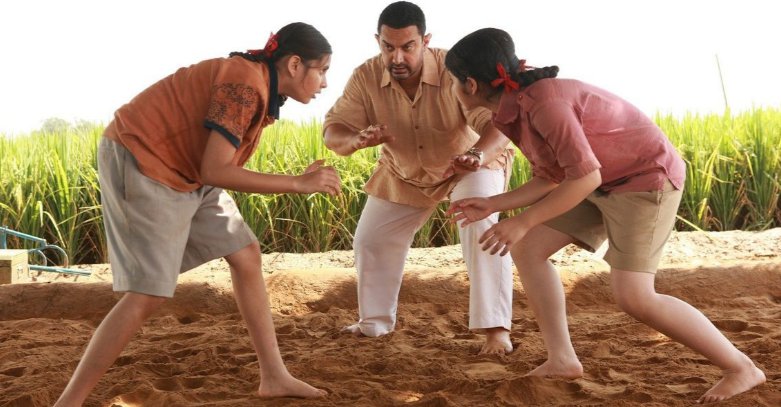 When he was approached for the role by casting director Mukesh Chabbra, the actor said he would do it only if the role is substantial enough. Girish, who has featured in several critically acclaimed Marathi films like "Valu", "Vihir" and "Deool", went and did a few test scenes which impressed both, Aamir and director Nitesh Tiwari. "It is not like I have this big ambition to do Hindi films. I want to do good roles. So I went and did a few test scenes and they showed it to the director and Aamir. The next day I get a call saying that Aamir wants to do scenes with me. But I couldn't go as I was in Pune. I went there after a few days and did the scene. They liked it and said 'welcome'."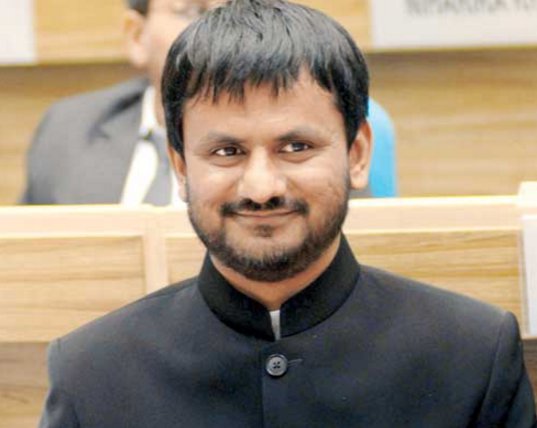 "Dangal" is based on the life of ace wrestler Mahavir Singh Phogat and the journey of his daughters Geeta and Babita Phogat. The film stars Aamir in the role of Phogat and features Girish as the sports coach who trains his elder daughter, Geeta.