David Schwimmer rose to fame with his iconic nerdy-cute-guy role as Ross and while we would think he enjoyed his stardom and charmed his way into making friends with almost anybody, the real picture is quite different. When people started expecting him to be the on-screen character that he played, making friends became a task for Schwimmer.
The actor confessed that at the peak of its mania, it became quite a lonely experience to be a Friends star for him. "It was pretty jarring and it messed with my relationship to other people in a way that took years, I think, for me to adjust to and become comfortable with," he said to The Hollywood Reporter. His recent role as Robert Kardashian for The People v. O.J. Simpson is all about the twisted, darker side of fame.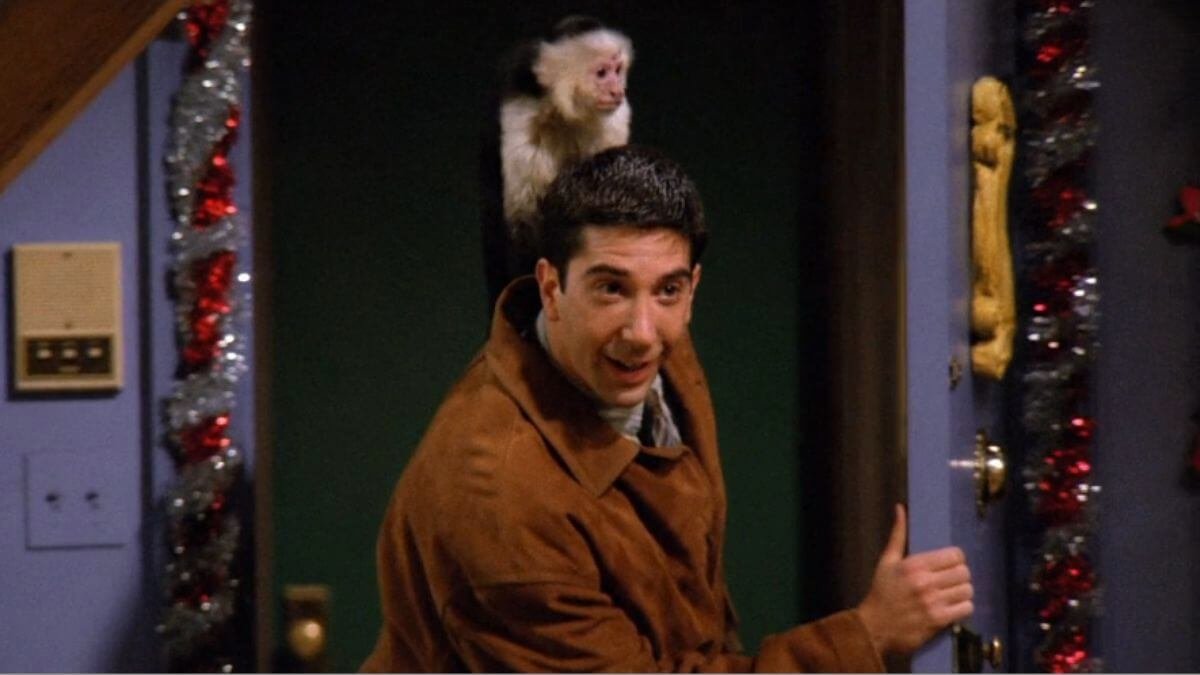 He said that people are not able to decipher the line that separates reality from fiction. He says, "As an actor, the way I was trained, my job was to observe life and to observe other people, so I used to walk around with my head up, really engaged and watching people. The effect of celebrity was the absolute opposite: It made me want to hide under a baseball cap and not be seen. And I realized after a while that I was no longer watching people; I was trying to hide. So I was trying to figure out: How do I be an actor in this new world, in this new situation? How do I do my job? That was tricky."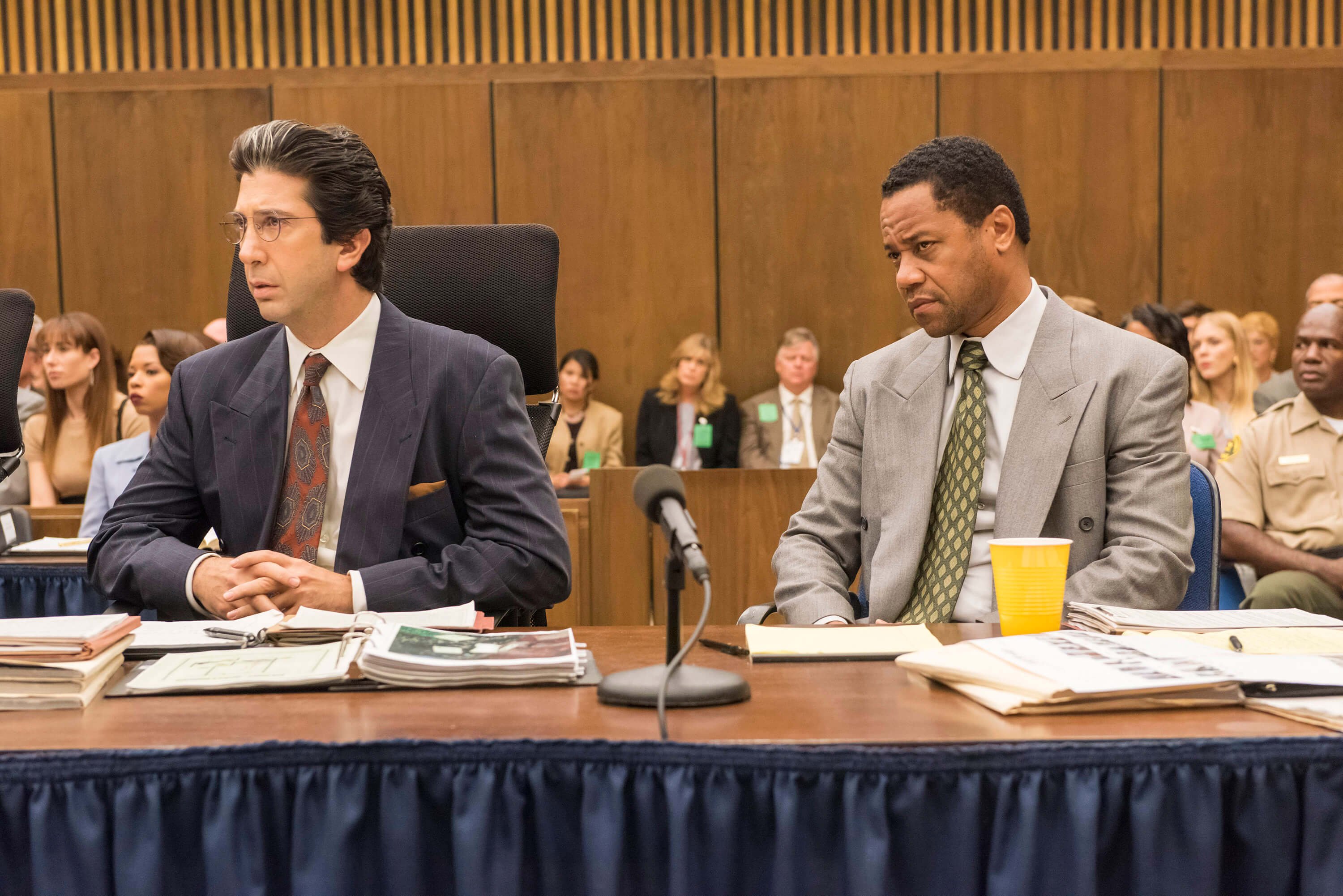 Fame is not always fun and games. Hope things are grand for you now, Mr. Schwimmer!