Remember the scene in Captain America: Civil War when Spider-Man pulled off the superhero landing with Captain America's shield and made one of the best entrances in the history of MCU? He's been through a lot after that (I mean, come on, the kid went to space and fought Thanos), but one thing that has remained the same is his spirit. After all, there's a reason why Tony valued him so much! We all know how Peter Parker always makes sure he doesn't let anyone down and goes all out, even if he is not needed at times. He's never been short on support, be it coming from Tony Stark, or from Ned, his classmate.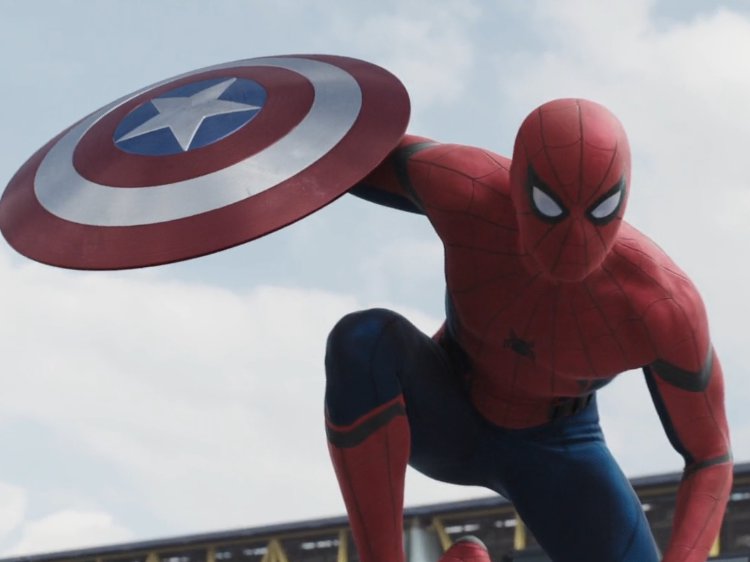 But, when Parker And Ned ran into trouble together, they needed help from someone else. And, the Avengers were probably out of reach.
Now, Parker and Ned have always been the geeky twins who love building stuff, so it's no surprise that they were excited about the School Science Fair at their school. They came up with the perfect project (or, at least they thought so) – an electric motor. 
But the students at Midtown Tech pulled out all the stops to win the fair, as they made stuff (read: robots) that had lasers or smoke or both. As usual, Ned was the first one to give up but Parker's instincts told them they still got a chance. After all, he's Spider-Man!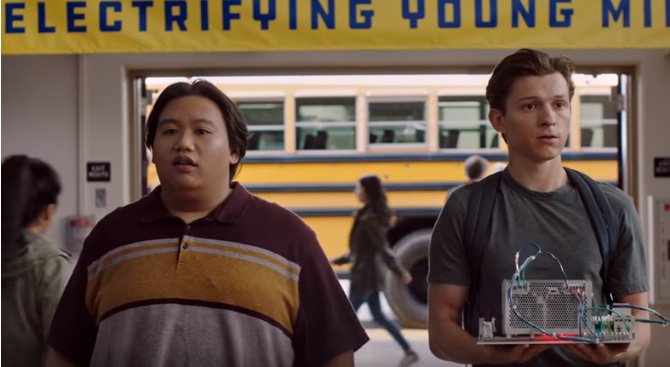 And, that's where Agent Thomas came to his rescue, having Spidey's back as always. And to save the day for Peter and his bud, Ned, Agent Thomas dished out a super futuristic piece of tech, the Audi e-tron GT Concept. Powered by super-batteries this motor machine can win any super-tech show, hands down. After all, what else could be the best place to show what it can do? (BTW, it's got seat heaters!)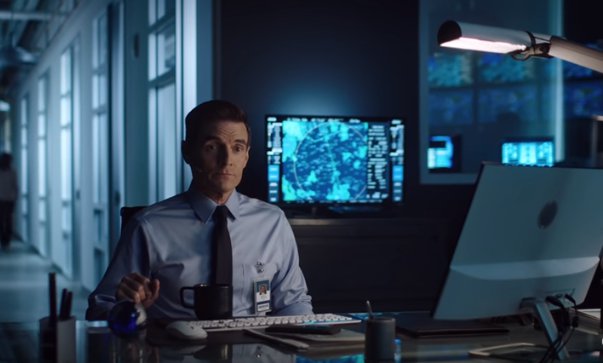 Audi has always acted as the sidekick to MCU's most iconic heroes, and once again, it helped Spider-Man prove to the judges that electricity is going to play a big role in the future.
Audi made its MCU debut in 2008 with 'Iron Man', where Tony Stark was seen driving a silver metallic R8. That man's got sheer class, right? 
And, his sort of prodigy, Peter Parker, doesn't just have the Audi, he's also got the support of E.D.I.T.H., Tony's multi-billion-dollar AR tactical intelligence system that was passed down to him.  
And, we hope Audi keeps having our favourite MCU superheroes' back in the future as well! In case you missed out on the Easter egg, there's a scene where Spidey swings past a sign that reads, 'We are excited to show you what comes next!' And if that doesn't pique your interest, what will?
But, did Ned and Parker win the Science Fair after Agent Thomas from Audi helped them?    
Well, no. It just helped them bag the second place because the first place was won by a groundbreaking invention – the great potato arc reactor! Tony, is that you? 
Dear Audi e-Tron GT 2025, you're still the coolest, and we love you 3000!