Film sequels are a great way to take a story, that's already loved by the audiences, forward.
In India, the trend of sequeling your story to engage the audiences with memorable characters was introduced by the legendary filmmaker Satyajit Ray with his Apu trilogy in the late '50s.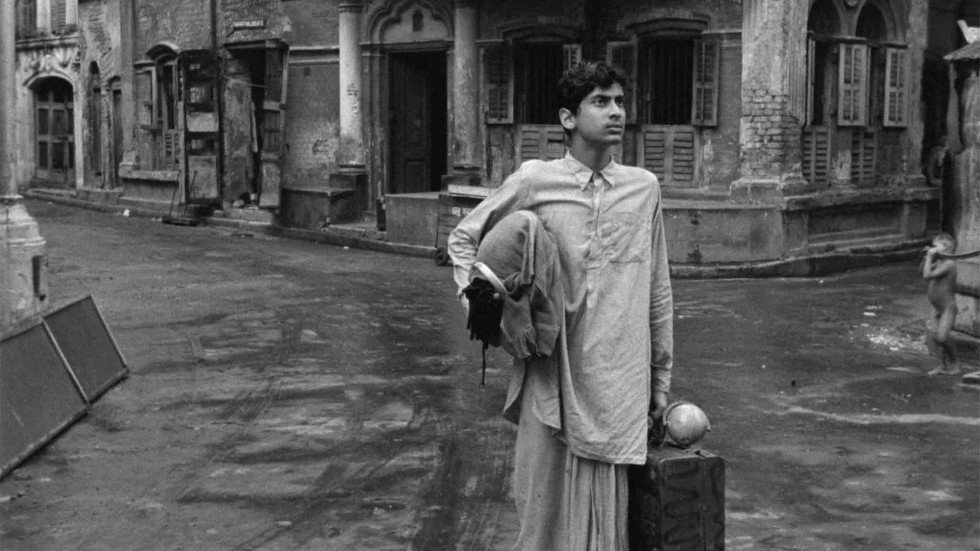 But when you look at the sequels coming our way today, there's always one question that remains unanswered. Why in God's name are we being served with crass sequels when we didn't even like the first movie?
The answer is pretty simple: money, that thing which overshadows the cinema in the word "cinema".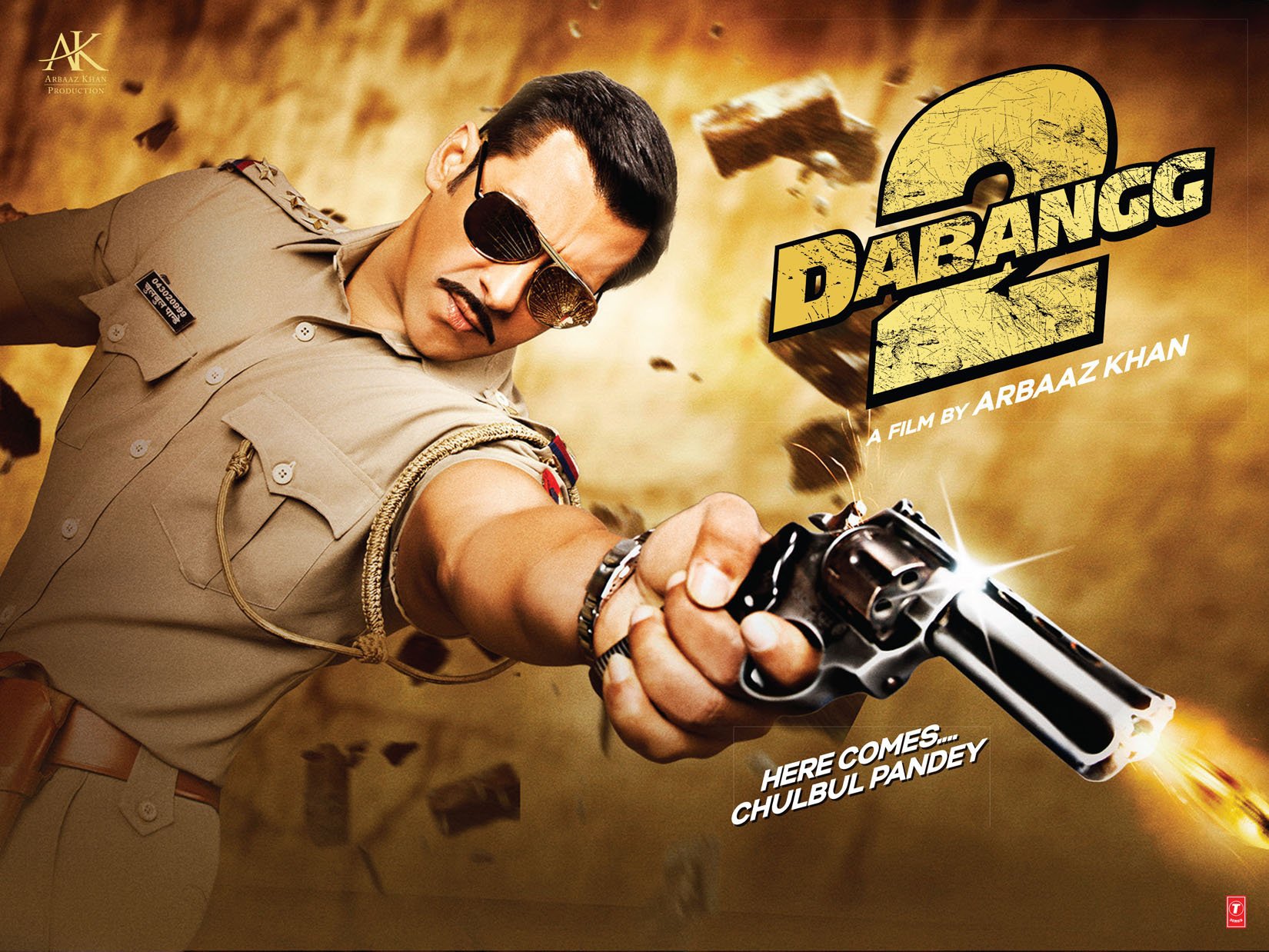 Sequels are just Bollywood producers giving the audiences a giant middle finger. This week's infliction on the human race is called Housefull 3.
It's not even like we're too cynical and critical of our films. We're not. Every now and then, we love those mindless, slapstick films that are devoid of logic and reason. But we love them. The success of Dabanggand Race is a testimony to that.
But that's where we'd like to see those stories end.
But here are a few films Bollywood should be making sequels of instead: Delhi Belly, Oye Lucky Lucky Oye, Queen, Udaan, Taxi No. 9211 etc.
I'll give you an example. Dabangg released in the same year as Do Dooni Chaar. Both films fared pretty well at the box office in their own right. But which one of those did we get a sequel to?
Exactly!
We're by no means against the trend of sequels. In fact, we love a good sequel when it comes our way. Unfortunately, you haven't given us any good sequels to even mention in this opinion rant.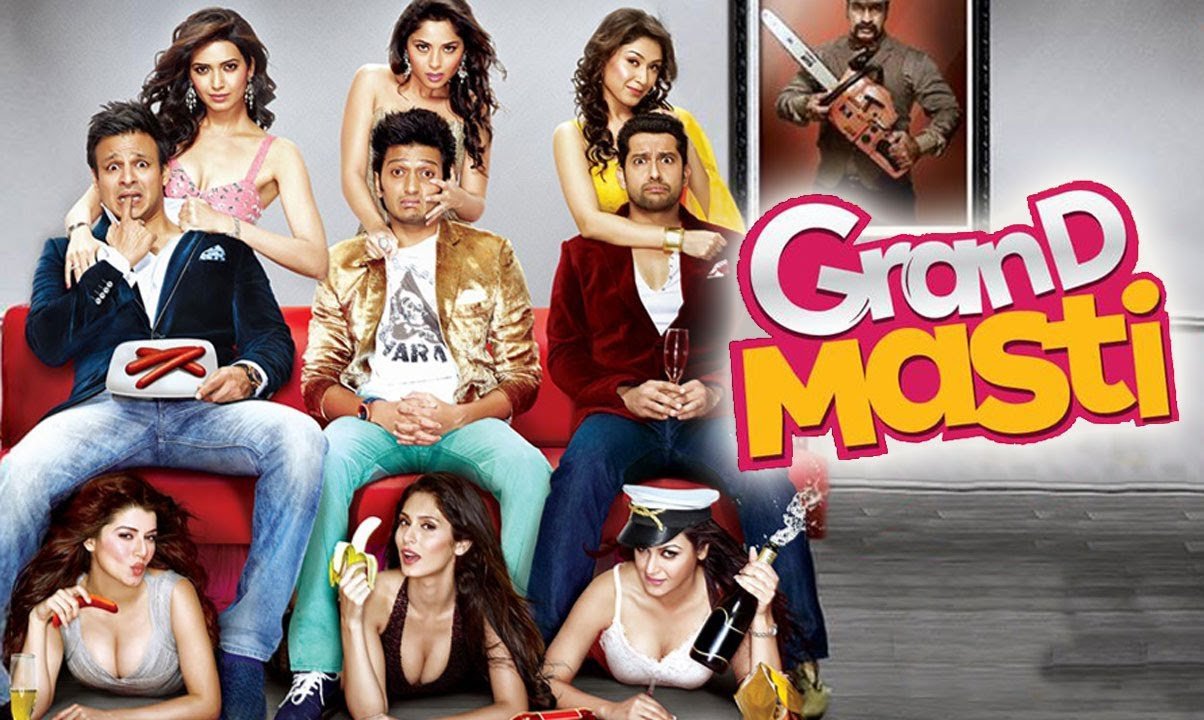 People across the country look up to you, Bollywood. Take them a little seriously. Try and look over your money-loaded bank locker.
Every time there's a Kick 2, Krrish 3, Dhoom 3,you're just telling us how you've run out of fucks to give about your customers.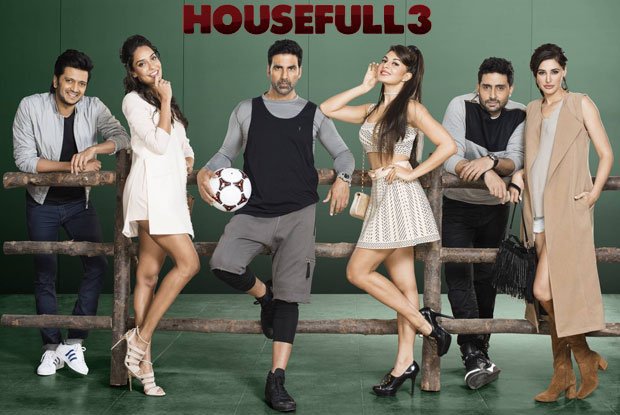 I mean, I saw the Housefull 3 trailer and I exclaimed "WHY" and I'm the guy who spends his money on your products.
Welcome Back, Race 2, Phoonk 2, Jism 3, Hate Story 3… are these really the films you want the world to remember Indian films by? And no, again, this is not a rant against the big tent-pole films. It's not.
Make as much money as you want with your Housefulls and Welcomes, just don't sequel them down our throat unless you have a story to tell.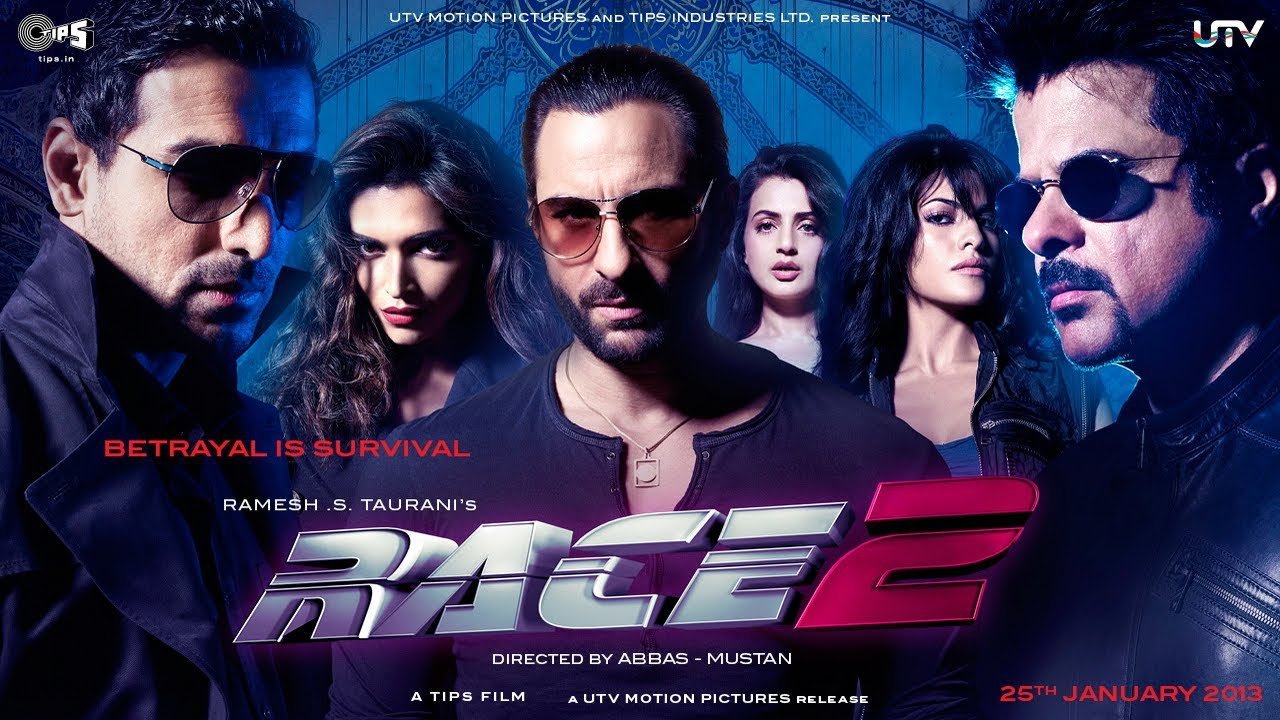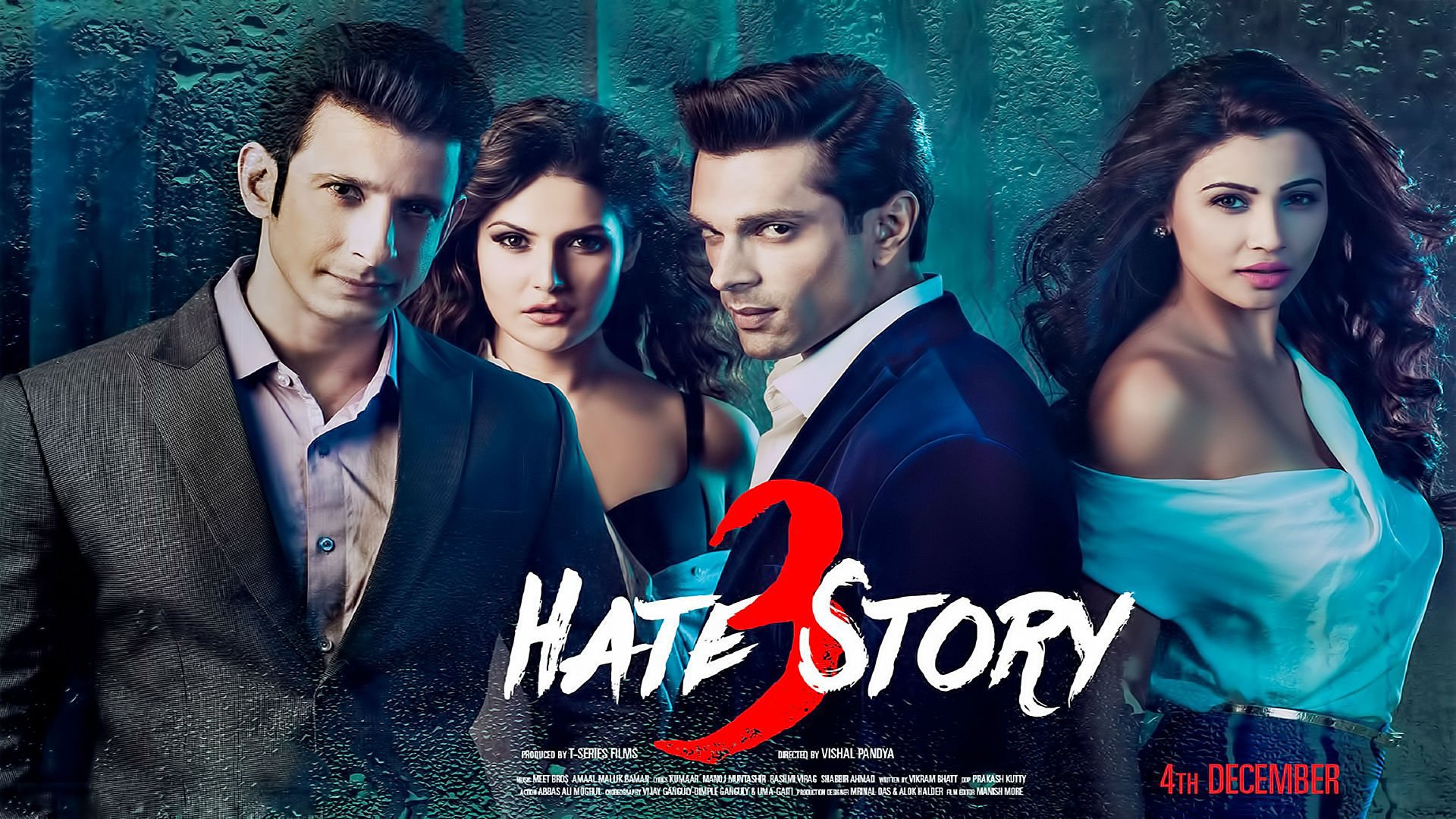 Here's what we'd like to see: fresh stories that resonate with the average Indian the way Bollywood movies have over the years.
Be over the top, be fearless but for the sake of your fans, be original.