The wage gap in Bollywood and Hollywood has been a hot topic of discussion for a while now. Especially with the Game of Thrones producers setting a precedent by paying their main cast an equal amount of remuneration. The conversation might have even gone a step ahead closer home after reports suggest that Deepika Padukone will be paid more than her co-stars Ranveer Singh and Shahid Kapoor.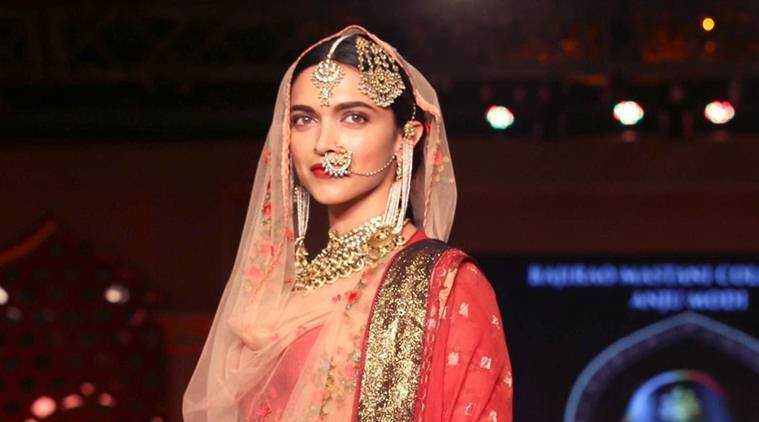 Sanjay Leela Bhansali's film based on popular folklore about a princess will see Deepika play the titular character, who becomes an 'object of desire' for both Alauddin Khilji and Rawal Ratan Singh (played by Ranveer Singh and Shahid Kapoor respectively). 
according to an Indian Express report.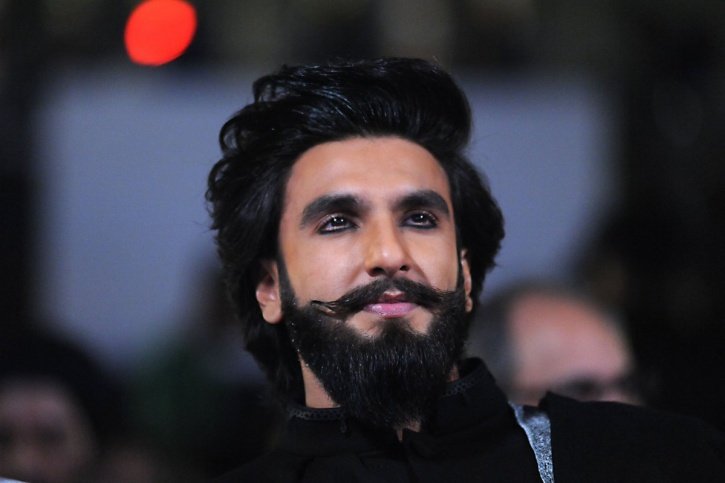 The report seems to suggest that Padukone will go home richer by Rs 13 crore for the film, making her the highest-paid female actor in Bollywood. While her male counterparts will both be paid Rs 10 crore each, as they scheme to win the leading lady's heart.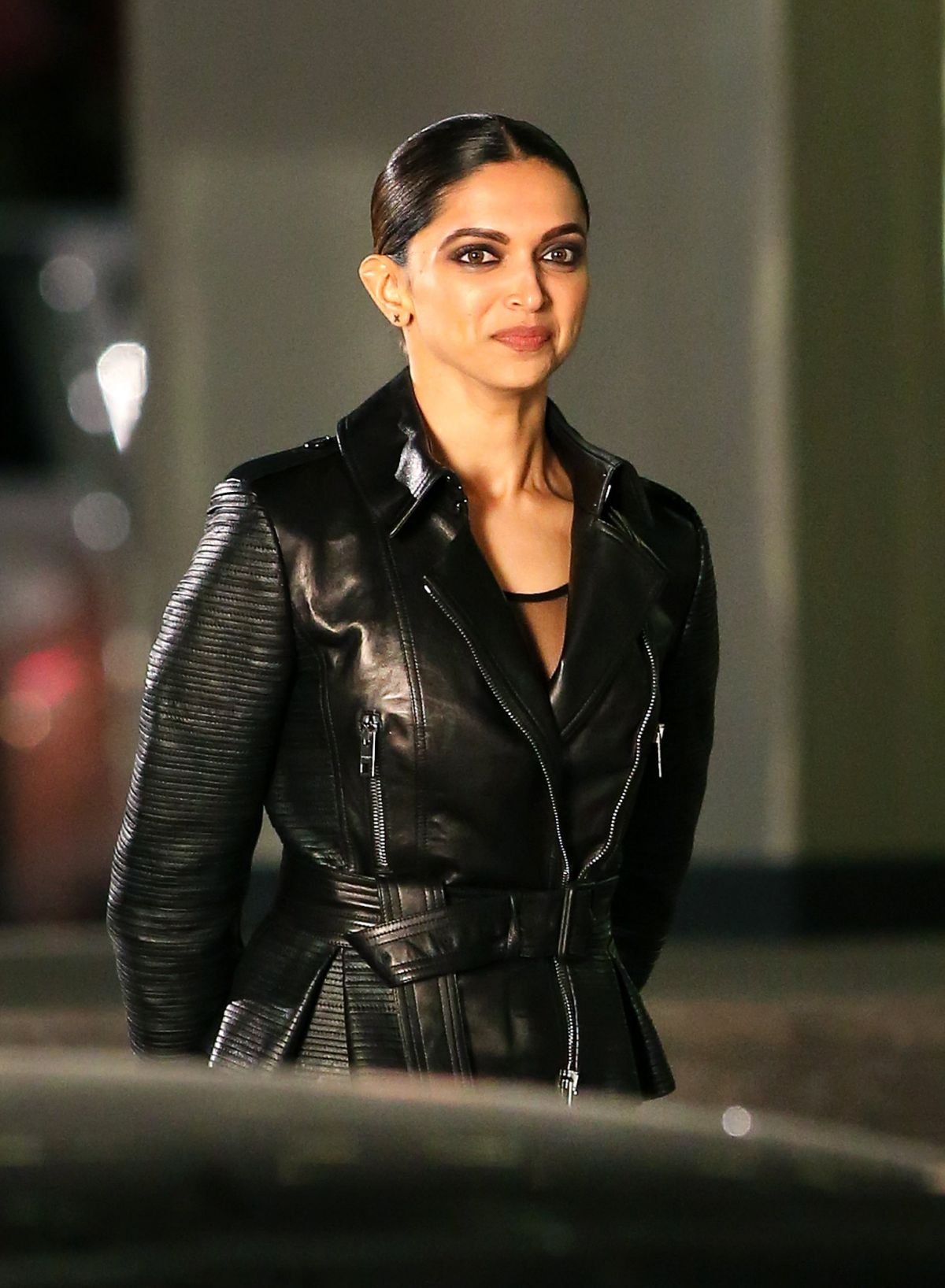 It's important to note that Padukone has had a superhit run at the box office for a while now starting with 2012's Cocktail. The actor appeared in 5 consecutive 100-crore films between 2012 and 2013. Since then she has also made her Hollywood debut last year, appearing alongside Vin Diesel in xXx: The Return of Xander Cage. And now with Sanjay Leela Bhansali's Padmavati, Deepika Padukone is set to go to the next level. Kudos!