FIFA World Cup, which came to a glorious end last night, was a sight for sore eyes. The entire world had their fingers crossed during the nail-biting match between Argentina and France.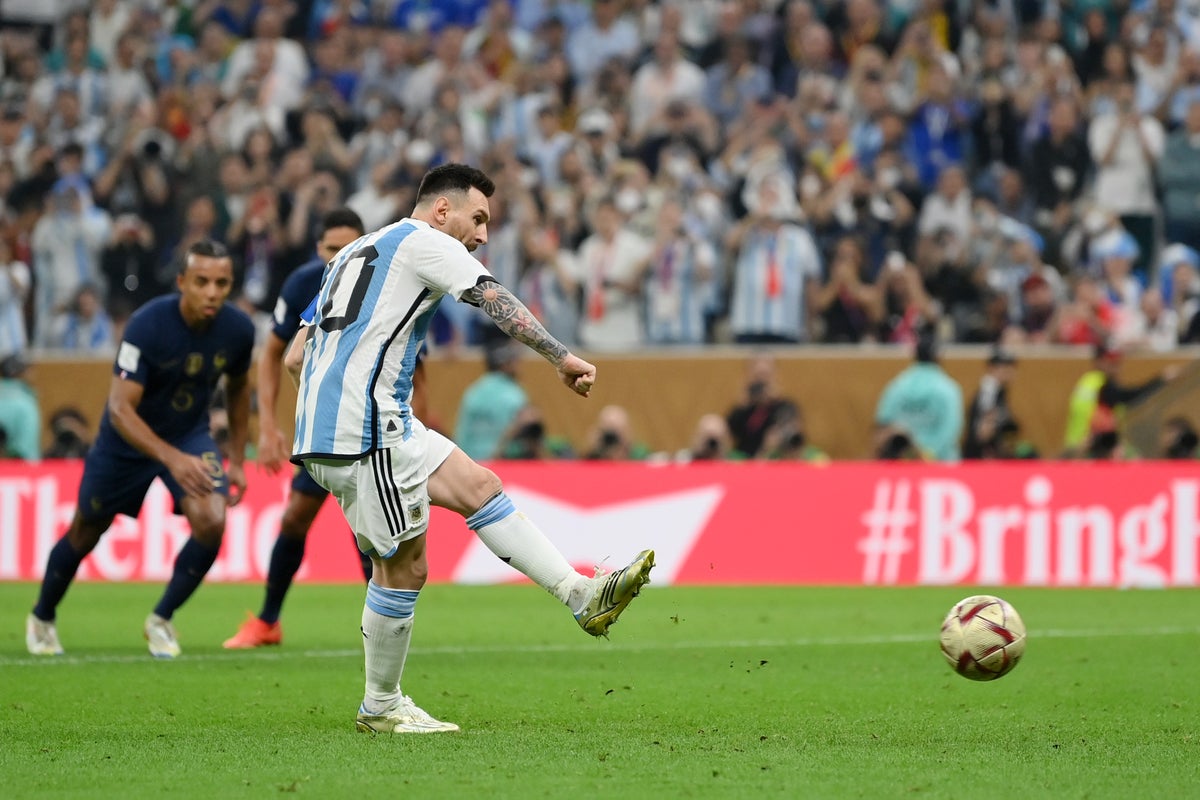 Deepika Padukone unveiled the dazzling golden-hued trophy right before the final match, alongside the iconic footballer, Iker Casillas.
Interestingly, Deepika Padukone is the first Indian to unveil the FIFA World Cup trophy and she did so during the final match between Argentina and France.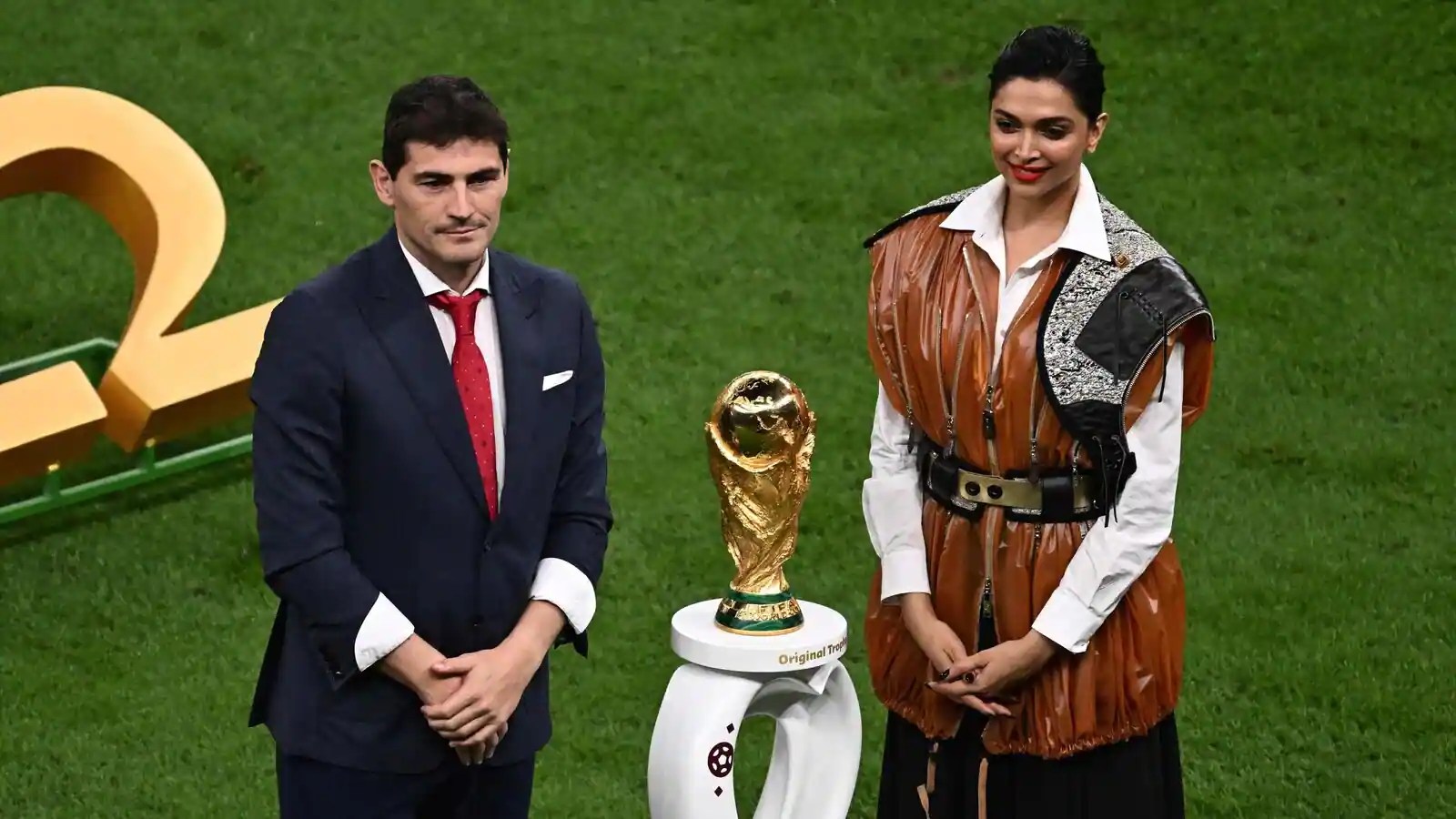 Needless to mention, all the desis around the world went bonkers after watching the versatile actor unveiling the majestic cup. Here, we have compiled some of the best comments, take a look.
For the uninitiated, Argentina bagged its third World Cup title by defeating France 4-2 in a penalty shootout after a 3-3 draw. Lionel Messi kissed and hoisted the golden trophy high in the air.