Seeing our favorite celebs be more conscious of their carbon footprint is always good. Which is why seeing Deepika Padukone take an Economy Class flight with IndiGo Airlines has caught the attention of so many people!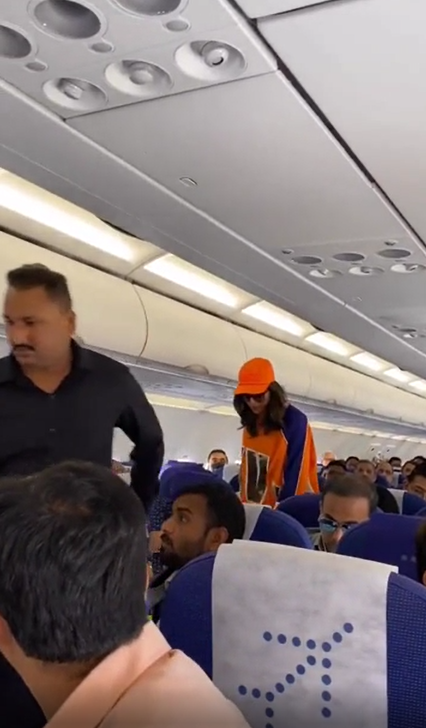 A video shared by Reddit user u/tutulip_x shows Deepika walking towards the restroom behind her bodyguard, while some of the passengers glance at her.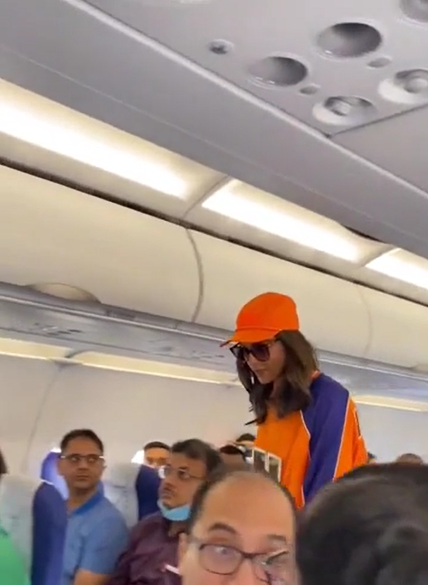 Though I have to say, all the attention she's getting does seem kind of uncomfortable! I mean, the woman was going to the loo, maybe just maybe, it would've been nice if people didn't make such a big deal about it.
In fact, many netizens have also pointed this out. And of course, others have commended this humble choice of hers.
Just one of the reasons why we also love Kartik Aaryan.