Ever since the heartbreaking Uri Attacks, the political climate in India is raging with anger. While there have been Surgical Strikes, there's also been a huge debate on the ban on Pakistani actors in the Hindi film industry. Some people have come out in support of this ban, urging everyone to show solidarity towards the Indian Army while others have condemned it.
At the centre of this controversy though is Karan Johar's upcoming Diwali release Ae Dil Hai Mushkil that features Pakistani actor Fawad Khan in a supporting role.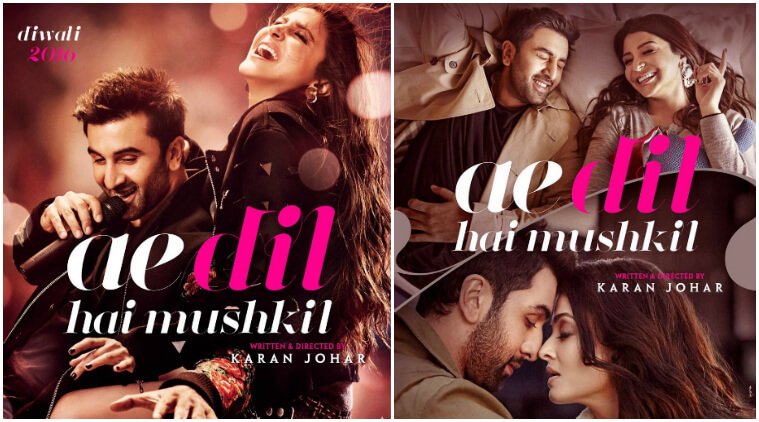 It all started with the Maharashtra-based MNS publicly announcing how it would not allow the release of the film. Then, Karan Johar was seen with folded hands, asking, almost begging for his creative liberty to not be taken away from him, all this on national television. 
A few days later, Indian Motion Pictures Producers' Association officially banned Pakistani talent from working in the Indian film industry.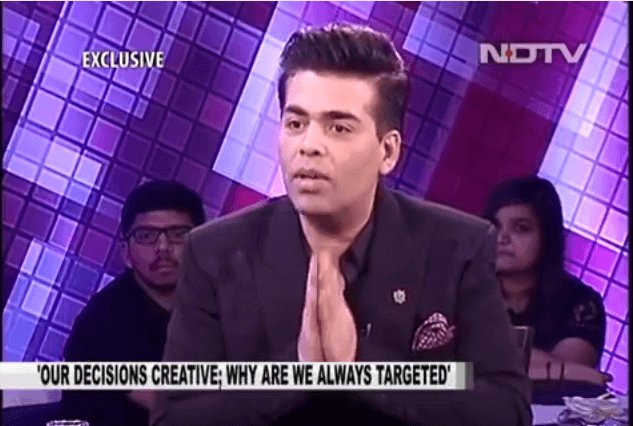 And now, in another major blow, Cinema Owners' & Exhibitors Association of India has banned Ae Dil Hai Mushkil. As a result of this ban, the film shall not be screened in Maharashtra, Gujarat, Goa and parts of Karnataka. 
Honestly, is all this fair?
This isn't about patriotic sentiments (we're all standing in solidarity for the honour of our nation) and neither is this a debate about art. Amidst all this hostility between India and Pakistan, can art really stay unaffected? It's a question without an immediate answer. 
It's about one of India's biggest filmmakers who's unfortunately caught between all the crossfire.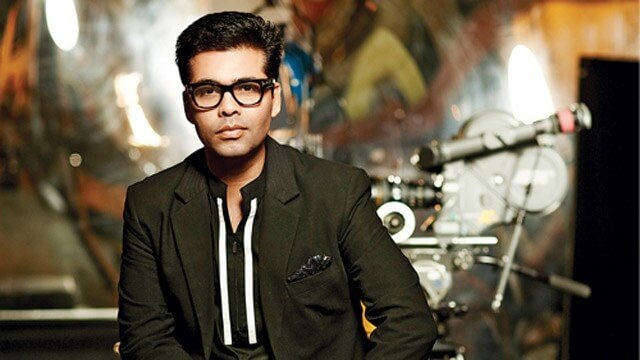 Karan Johar has given Hindi cinema some of its biggest hits – from Kuch Kuch Hota Hai to My Name Is Khan, his directorial repertoire is top notch. As a producer, Dharma Productions has not just made movies across genres, it has also launched the careers of many other directors including Nikhil Advani, Ayan Mukherji and Shakun Batra. 
Karan also gave Bollywood three of the most talked-about stars in this generation namely Siddharth Malhotra, Alia Bhatt and Varun Dhawan. As a talk-show host, we all want to have Koffee with him. We also love watching him judge contestants on India's Got Talent and Jhalak Dikhlaa Ja.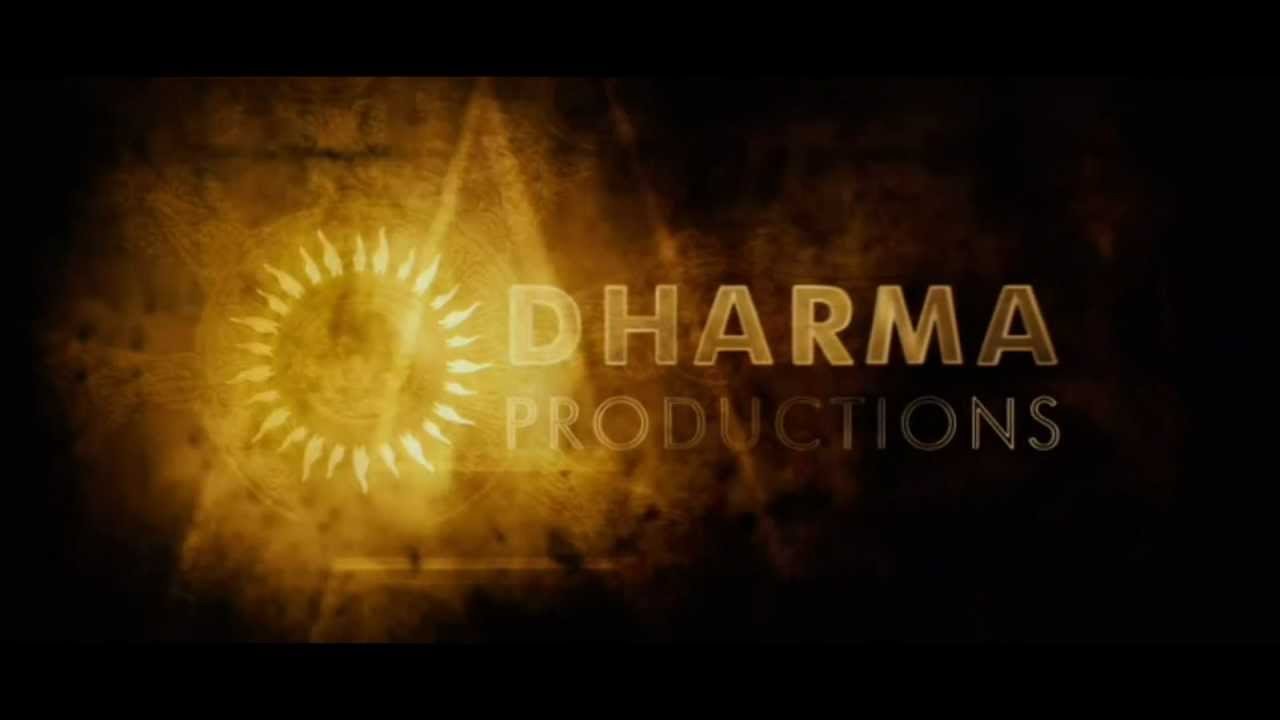 So for someone who's entertained us with his many talents for close to two decades, is this how we pay him back?
When Karan Johar signed Fawad Khan for a pivotal role in his film, the political situation between the two countries was far from what it is today. There were talks about PM Narendra Modi visiting Pakistan, and both the governments were actively working towards solving conflicts and aiming for civil peace. Even the Indian audience had accepted Fawad, Ali Zafar and a host of other Pakistani actors with open arms. 
No one raised any question when the announcement of the movie was made. When the film's first promo came out, we all went gaga over it on social media. So why are we now crucifying a filmmaker on the verge of his film's release even though he has nothing to do with the current political scenario between the two countries? 
He shot the entire film when things were perfectly fine between India & Pakistan. Now, when his film is up for release in two weeks, what is Karan's fault here?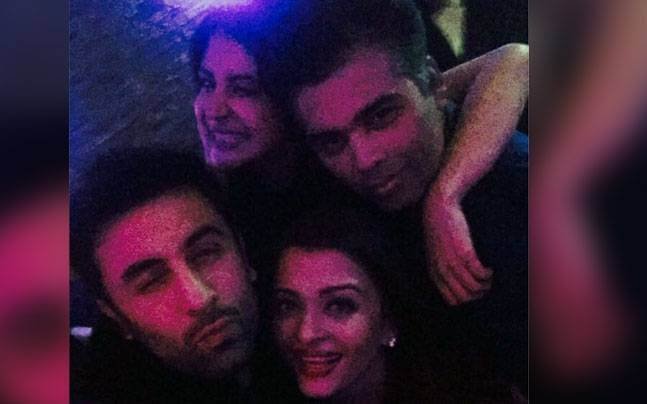 A Karan Johar film isn't one of those everyday releases that come and go without a whisper. His films are loved by the average middle-class families of India and since Ae Dil Hai Mushkil is releasing on Diwali, entire families would've thronged theatres to watch the film. Why deny all of them this joy? Fawad Khan isn't even the main lead in the movie!
Also, this isn't just about Karan Johar. It's about Ranbir Kapoor, Aishwarya Rai Bachchan and Anushka Sharma. They're all respected artists in the country who've worked really hard to make sure the common man has a fantastic time at the movies. Do they deserve to be treated like this?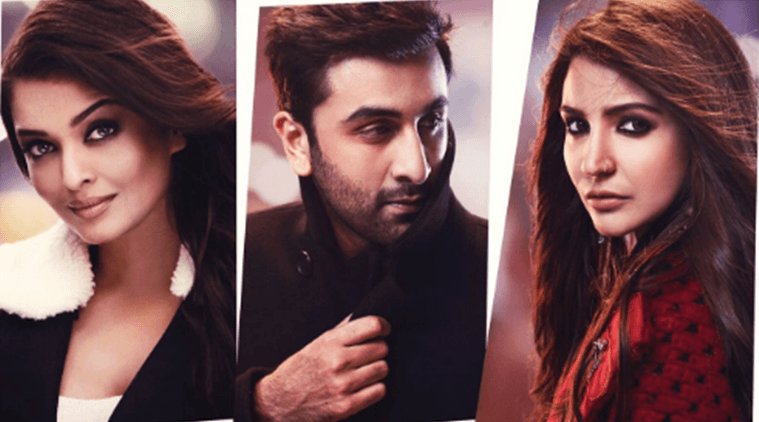 It's also about every single technician who's worked on this film. Aren't they Indians? Haven't they put in their blood and sweat to make this film? Are we being fair to them by not allowing all their hard work to bear fruit?
As per a report in India Today, the film's production costs go up to ₹50 crore. And if the film is banned, no one but Karan suffers the losses. 
It's a good sign to see the entire country fuelled with patriotism right now but in all this rage, let's not go blind. Fawad Khan's life and career doesn't depend on the release of Ae Dil Hai Mushkil. The person suffering here is Karan Johar. He's invested money, time, energy and a whole lot of passion to make this film. 
Denying his film the release it deserves is nothing but gross injustice!
(The opinions expressed in this article are the author's own and do not reflect those of ScoopWhoop.)