Last week, Netflix took it upon themselves to immortalise the defamation trial between Johnny Depp and Amber Heard that took place last year by releasing a three-part docu-series collating information that already exists in the public domain.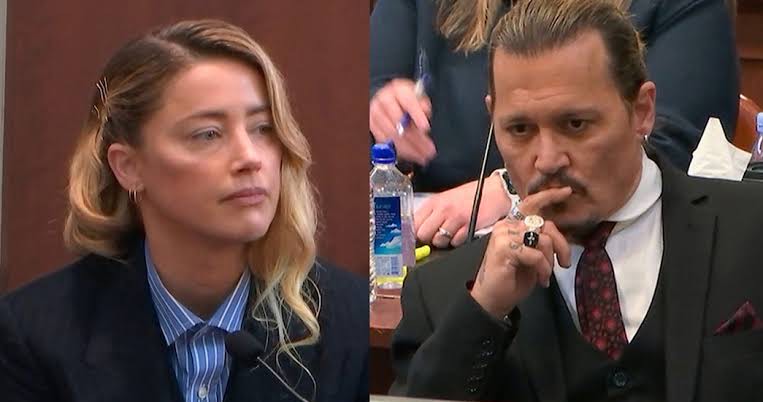 The Depp-Heard trial became a cultural moment where the court of public opinion perpetually shadowed the legal proceedings that scooped many dark secrets behind the glossy lives of two high-profile celebrities, where online spectators proclaimed loud opinions, picked sides, posted reels garnering engagement in billions, and basically, capitalised on the lawsuit that touched sensitive subjects like domestic violence, sexual, assault and substance abuse.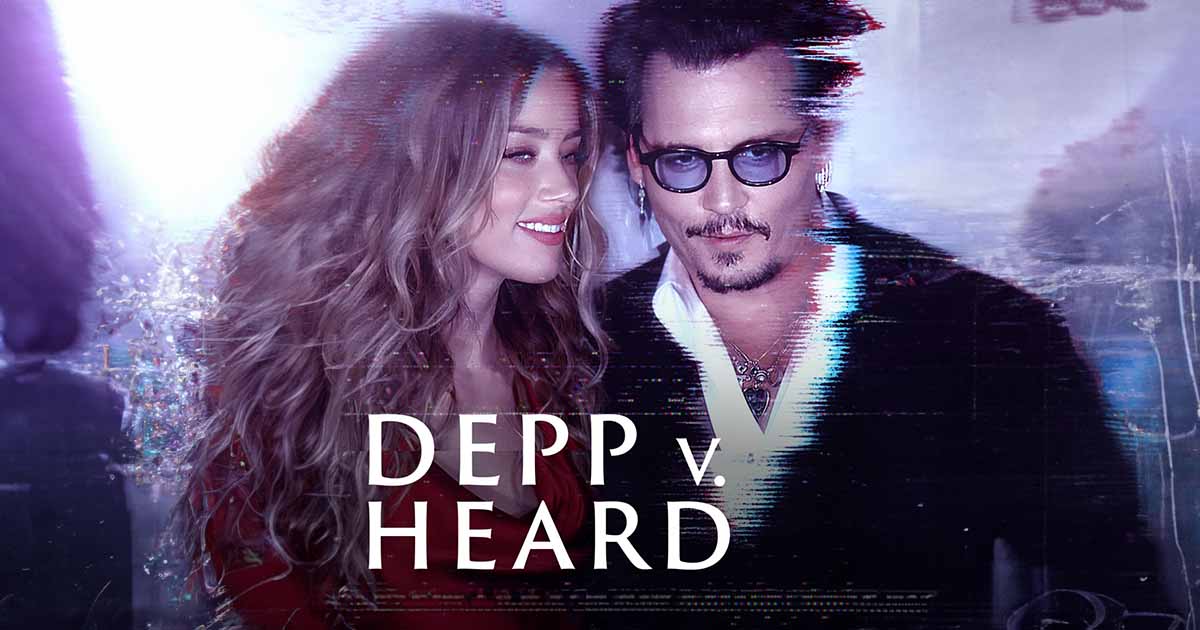 The docu-series juxtaposes Depp's and Heard's testimonies while simultaneously depicting the online madness that ensued with every development in the courtroom without adding any expert opinions, interviews, or anything that doesn't already exist on the Internet. Here's how people are reacting to it:
Have you watched the docu-series? What did you think about it?