From movie posters and background music to characters, we have, time and again, seen a serious resemblance between desi and firangi movies, especially the faces of the actors.
And now, a desi mother mistook a desi actor for a firangi one and netizens can't unsee the resemblance!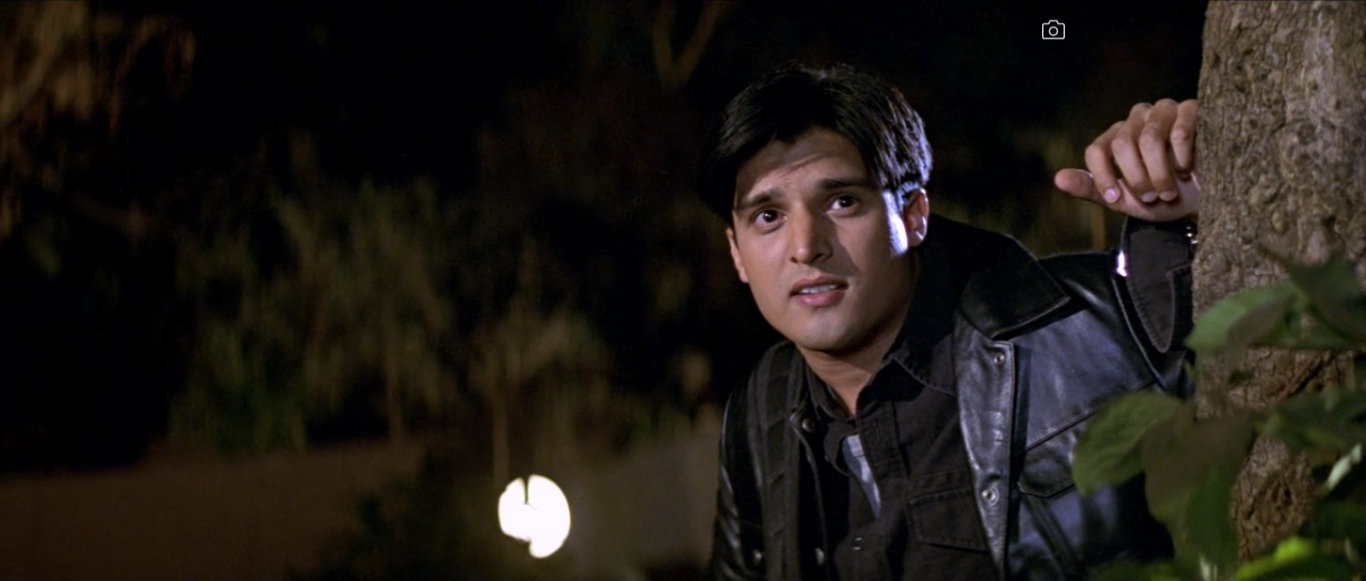 Aryendra Khan, a social media user, took to his account and shared how his mother thinks that The Last Of Us star, Pedro Pascal looks like Jimmy Shergill, which left him quite confused.
The tweet, without a doubt, received a bunch of replies, including one from the Mohabbatein actor.
Here's what the netizens think about the tweet and their resemblance:
Now that someone has mentioned it, we can't unsee the uncanny resemblance. What do you think?