We all remember the multiverse of madness that the Indian paparazzi created at the inaugural event of the Nita Mukesh Ambani Cultural Centre (NMACC), don't we? 'Desi girl with Videsi munda,' 'Sharma gaye jijaji,' 'Tommyyyyyyyy,' 'Makdi man,' were just some of the hilarious things they said.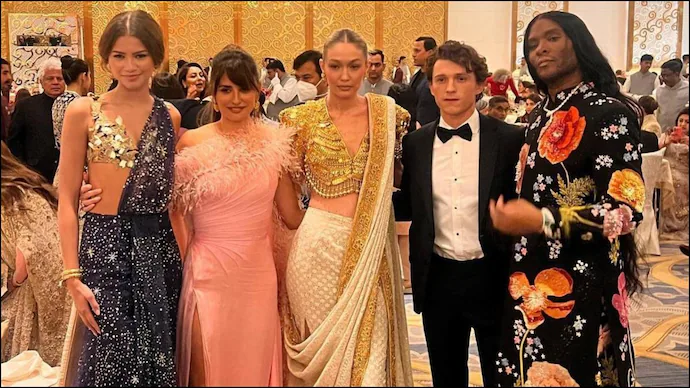 Now that your memory is jogged, imagine what would it be like if we took Indian paps remarks and put them in Harry Potter scenes? A good samaritan had this idea and converted it into a reel.
A reel posted by a Harry Potter meme page, MagluMemes, has garnered over 4 million views and around 4 lakh likes. Have a look!
This Indian paparazzi reacting to Harry Potter characters have left the netizens in splits.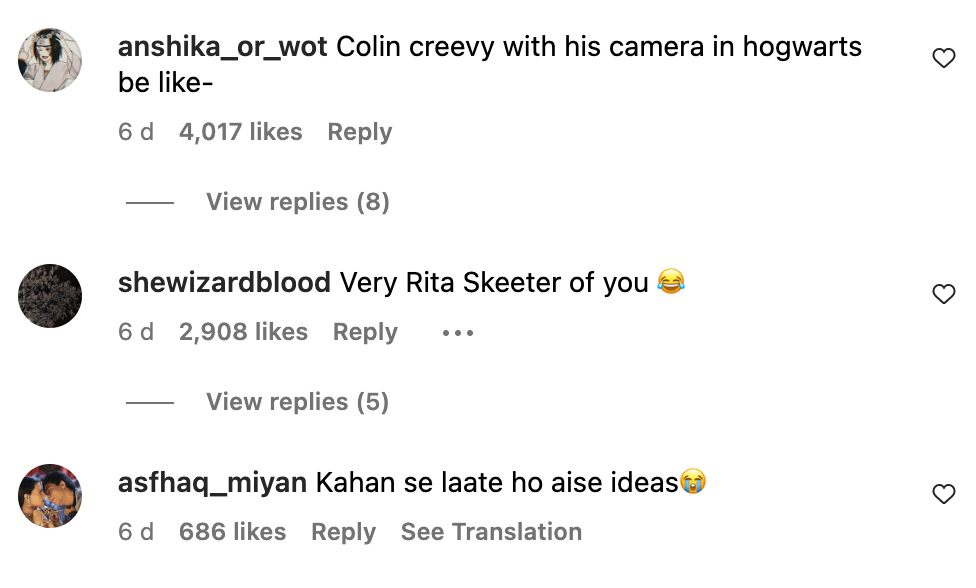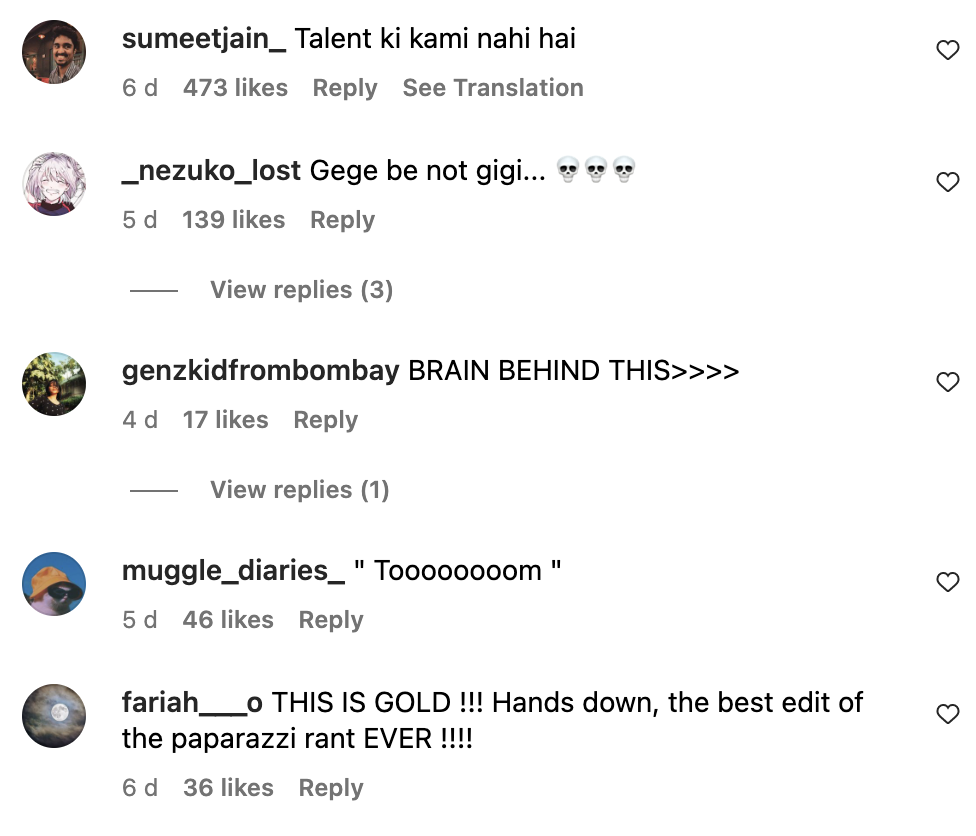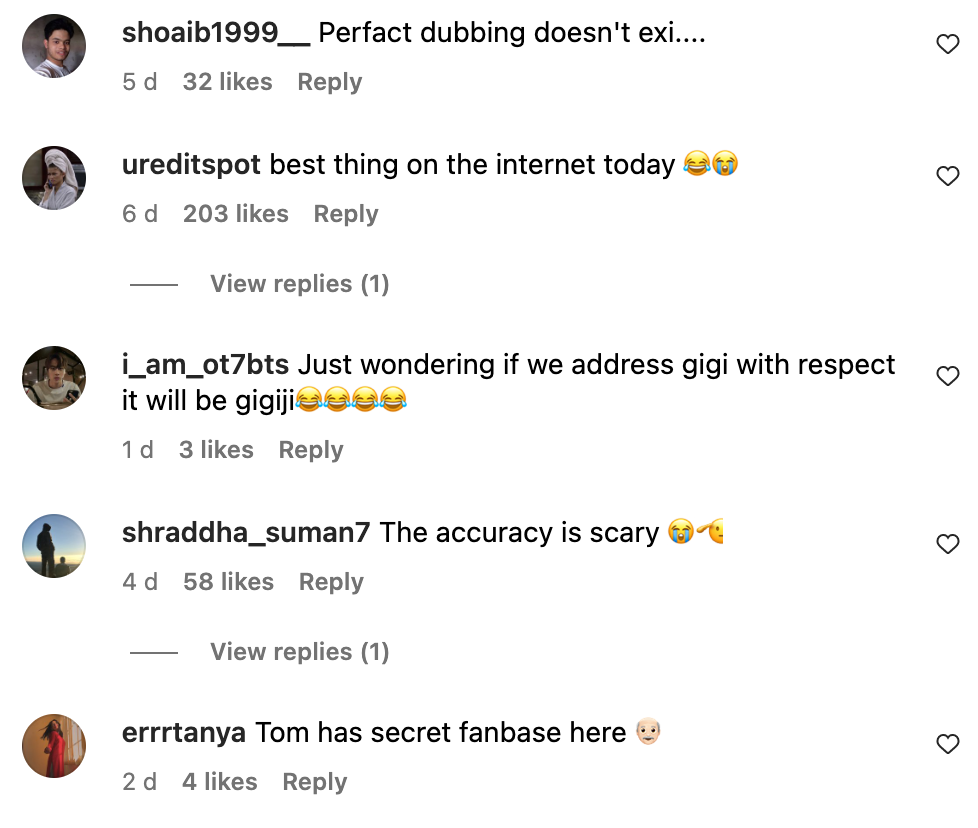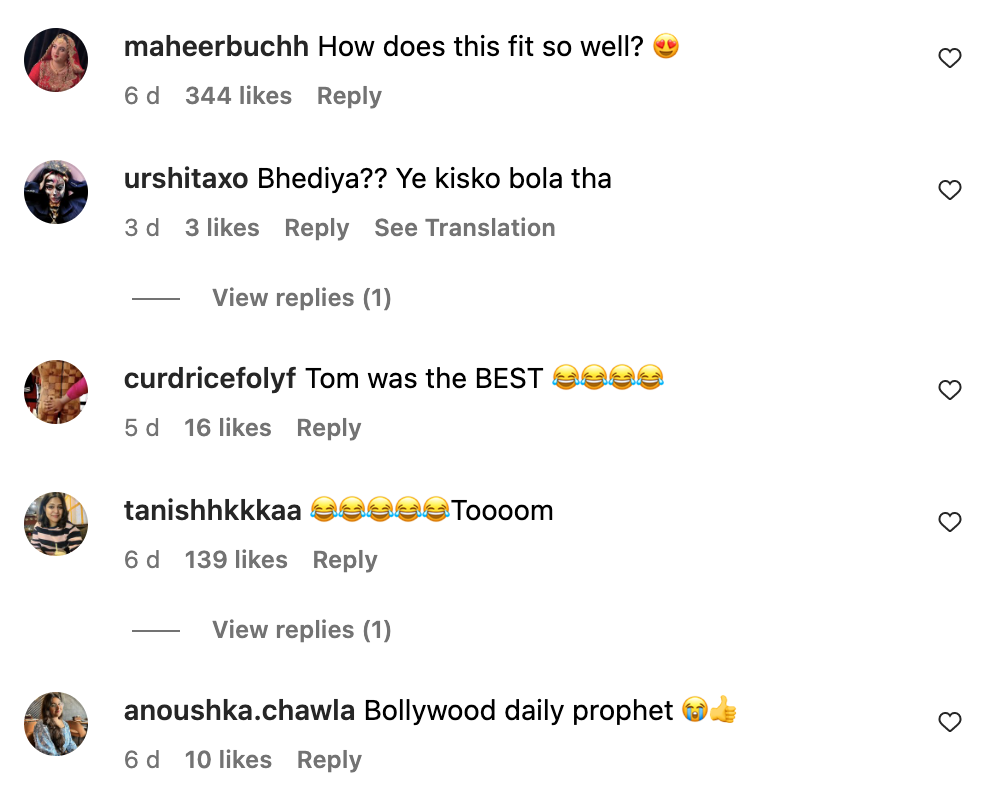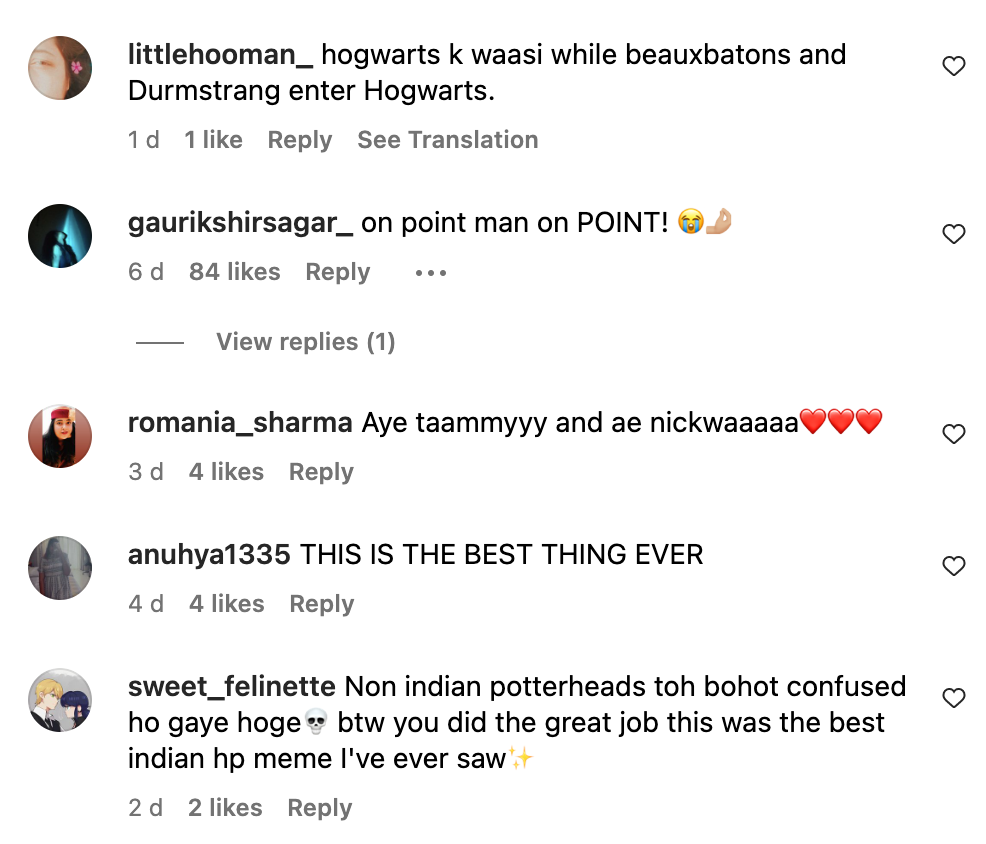 The on-point sync is beyond perfect. If there was a Daily Prophet social media channel, we could expect it to be like this.