As reported in Mumbai Mirror
We've seen the man, we've seen the sixes, we've heard the legend. But how much do we really know about Mahendra Singh Dhoni? How much do we know about the life story of the man who endured personal tragedy to become the greatest captain Indian cricket has ever seen?
There are many Bollywood movies lined up for release in the coming months, but the one that has got everybody's eyes on it is MS Dhoni: The Untold Story, starring Sushant Singh Rajput as Captain Cool.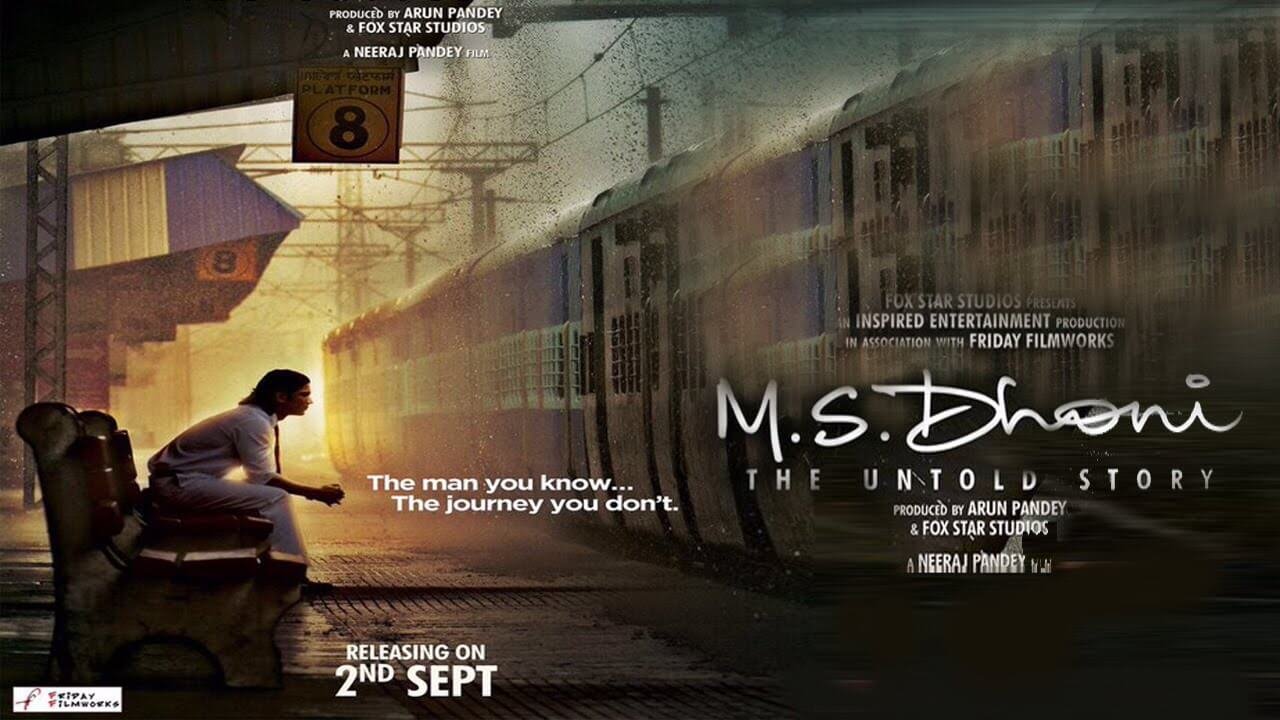 For a nation obsessed with cricket and Bollywood alike, knowing Dhoni's life story is every Indian's dream come true. This is going to be the story of India's most loved captain and we can't wait to watch it. And apparently, the movie will be throwing light on a certain phase of Dhoni's life unknown to most, that of his first love story, that met with an unfortunate end. 
According to a report by Mumbai Mirror, sources reveal that Dhoni was in a romantic relationship with a girl called Priyanka Jha, during his 20s. This was the time when he was trying to carve his place in Team India.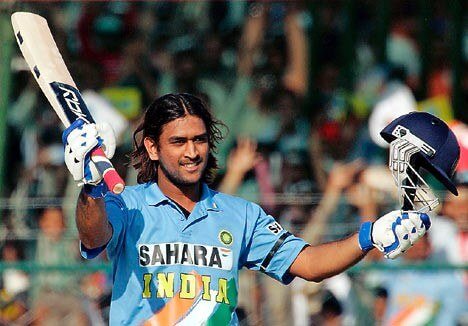 Dhoni was starting to make his name in international cricket and just when his popularity was on a rise, tragedy hit him hard. The love of his life, Priyanka, passed away in a road accident. 
The young cricketer was on a spree to prove to the world how much he belonged in the world of cricket. Dhoni was picked for the India A squad in 2003-04 to tour Zimbabwe and Kenya, followed by the Trination Tour to Kenya and Pakistan, where Dhoni chased down the massive score of 223 against Pakistan. This made the nation and the cricketing fraternity not only notice but also appreciate the talent that Dhoni was.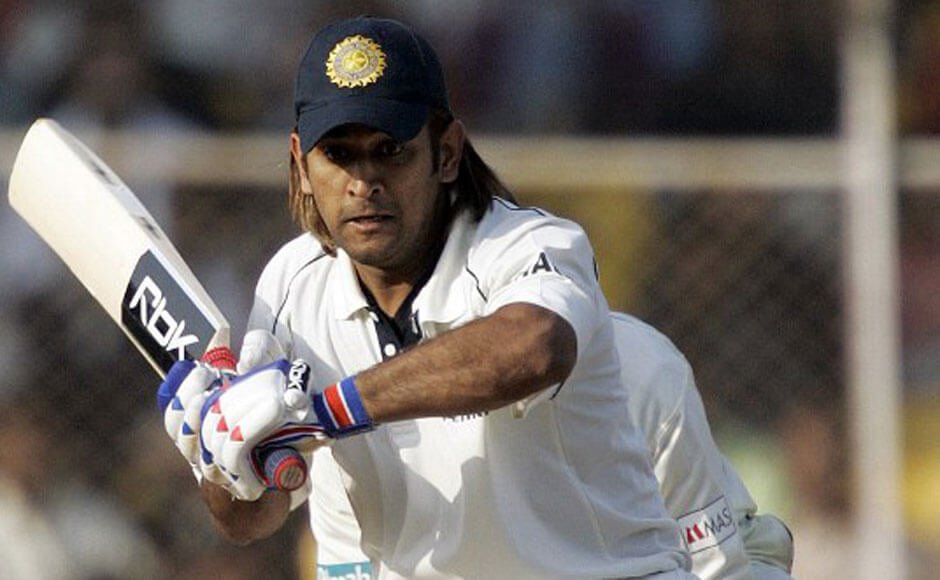 But little did Dhoni know that while he was touring and grabbing everyone's attention in the cricketing world, his personal life had seen a major jolt. This news was broken to him once he was back from the tournament. Friends and family feared that such a tragedy would put an end to Dhoni's newly established career.
But the champion that Dhoni went on to become was because he refused to buckle in the face of hardship. Sources close to him say that Dhoni was heartbroken after Priyanka's demise but the man came out of it stronger than ever. Mahi not only proved himself, but also surprised everyone with his brilliant performance against Pakistan in Vishakhapatnam, in 2004-05, in the second ODI. By scoring 148 runs in just 123 balls, Dhoni managed to break the record of the highest score ever made by an Indian wicketkeeper.
While many would have given up in the face of tragedy, not only did Dhoni survive, he also managed to excel. And eventually, Captain Cool also found love again. He married Sakshi Singh Rawat, with whom he has an adorable daughter, Ziva, and today, all is well in Dhoni's paradise.
MS Dhoni's biopic will be revealing this unfortunate love story, along with many other lesser-known incidents from the man's life. According to reports, Disha Patani (Tiger Shroff's rumoured girlfriend) will be playing the role of Dhoni's first love, Priyanka, while the Fugly actress Kiara Advani will be playing his wife, Sakshi's character.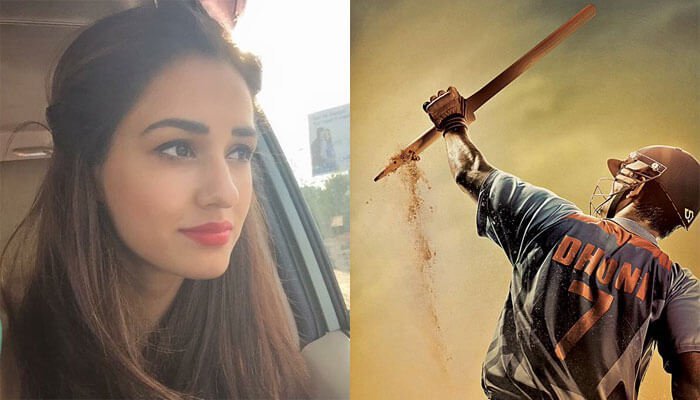 It was after much convincing that Dhoni agreed to share the details about this tragic incident with the makers of his biopic. He also mentioned how this became the turning point of his life.