Bollywood has a tendency to give catchy and memorable dialogues, despite the questionable quality of movies it often churns out.
So we decided to use these dialogues and see how well they fit in real life situations.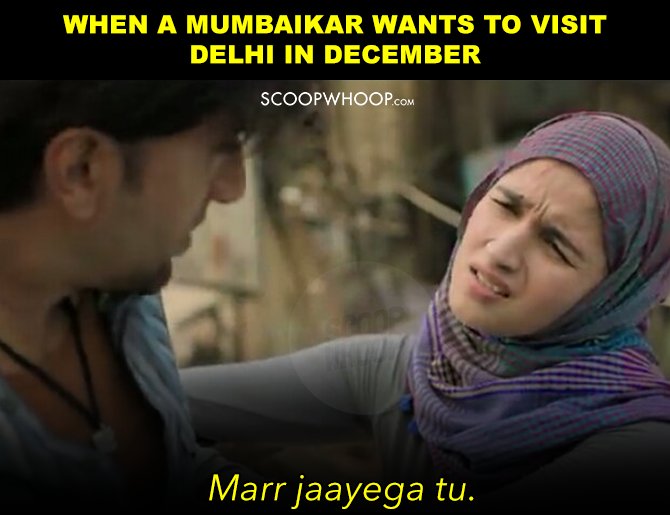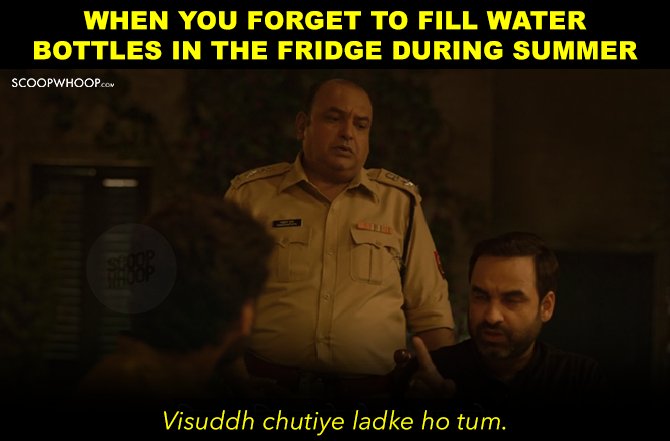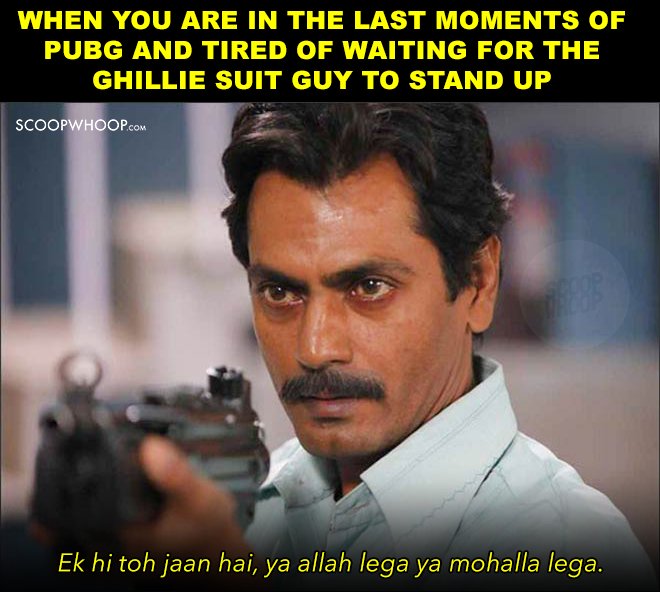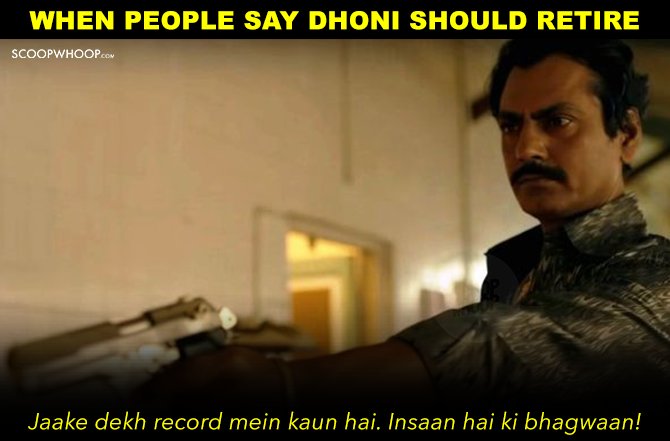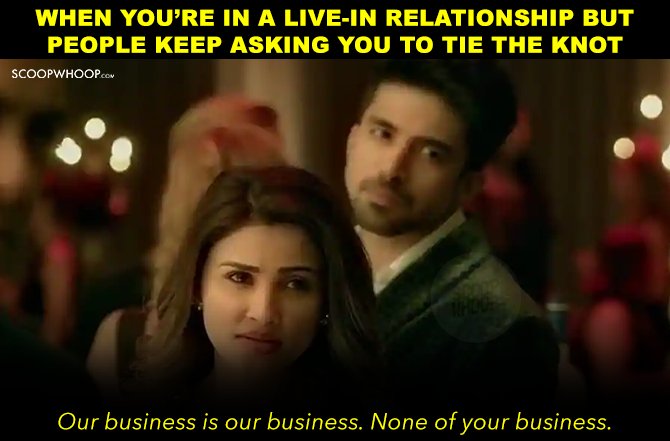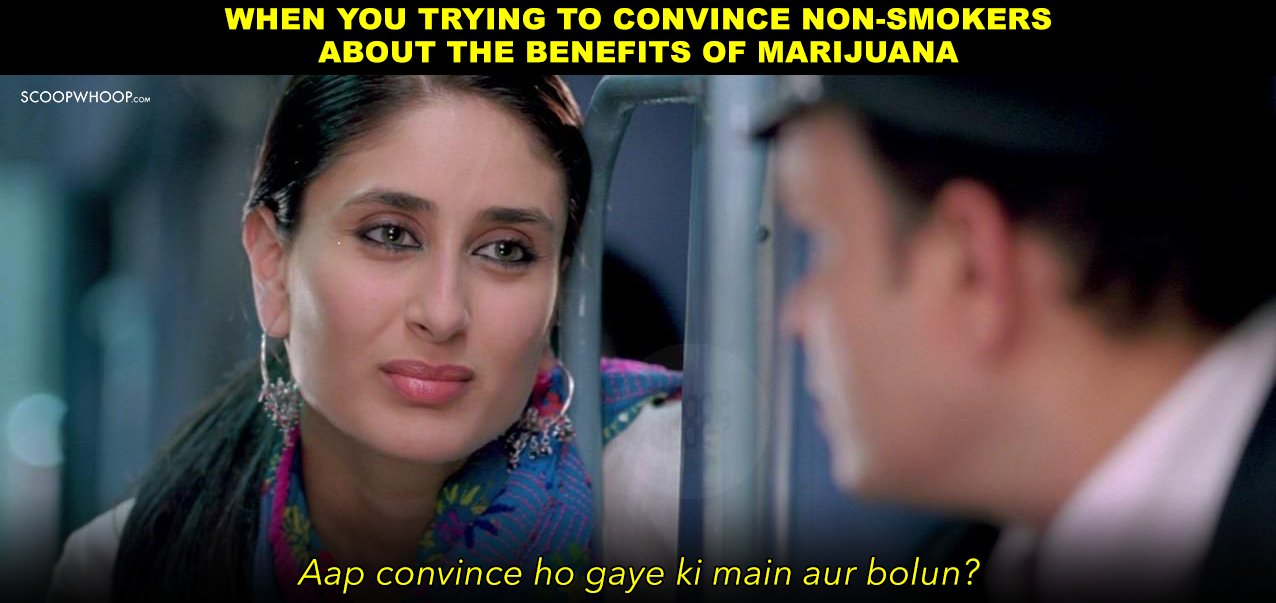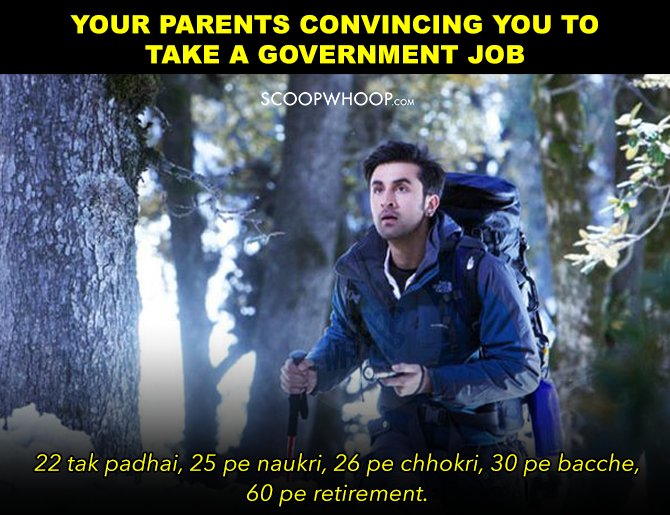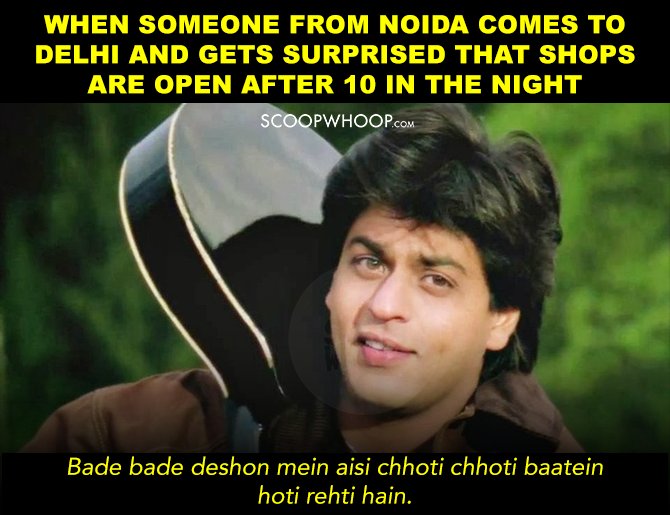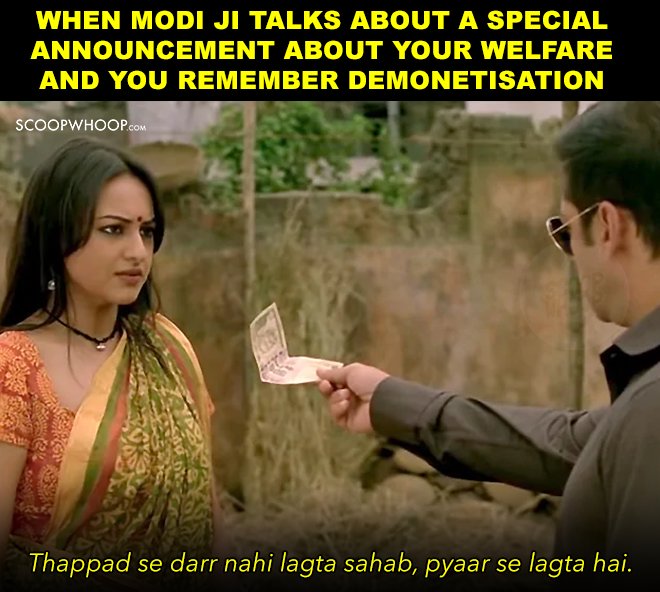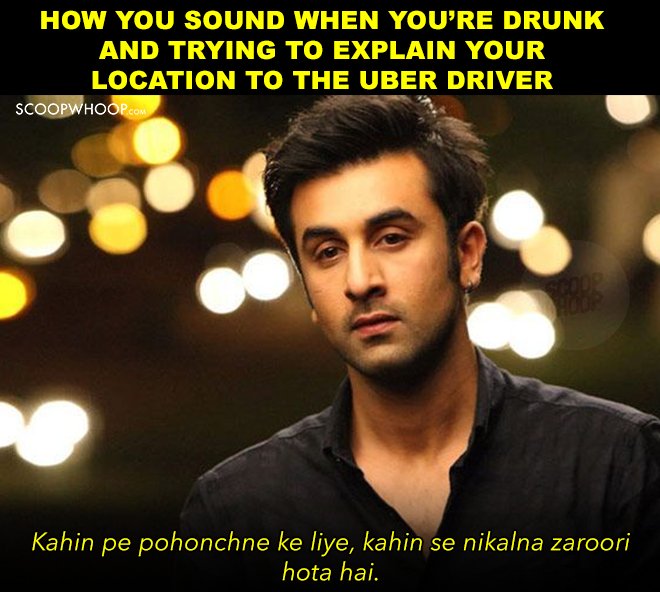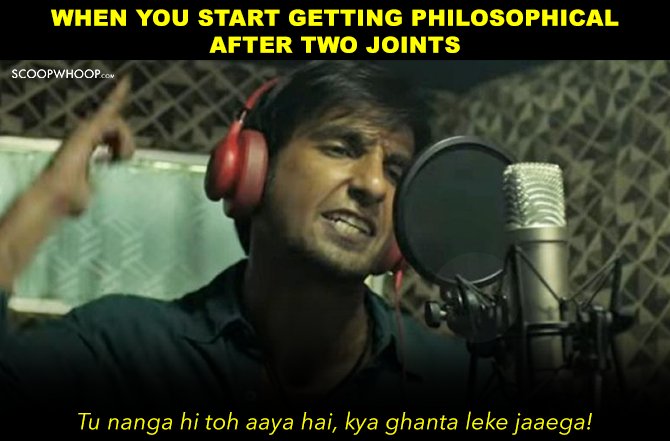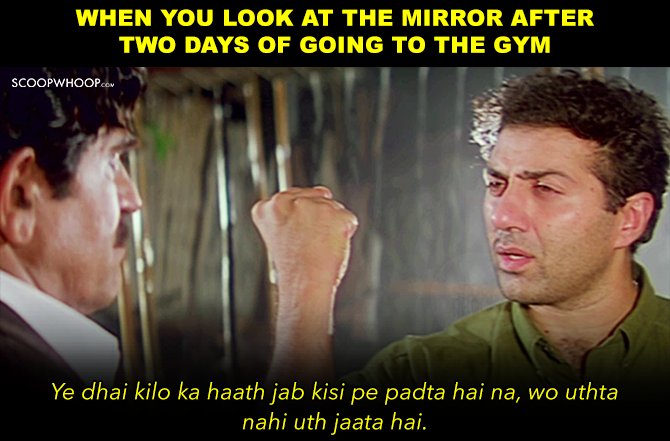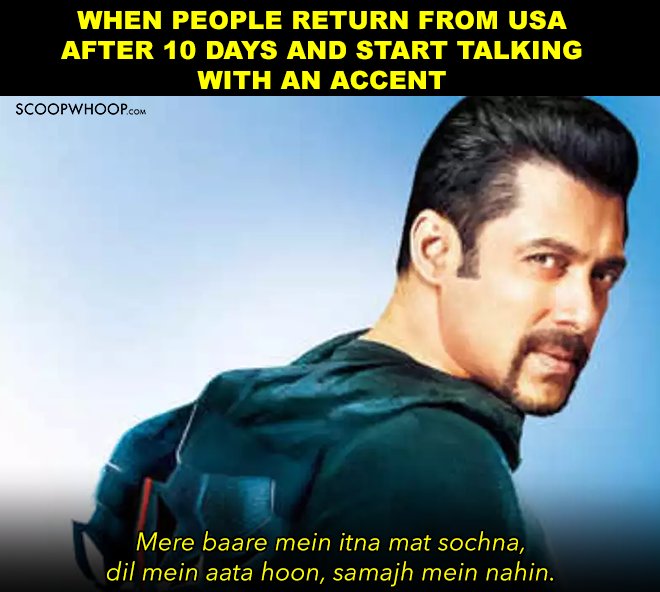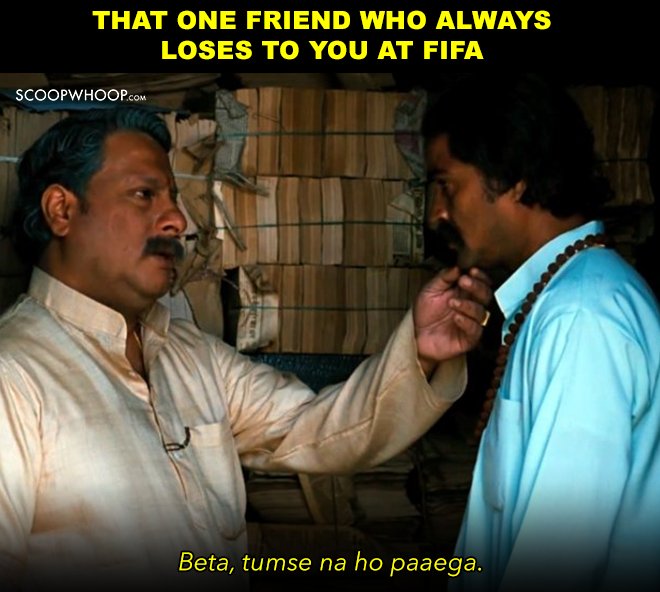 If you think we missed out on some iconic dialogues, that should have been included here, do let us know. 
Design Credit: Nupur Agrawal