A few weeks ago, Bollywood superstar Shah Rukh Khan had hosted a dinner party at his mansion in Mumbai, for Apple CEO Tim Cook, where he invited sports stars and celebrities from the film fraternity. Turns out there was more to that bonhomie, Cook's recent visit to India had a few underlying business intentions too as Apple's sale was declined for the first time.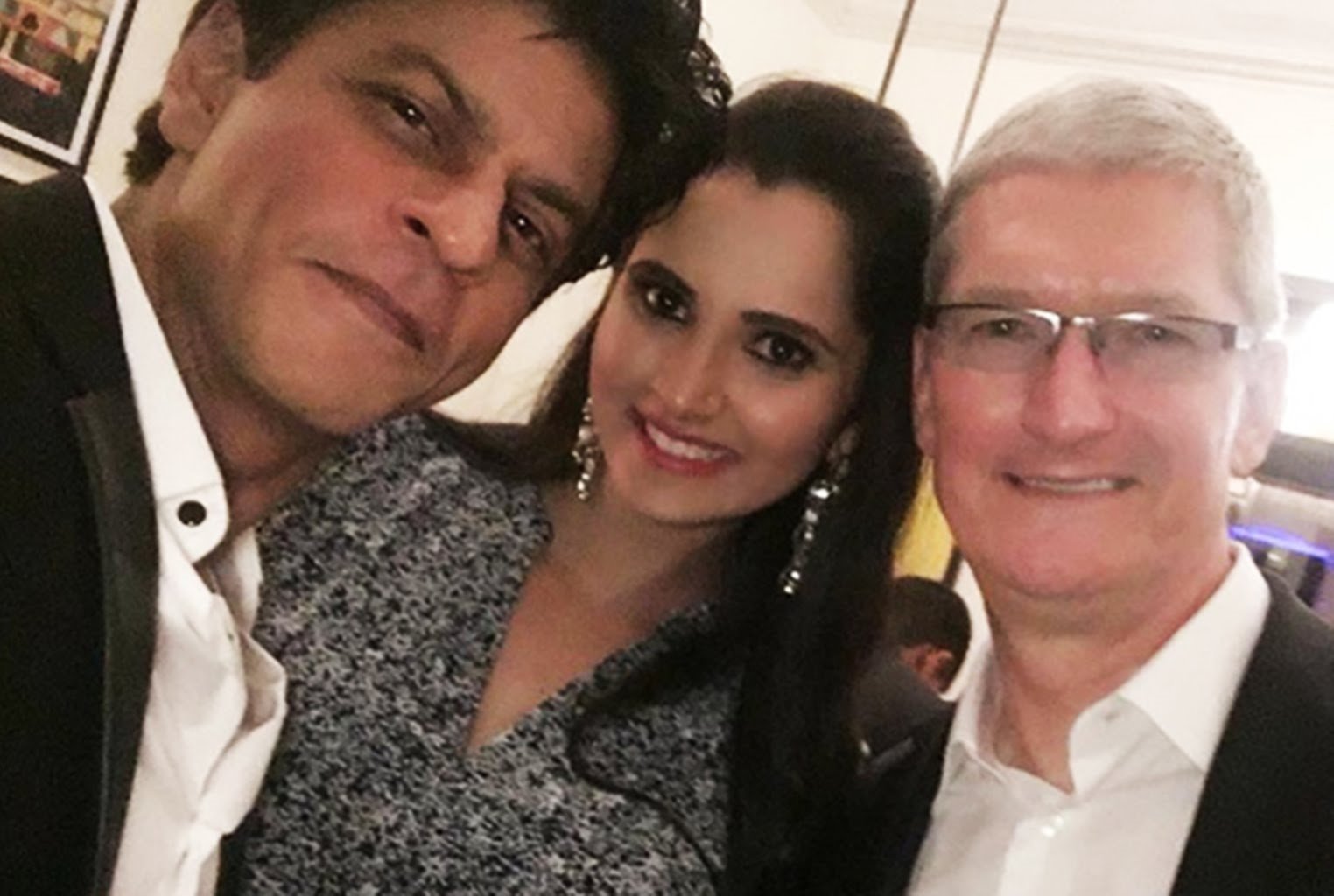 As per reports , a formal announcement will be made when Apple will launch new iPhones in India and speculations are rife that the company's brand ambassador might just be Shah Rukh Khan.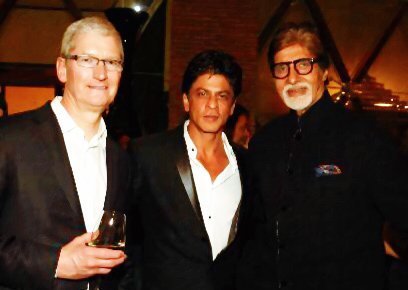 Tim Cook has admitted previously that his company is rethinking India from a strategic point of view and sees a bright future in the nation too ever since the market in China have started freezing out their technology.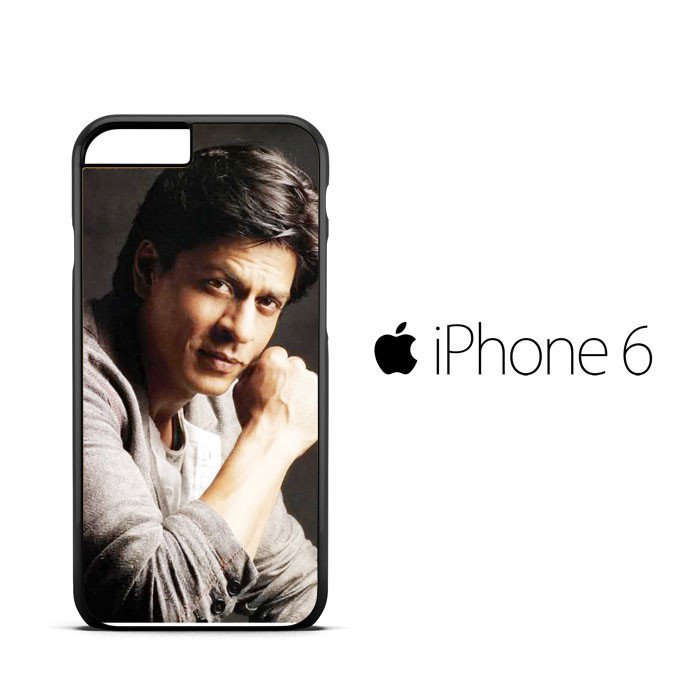 However the company did get a setback when the it did not get permission to sell refurbished iPhones in India. While the company plans to open a single brand retail store, a formal request is pending for approval. In the past, SRK has also been the brand ambassador to Nokia during their reign in the market. Post his contract with Nokia ended, he has not endorsed any mobile phone brand.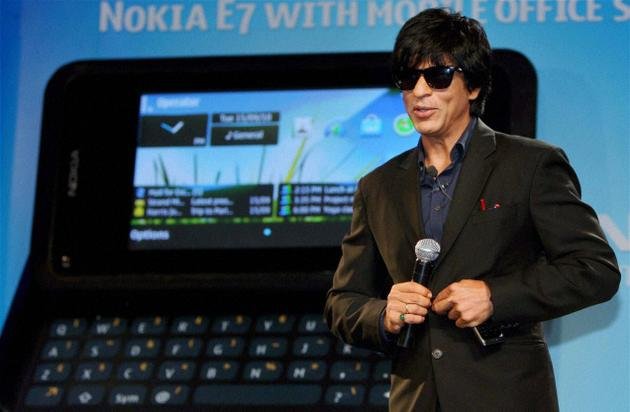 If all goes well, it will be a casting coup of sorts for one of the biggest names in Bollywood to be a face of a brand that is revered globally.