Did you know that Asha Bhosle won the Filmfare Best Singer award of 1974 for a playback song that did not figure in the movie at all?
The award was for Chain se hum ko kabhi aap ne jeene na diyaa , the last song she sang for composer O P Nayyar which was supposed to be used in the movie Pran Jaye Par Vachan Na Jaye but was never featured in the film.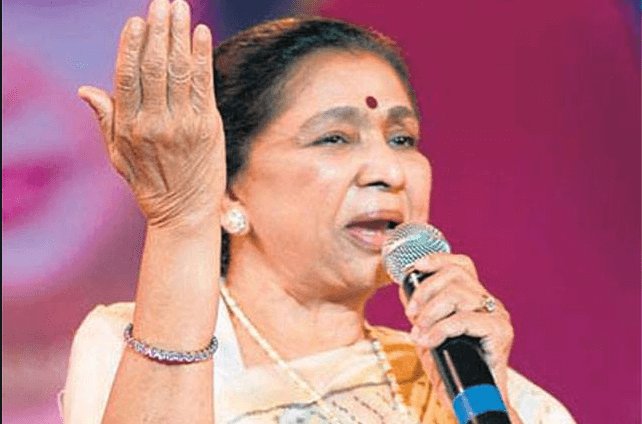 This interesting fact is in music historian Raju Bharatan's new book 'Asha Bhosle: A Musical Biography', published by Hay House. Also soon after her marriage, Asha wanted to give up singing and just be a housewife.
But, Author quotes Asha saying-"My husband would not hear of my giving up the mike. He forced me to continue singing. If left to myself, I would have definitely quit." 
On the Filmfare award thing, he says, "In fact I don't think that this feat of hers has been matched by any singer in the world." He terms the song as a torch song recorded as we were set to move into the Asha-OP 'cut-off' month of August 1972. Soon Asha and Nayyar parted ways after an association of 15 years.
The song, penned by H Bihari, was first played in November 1973 on Radio Ceylon and the film which was supposed to picturise the song was released on January 18, 1974.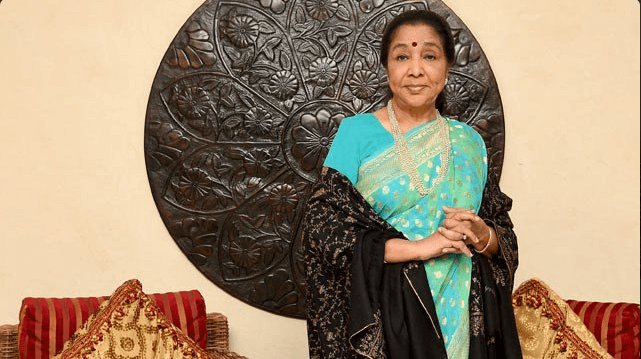 And when the Filmfare awards ceremony was held in March 1975, Asha had no motivation left to receive her prize according to the book.
Bharatan, who has previously authored 'Lata Mangeshkar: A Biography' (1995); 'A Journey Down Melody Lane' (2010); and 'Naushadnama: The Life and Music of Naushad' (2013), gives enthralling behind-the-scenes happenings that shaped the advance of Asha with a remarkable range and a noteworthy body of work.
Asha sang 840 R D Burman compositions and a staggering 880 songs with Mohammad Rafi and 656 duets with Kishore Kumar. 
He also claims that Asha sang 7595 film songs, more than Lata's total of 6541 songs.