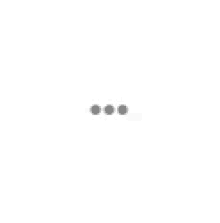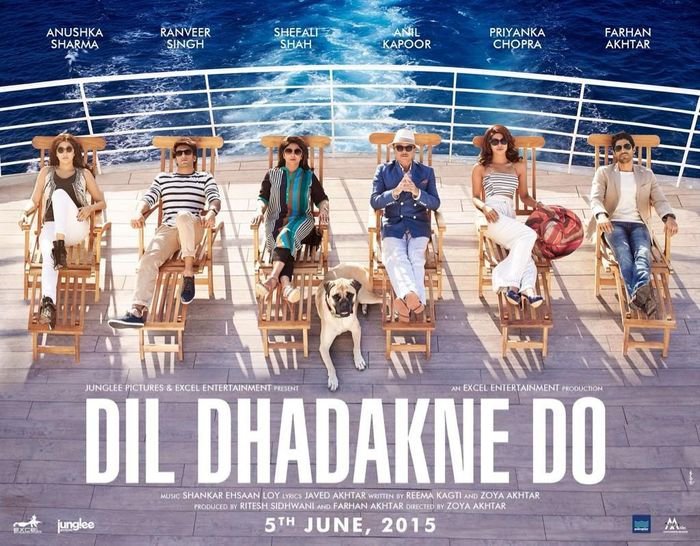 The ship is decked, the anchor has been lifted, the Mehras are already aboard. If you still haven't bought tickets for the biggest and grandest Mediterranean cruise Bollywood has ever been to, allow us to tell you about it.
The most anticipated film of the year, Dil Dhadakne Do (DDD) is all set to release on 5th June, 2015. This is Zoya Akhtar's second travel diary after ZNMD.
And if the amazing concept and a stellar star cast - Anil Kapoor, Ranveer Singh, Priyanka Chopra, Farhan Akhtar and Anushka Sharma - is not enough, we give you 13 more compelling reasons to leave everything else and watch Dil Dhadakne Do:
1. Zoya Akhtar's fantastic direction
Expectations from DDD are running through the roof because of its director Zoya Akhtar, who has set a benchmark in travel genre of cinema with her last directorial outing, Zindagi Na Milegi Dobara. Back with what she does the best, Zoya's latest offing appears bigger, better and grander in every sense. We can't wait to find out!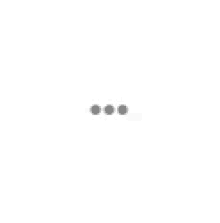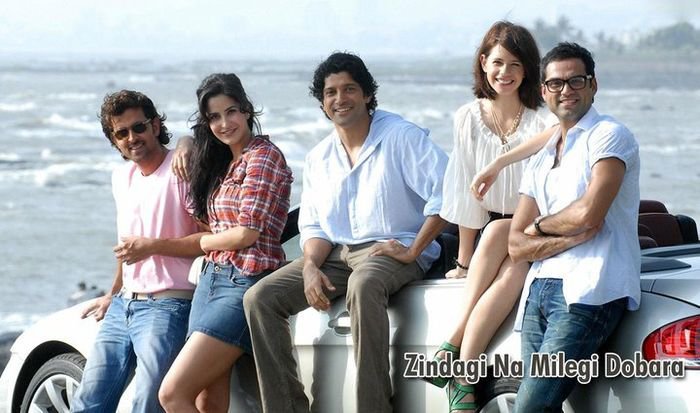 2. Priyanka Chopra's global appeal
The Chopra girl is as classy as one can get. And the world acknowledges it. From her unbeatable style to phenomenal acting, Priyanka Chopra's return to her casual and cool self after her last release where she plays the invincible Mary Kom, is highly anticipated.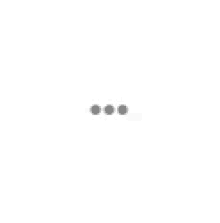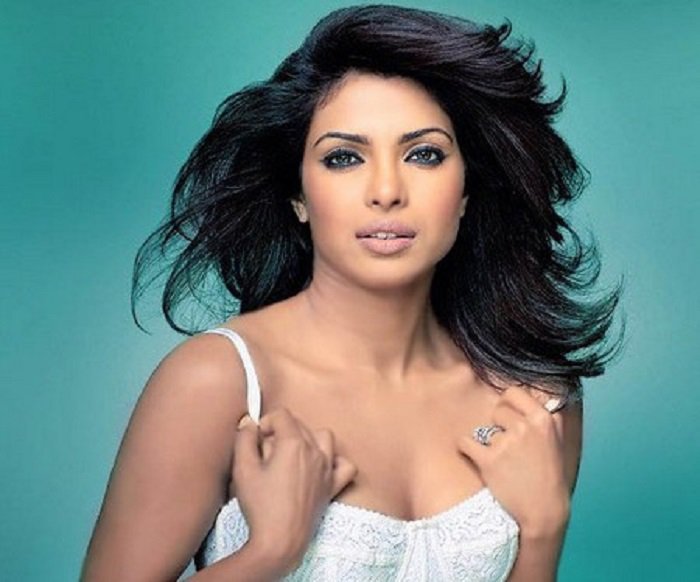 3. Anushka Sharma's infectious liveliness
Anushka Sharma can get to you and then grow on you within no time. Put her in a cast of hundreds and she would still hold her own. Expect the unexpected from Anushka in this roller coaster of relations as she might be the surprise element in the scheme of things.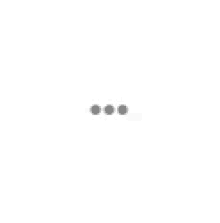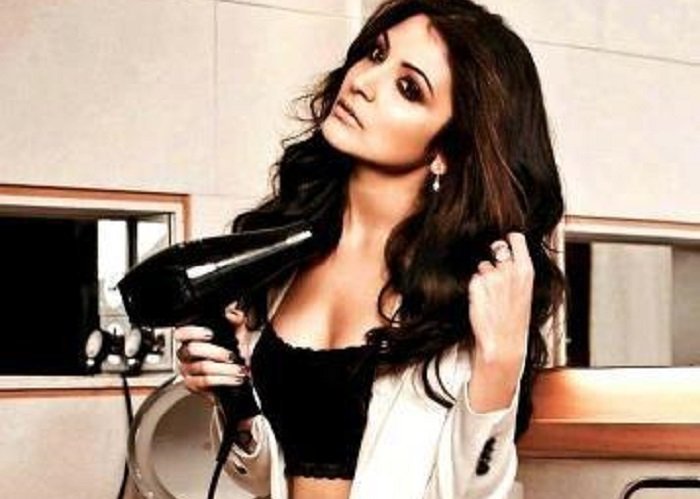 4. Ranveer-Anushka's amazing chemistry
They may have gone their separate ways in real life, but on screen, we still haven't had enough of this couple. Let's not miss the sparks flying while the cruise lasts.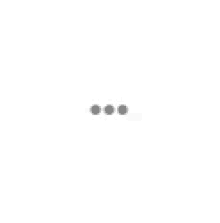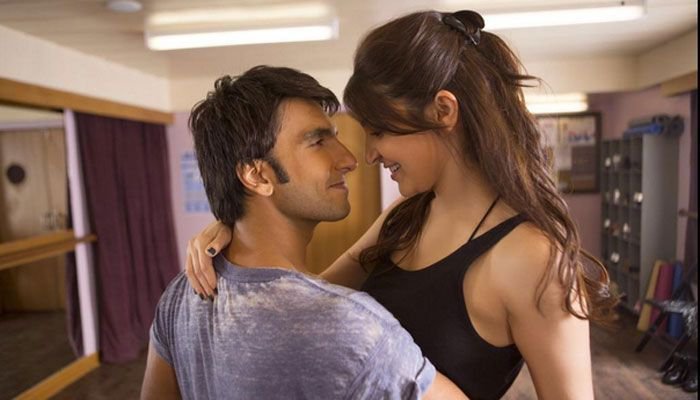 5. The bonhomie between two leading ladies of Bollywood
And we are not even talking about the on-screen comfort between Anushka Sharma and Priyanka Chopra. We are talking about the real life comradery between the two actresses and how they got along like a house on fire during the shoot of the film. In these times of cut throat competition and insecurities, this picture gives a hint of the madness that the film has in store for its viewers.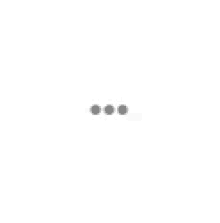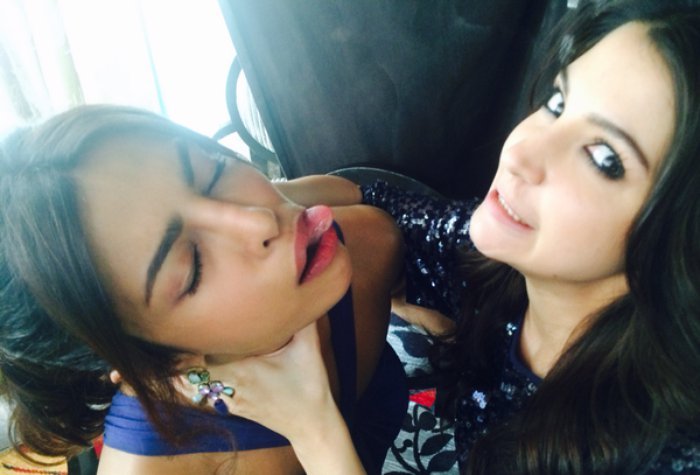 6. Ranveer Singh's effortless charm
Ranveer Singh can charm you like no other actor. From his cheeky one-liners to spectacular dance moves and bizarre fashion sense, there's only one man who can carry all of this in one package. And from the looks of the film, this effortless actor is going to own the movie with his character holding the film together.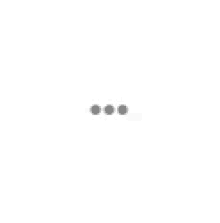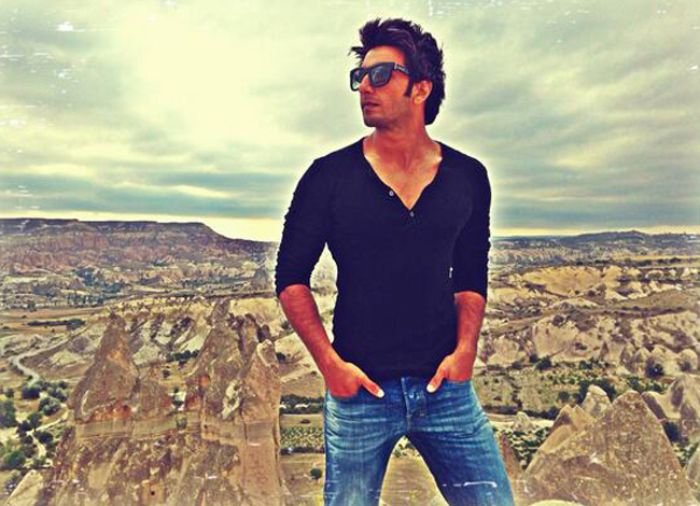 7. Farhan Akhtar's power-packed performance
Trust Farhan Akhtar to surprise everyone with something new in each of his films. There's something about Farhan Akhtar's character in the trailer of this film. Though it looks intentionally underplayed, it's very interesting. Here's hoping for Farhan to surface as the biggest surprise package of the film!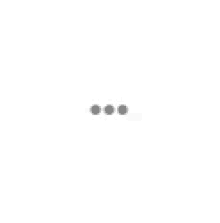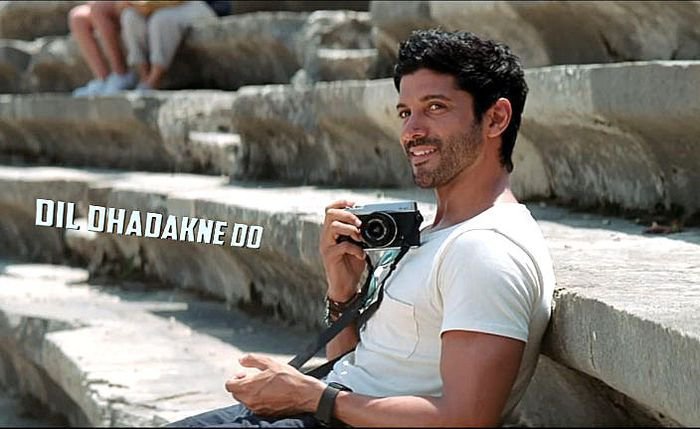 8. The scenic beauty of the film
Dil Dhadakne Do has been shot in Europe, in places like France, Spain, Tunisia and Italy, and captures the breathtaking locales of these places in the backdrop of a giant cruise ship in the Mediterranean Sea. With most of the movie being shot on the move, up the vessel, no Bollywood movie has attempted this in the past. The experience of the cruise is definitely a good reason for you to not miss the movie.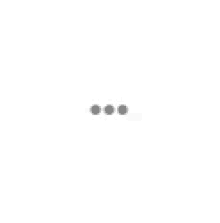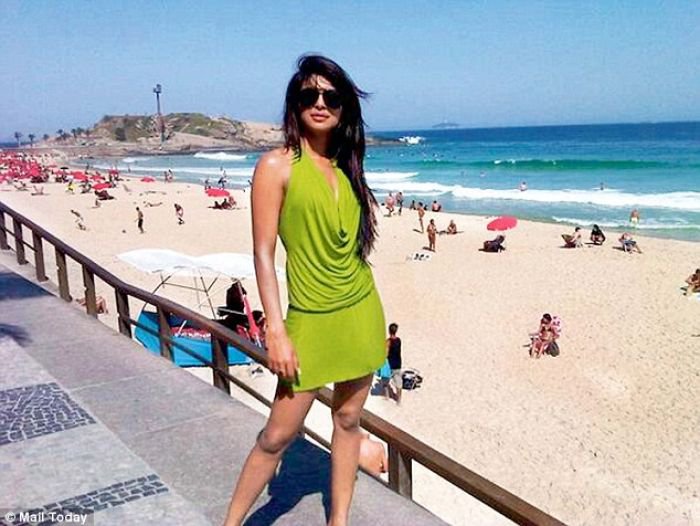 9. The best mix of talent and performance powerhouses
Zoya Akhtar couldn't have brought together a better ensemble of star cast than this! From veterans like Anil Kapoor and Shefali Shah to the gen-now heartthrobs like Ranveer Singh, Priyanka Chopra, Farhan Akhtar, Anushka Sharma and Rahul Bose, DDD gives you a bunch of talented actors at the price of one!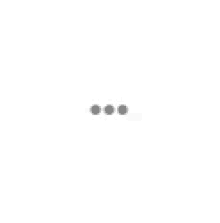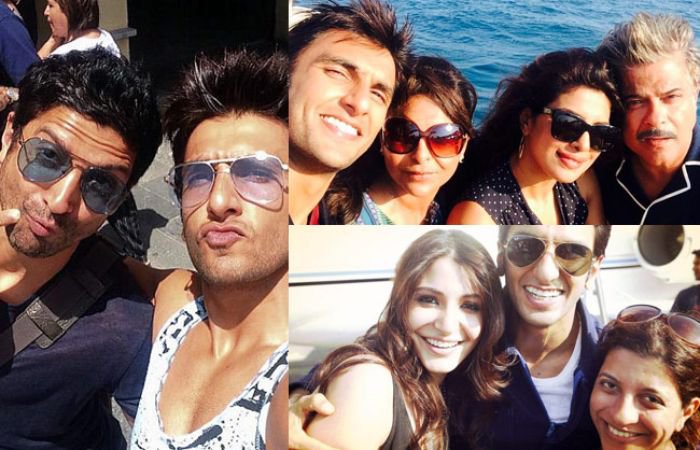 10. Foot tapping music
Dil Dhadakne Do's music has just been launched and has already become a favorite amongst the listeners. From the jazzy number 'Girls like to swing' to the peppy 'Dil Dhadakne Do' title song, you can not help but match your feet with the beats of the songs. Also, watch out for Priyanka and Farhan in a duet that will set your playlist on fire!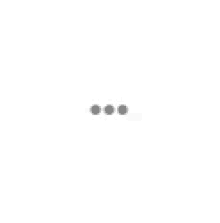 11. Uber-cool style quotient
DDD's uber-cool and carefree style quotient has already set the trends for this summer. From lacy hats and vibrant colours to linen pants and polo neck T-shirts in all their summery hues, team DDD is killing it.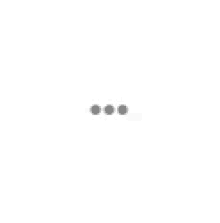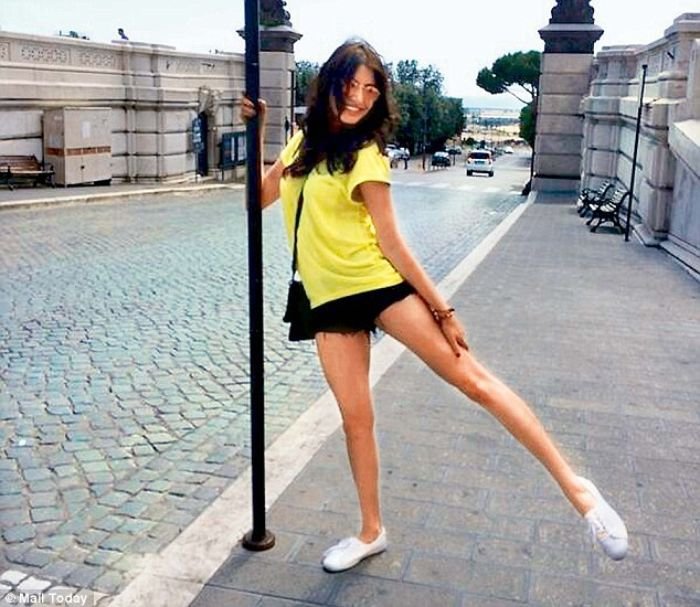 12. Priyanka and Farhan's chemistry
The trailers of DDD have kept the romantic pairs in the film under the wraps but still the underlying chemistry between the fighting couple, Priyanka and Farhan don't miss the eye! Here's hoping there's a lot more than what meets the eye!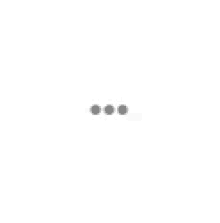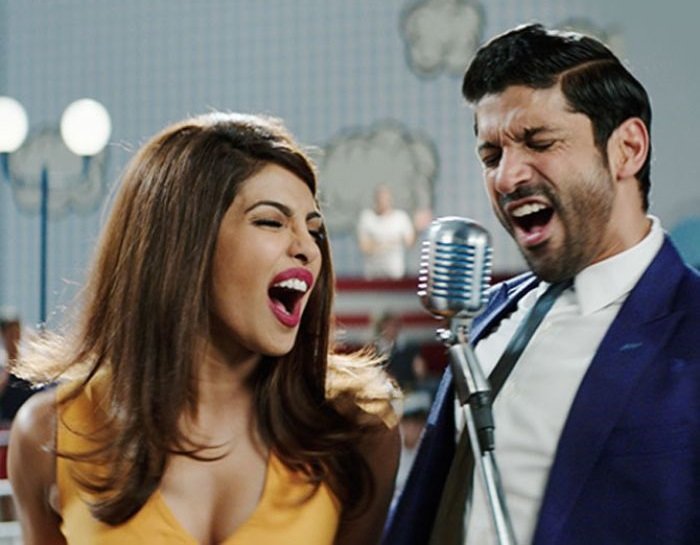 13. Anushka's sizzling pool scene
Anushka Sharma is at it again! Setting the screen on fire with her bikini act in the movie 'Ladies vs Ricky Bahl', Anushka will be seen taking a dip in the pool again in Dil Dhadakne Do and it is anything but unmissable!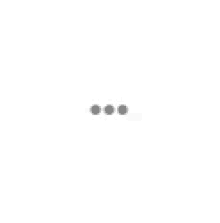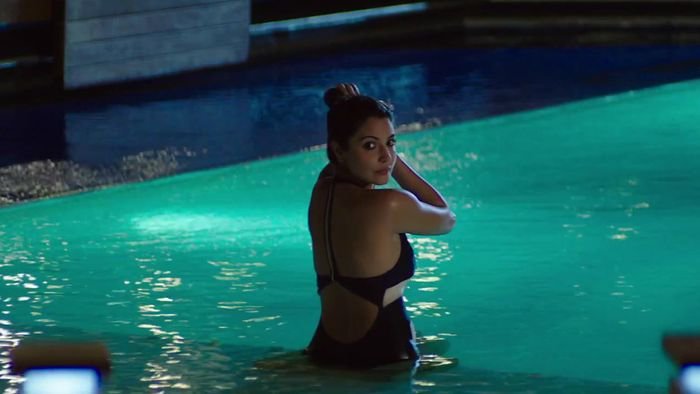 How about a cruise ride?