If there's any celebrity who actually uses social media like a PRO, it's Diljit Dosanjh. He has never failed to keep his fans entertained just by being the way he is, adorable and effortlessly funny personality. Online or not, the singer-actor has always been supremely unfiltered & we love him for it.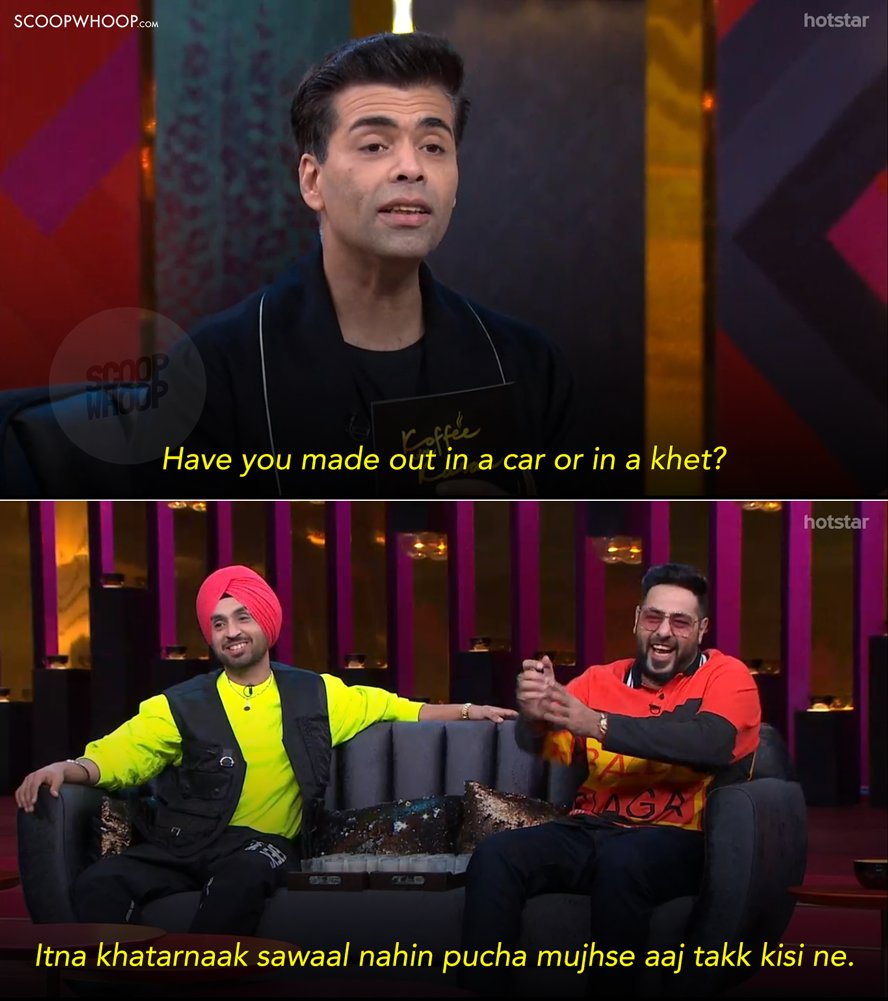 Take note of these 10 instances where Diljit Dosanjh was really unhinged on social media. You may just fall in love with his persona all over again.
1. Diljit Dosanjh actually reacted to rumours about him hanging out with Taylor Swift
As soon as this shocking rumour about two universes being 'touch touch' broke on social media, people didn't know what to make of it. Naturally, memes flooded the Internet. People wondered if Taylor Swift would ever write a song about Diljit Dosanjh and if it'll be on Punjabi tunes. Or if he can finally make her come to India for the Eras Tour (YES, PLEASE).
Diljit being Diljit reacted to the rumour in the most hilarious manner possible. But, for some reason, he later deleted it.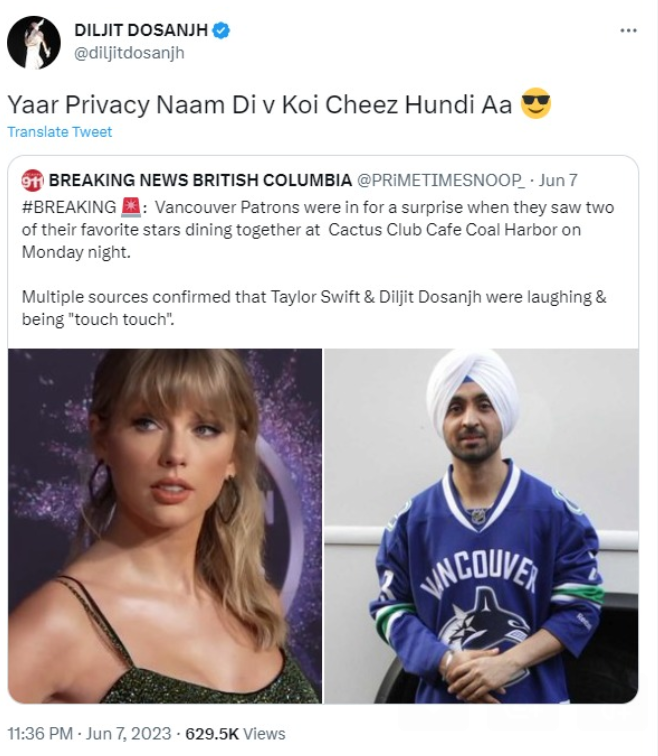 2. Diljit Dosanjh and Lily Singh, ft. peak Punjabi greeting
This is really the coolest reel on the Internet.
3. People do sh*tposting, Diljit does sh*tcommenting
The singer posts really random comments on social media. Like, this is him during Kim Kardashian's live: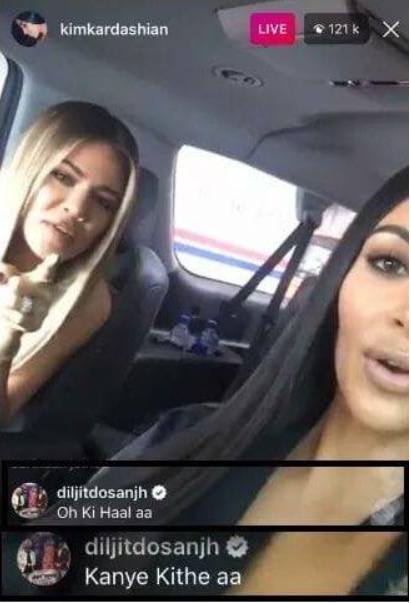 His comments on Gal Gadot's Instagram posts: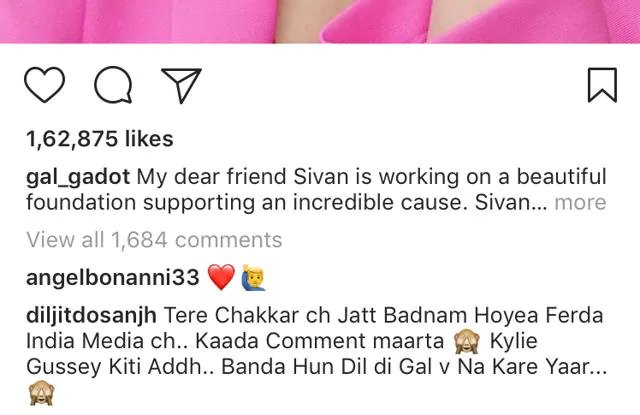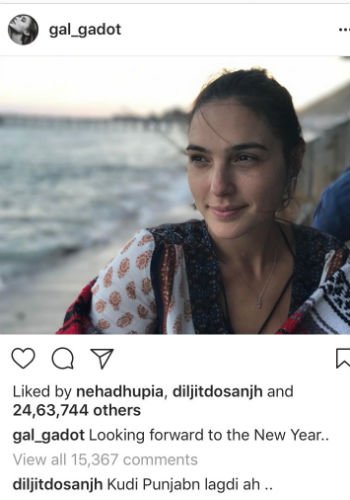 4. He knows his puns
Somebody once asked him if he played PUB-G, and he said he plays SUB-G.
5. Diljit crushing hard over Kylie Jenner's will never not be funny
He doesn't hold back a bit, and it's freakin hilarious.
6. Once, Diljit added a Brazilian fan to his Instagram Live and he just didn't know what to say
I mean, he was really struggling hard.
7. He knows how and when to give it back. If need be, he can troll the trollers
8. Once, he posted a fake picture of himself with Ivanka Trump at the Taj Mahal & she replied
9. We still have no clue what was he even trying to do here
But tis' damn funny!
10. Diljit's brutally honest 'House Tour' deserves all the applause
HE DEFINES AWESOMENESS.
Also Read: Amitabh Bachchan Is Actually A WhatsApp Uncle On Twitter & It's Just Too Cute. Here's Proof