The one-sided love story between Diljit Dosanjh and Kylie Jenner has been a topic of discussion for months now.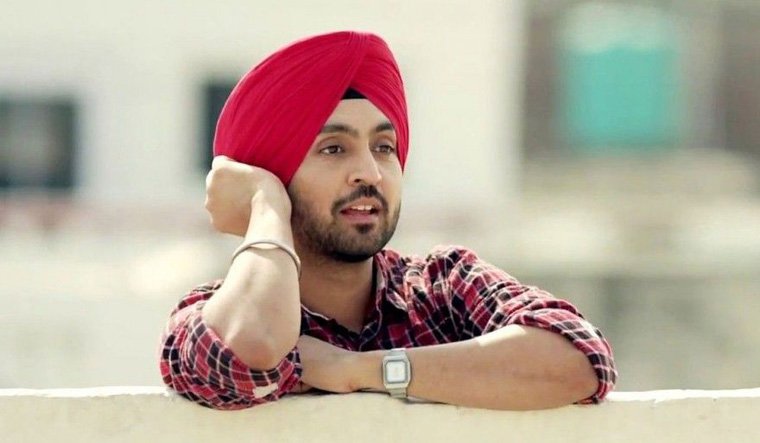 So what if she doesn't respond to his comments? That never bothered Diljit. He still comments, makes songs on her and makes anda bhurji because how dare an egg overtake her on Instagram?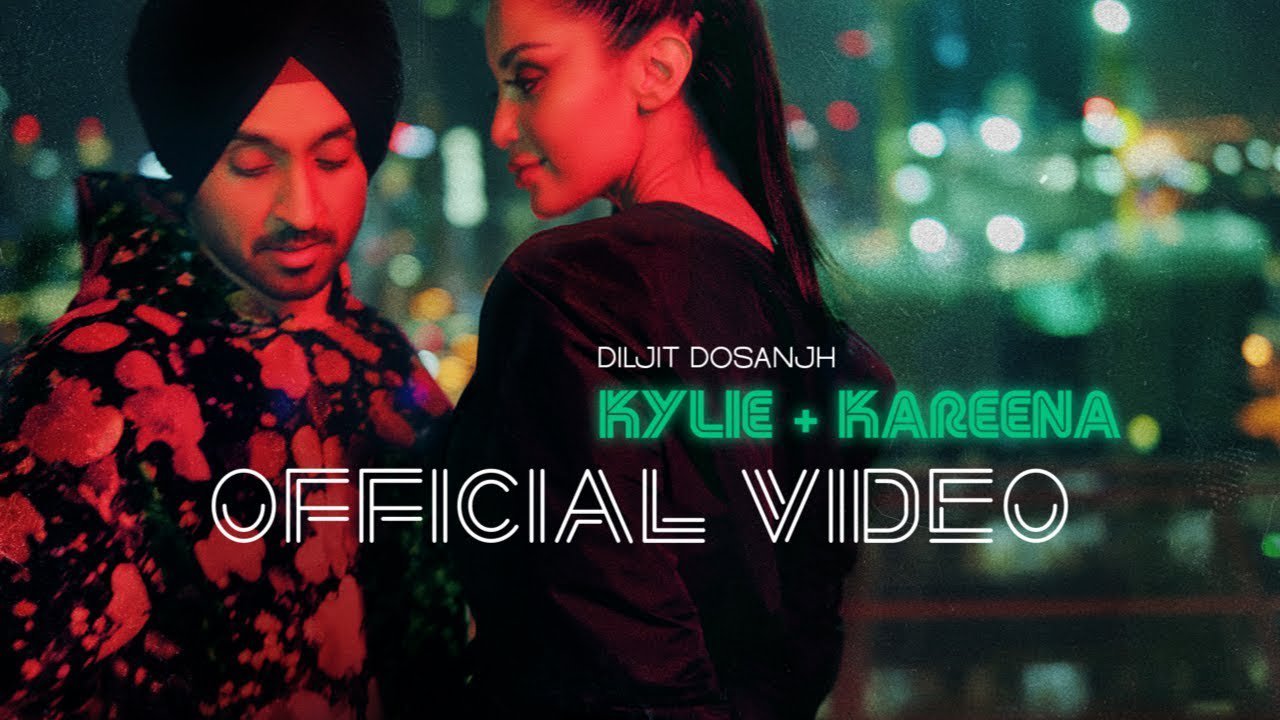 However, he seems to have gotten over her. He now has a crush on Dua Lipa.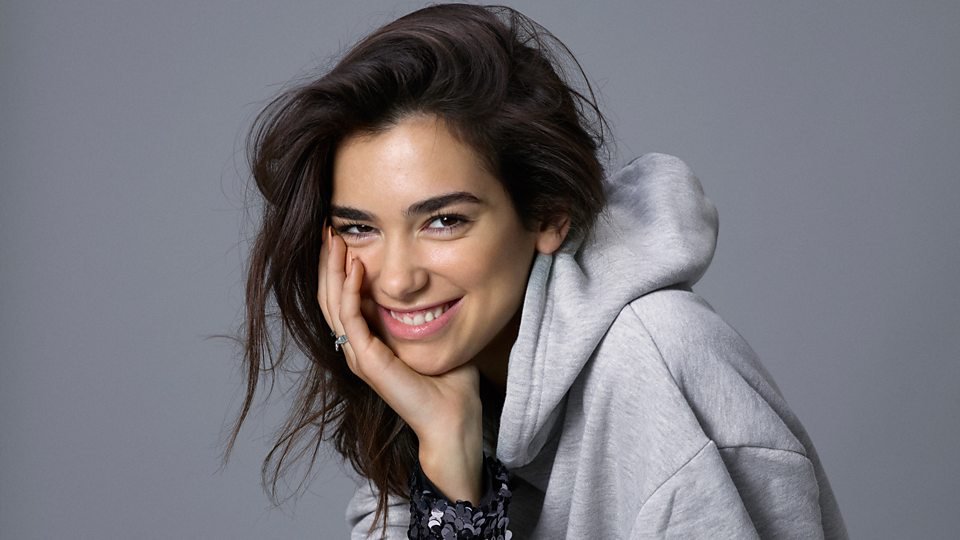 Diljit confessed this while addressing the media during the promotions of his upcoming movie Arjun Patiala.
She (Kylie) is good. I am a fan. But now I am a fan of Dua Lipa.
When asked if he wants to collaborate with Dua Lipa, he said:
Just because I comment does not mean I want to collaborate. I don't wish to collaborate (with them). I just a huge fan.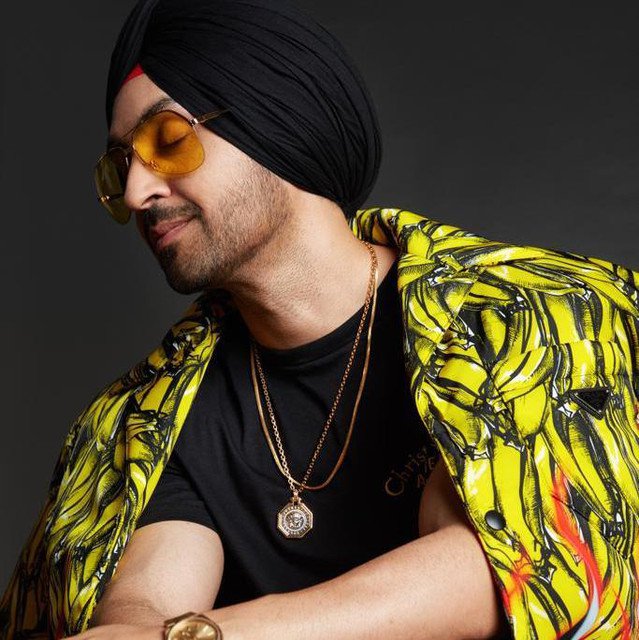 Well let's just say that he moves on quite fast (also, can we expect a video on Dua Lipa soon?).