If there's one thing Bollywood is not known for, it is horror movies. 
Our directors just can't crack the right code that could make the audience clutch their seats and shut their eyes. But we've got to give it to them for trying! But just when we were about to celebrate after Ram Gopal Varma finally stopped making horrible horror films here comes one of his proteges with yet-another 'scary' film. 
The director of Darna Mana Hai, Prawaal Raman is back with the same genre, only to haunt us with a trailer that is anything but scary. And the film in question is the Huma Qureshi and Saaqib Saleem-starer, Dobaara.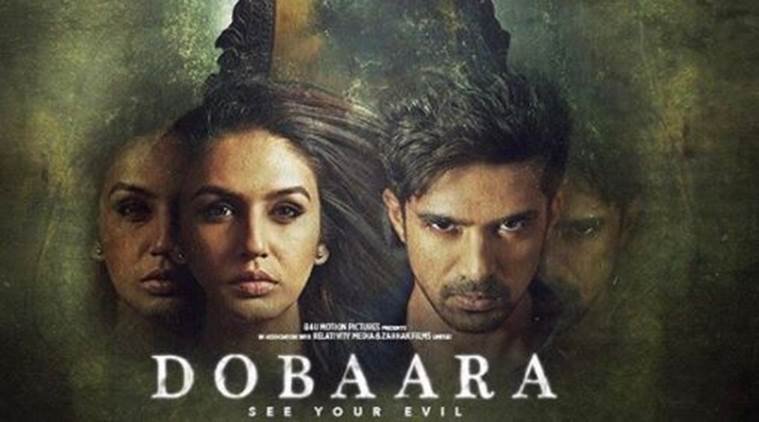 Dobaara is supposed to be the Hindi remake of the 2013 English horror flick, Oculus. But what we see in the trailer is little remaking and more copying instead. 
Oculus mixed horror with gore and had the audience contemplating their decision of watching the film in the first place because of its highly graphic and scary visuals. 
Firstly, here's the trailer of Oculus:
While the trailer of Dobaara is a frame-to-frame copy of its Hollywood counterpart, we won't be surprised if the film follows the same pattern too.
Watch Dobaara's trailer here:
Let me give you some free advice. Download Oculus and watch it, instead!