Netflix's Stranger Things Season 3 ended abruptly, leaving us with so many feelings and unrequited emotions. And while the fight between the Upside Down and the Hawkins saviours is far from over, we can only wait for any kind of information as to what's in store for the cast and, more importantly, us fans!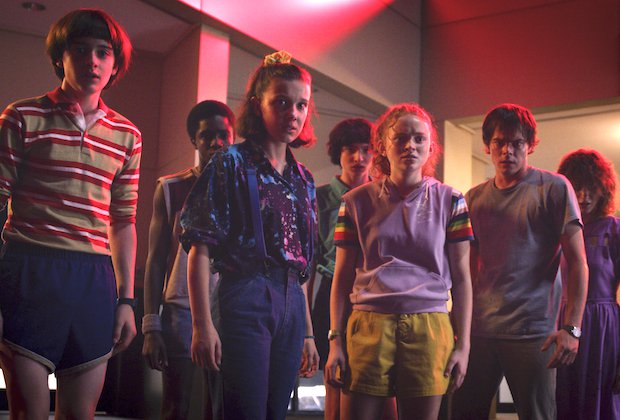 There's been no information further about what season 4 is going to be like, from Netflix, but the Duffer Brothers sure are working on the plot.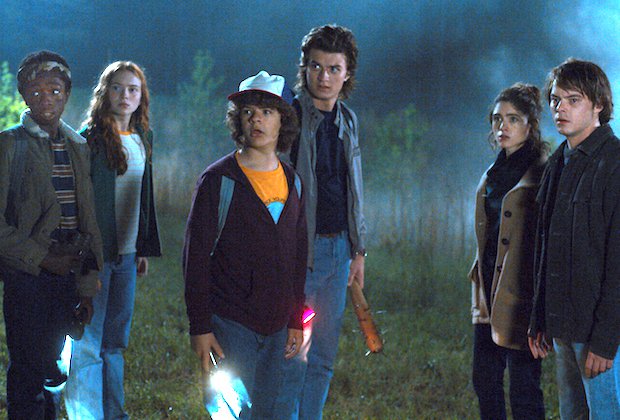 The Duffer Brothers are still working on the story and plot line but they have a broad idea about where the fourth season would go.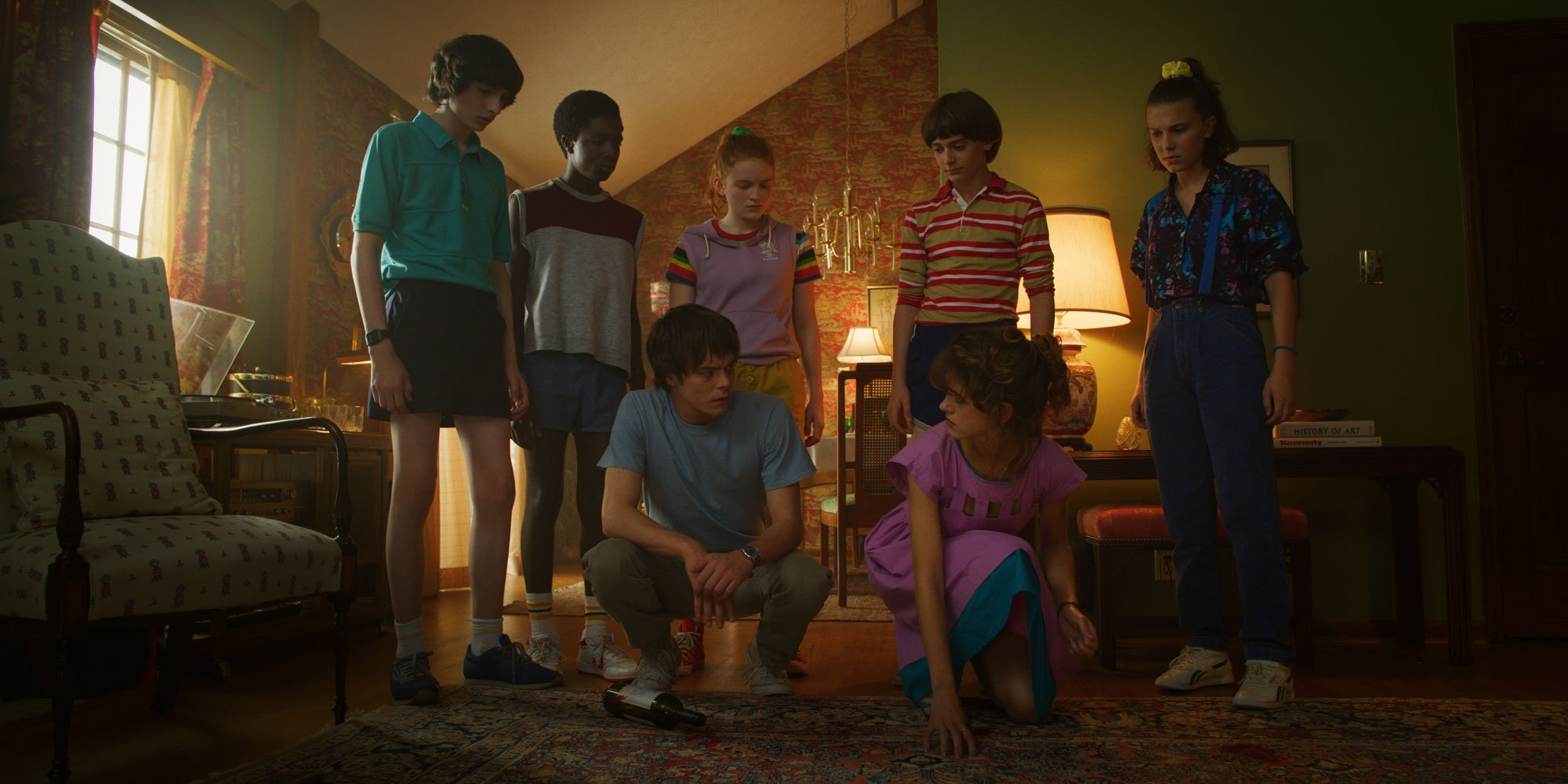 In an interview with Entertainment Weekly, Ross Duffer said,
We don't want to write ourselves in a corner so we try to have these early discussions with the writers just to make sure that we're setting ourselves up to go in the right direction. We don't know a lot, but we do know a lot of the big broad strokes. At the end of season two, we knew about Billy. We knew that the Russians were going to come in. We didn't know the mall and stuff, but again, we know these big broad strokes. That's sort of where we are in season four. We have the big broad strokes. It's just now about filling in those lines in the details."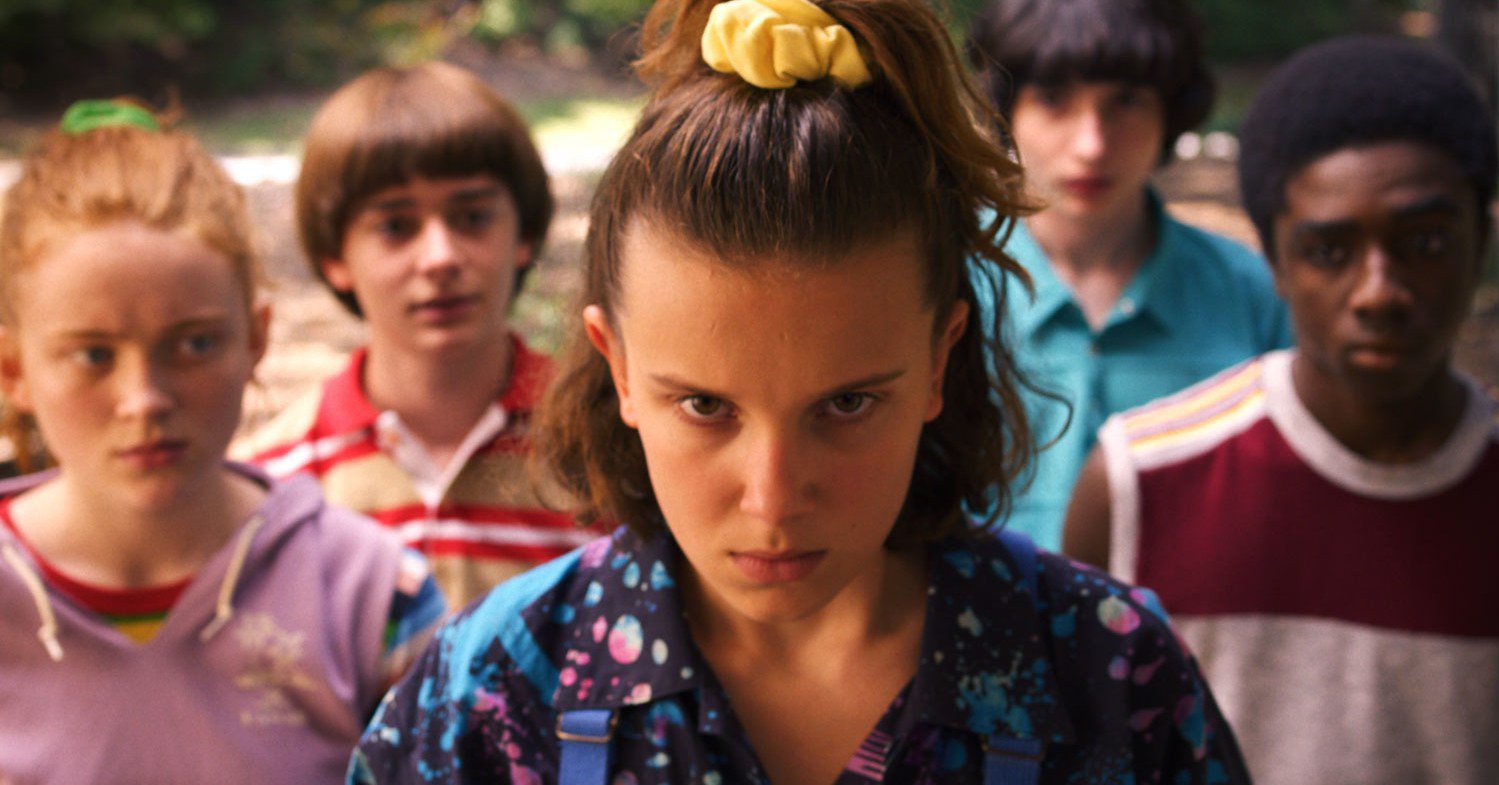 He further added,
We're pretty excited about where it's potentially going to go. Again, like we said, it's going to feel very different than this season. But I think that's the right thing to do and I think it'll be exciting."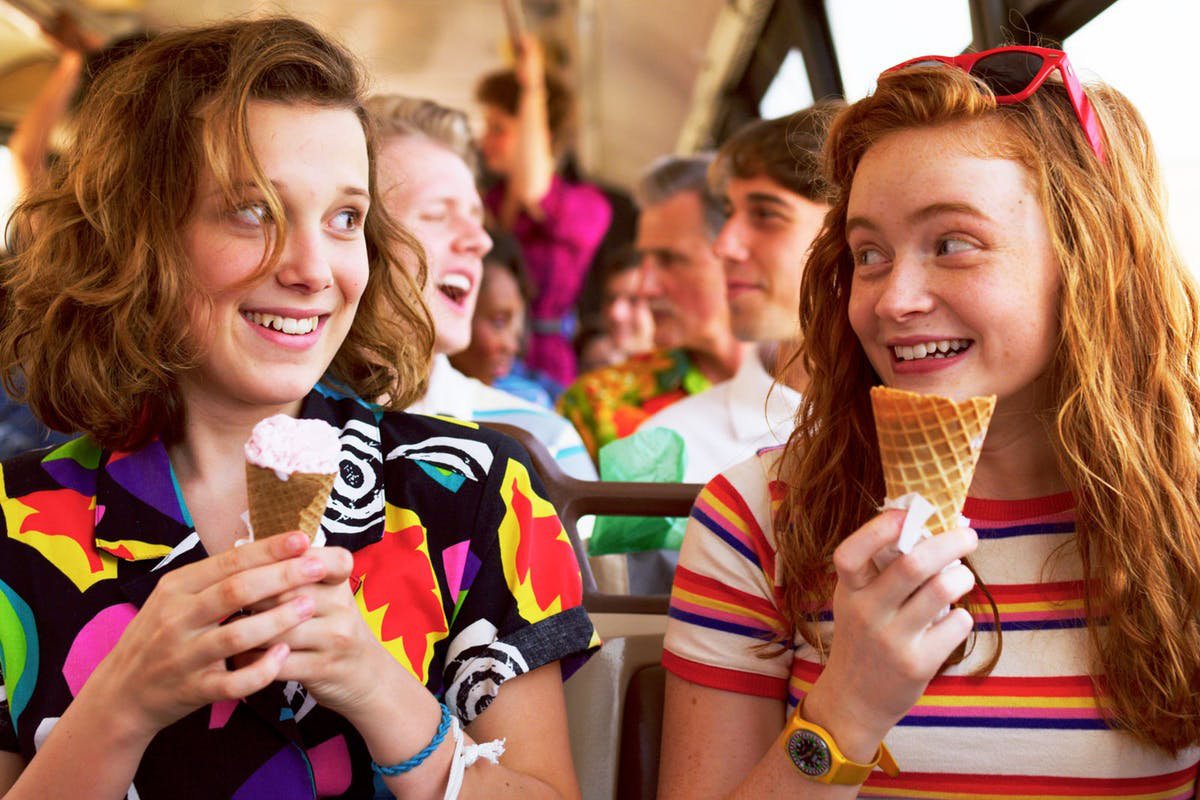 According to the Duffer Brothers, there are chances that the plot of the show could move out of Hawkins. 
"I think the biggest thing that's going to happen is it's going to open up a little bit, not necessarily in terms of scale, in terms of special effects, but open up in terms of allowing plot lines into areas outside of Hawkins."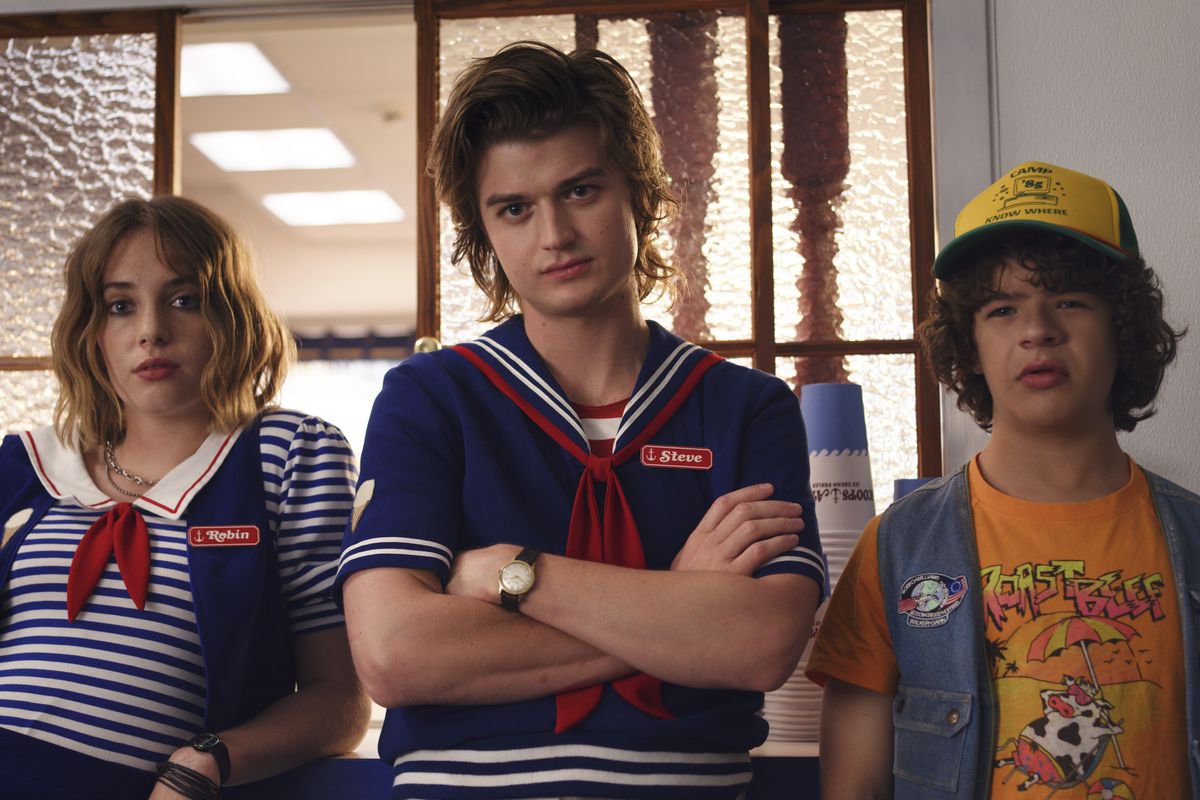 The makers of this show are ready to take the story to the next level and we are ready to join them in their crazy journey to fight the creatures of the Upside Down and the Demogorgon.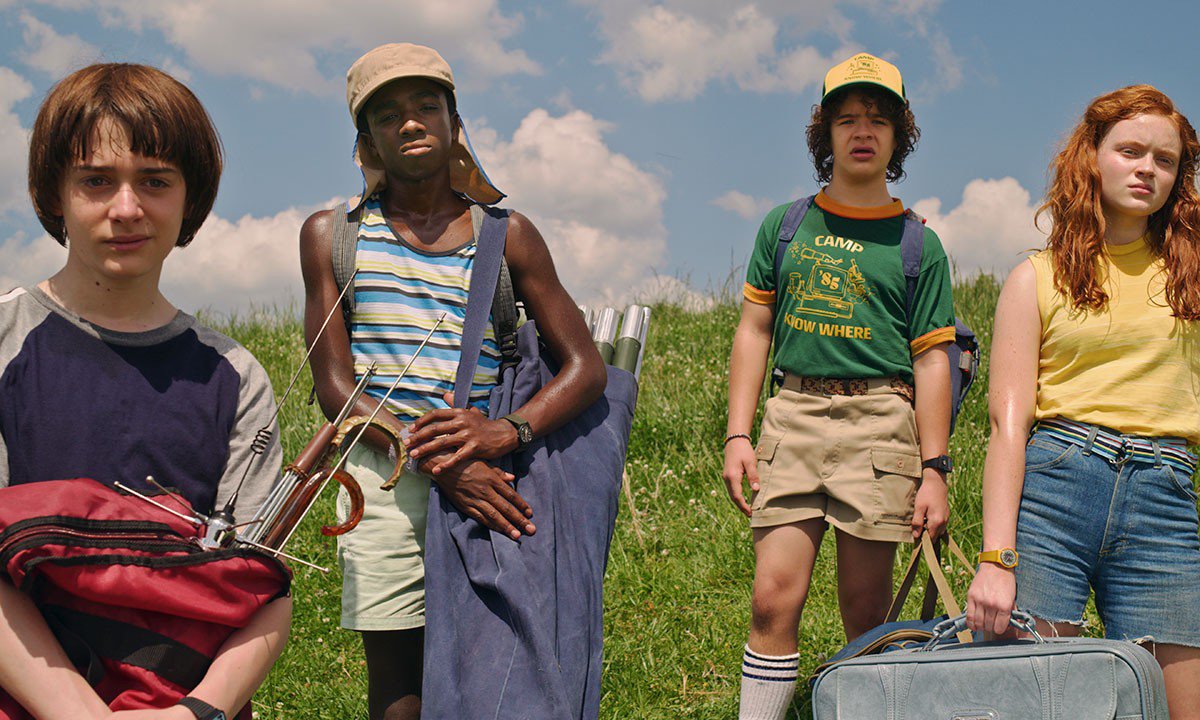 Are you excited for Season 4 too?