YouTubers doing random shit to gain subscribers is not a new thing. While some resort to cringe content, others take it a few notches higher and do things which are not just unbearable but outright outrageous. Today, we are going to have a look at some of the strangest things YouTubers have done for 'content.'
1. A Girl Shot Her Boyfriend
In 2017, a 19-year-old aspiring YouTube star shot her boyfriend in the chest – all to grow their subscriber count on YouTube. The plan was to shoot at an encyclopedia which the guy was holding but it backfired and the bullet struck him, and he died at the scene.

2. Lord Miles Went To Afghanistan & Got Detained By Taliban
Recently, Miles Routledge AKA Lord Miles, a thrill-seeking traveller who visits the most dangerous locations in the world got detained by the Taliban. The reason for his arrest is not yet known. In 2021, he was airlifted from Afghanistan during the Taliban takeover.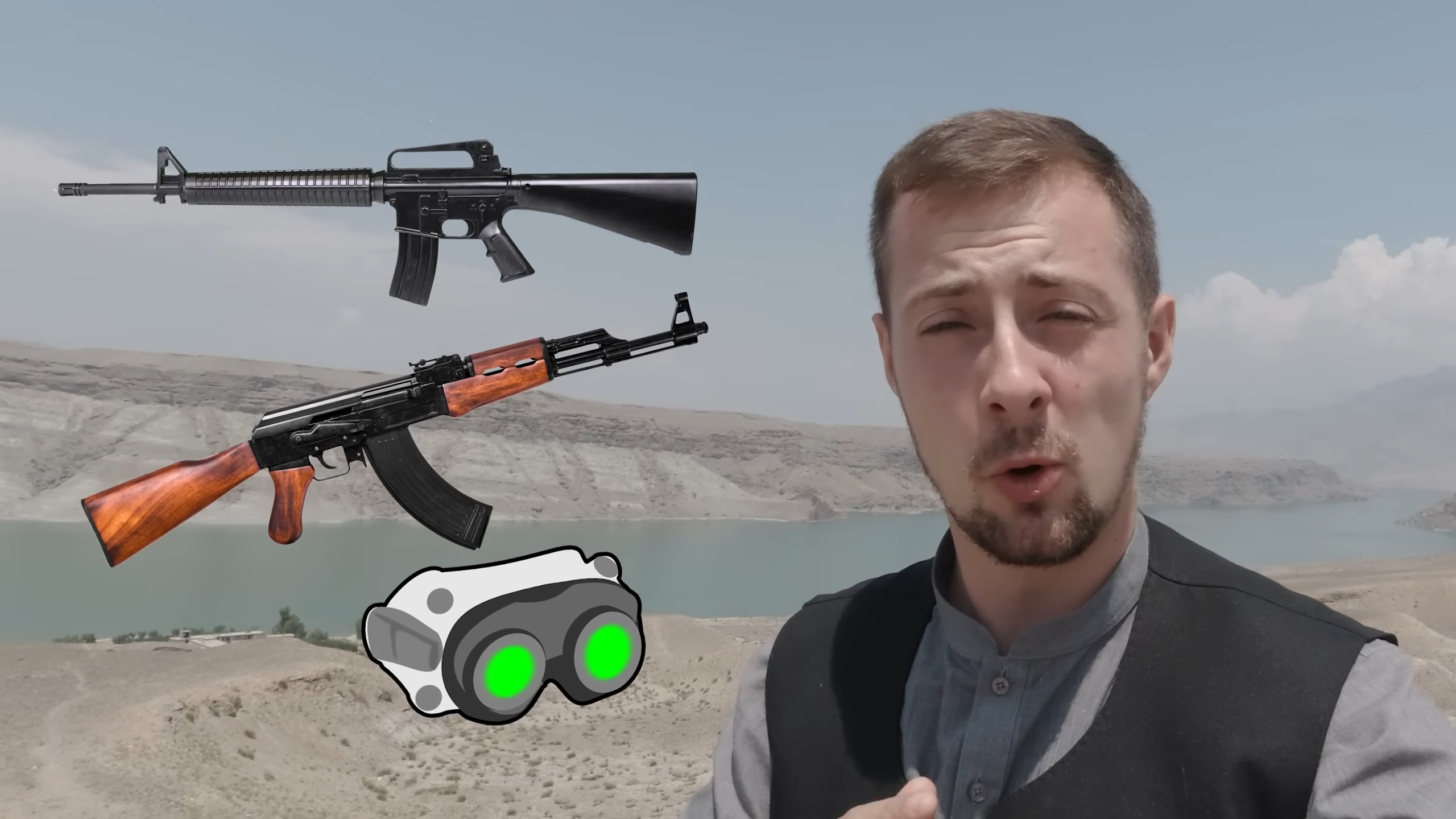 3. Logan Paul visited Japan's 'Suicide Forest' & Recorded A Victim
The Paul brothers are no strangers to legal troubles. In 2018, Logal Paul visited Japan's Aokigahara forest, also known as the 'suicide forest,' at the base of Mount Fuji and recorded a video of a victim while also making derogatory jokes.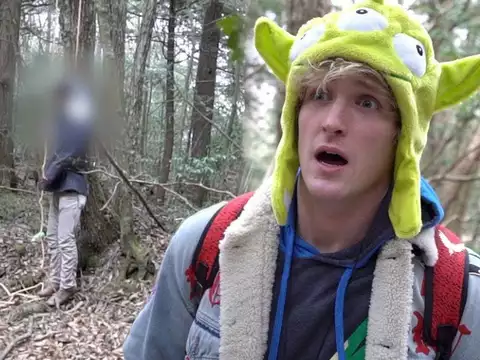 4. ImJayStation Faked His Girlfriend's Death
In 2020, Jason Ethier, aka ImJayStation, admitted that he faked his girlfriend's death to gain subscribers on YouTube.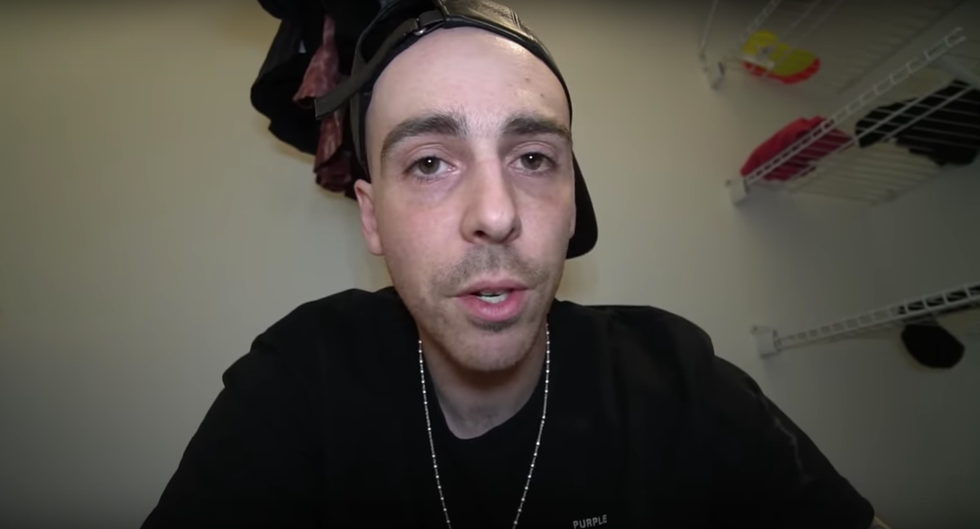 5. Another Faked Kidnapping & Murder
Back in 2015, YouTuber Sam Pepper teamed up with Vine star Colby Brock and traumatized his friend, Sam Golbach. Sam Pepper kidnapped Sam Golbach and made him watch Colby being 'shot.' Golbach was seen screaming, crying and begging Pepper to spare them.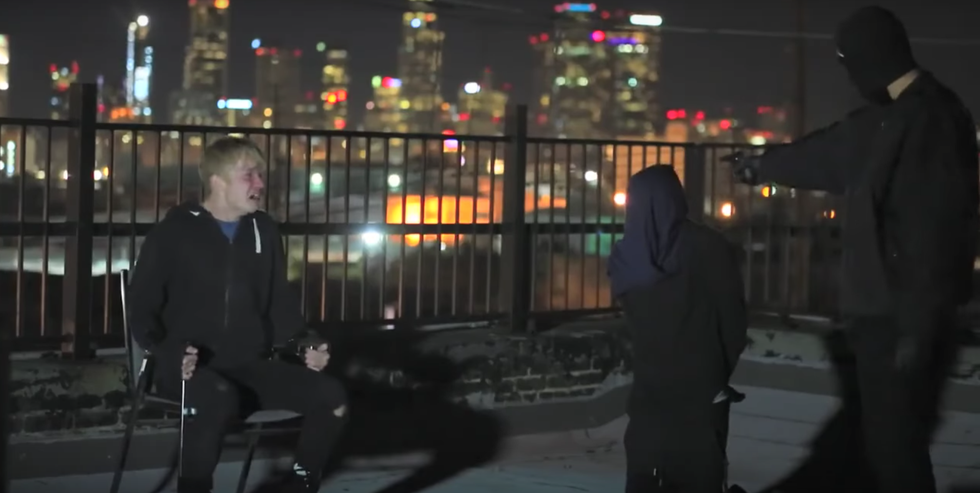 6. Harrased Women Because Apparently, It's Fun
In 2014, Sam Pepper posted a video called "Fake Hand Ass Pinch Prank." In the video, he pretended to ask women for directions before punching their bottoms. Because, apparently, it's fun? He later claimed that it was an experiment and the video was staged.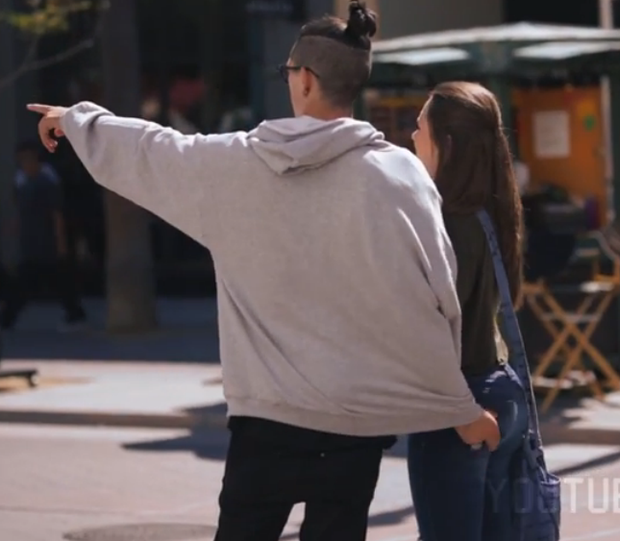 7. 'Pranked' A Homeless Person With Toothpaste Oreos
Spanish gaming and challenge YouTuber 'ReSet' 'pranked' a homeless man by feeding him Oreos, replacing the creme with toothpaste. He was sentenced to 15 months in prison and given a $22,300 fine.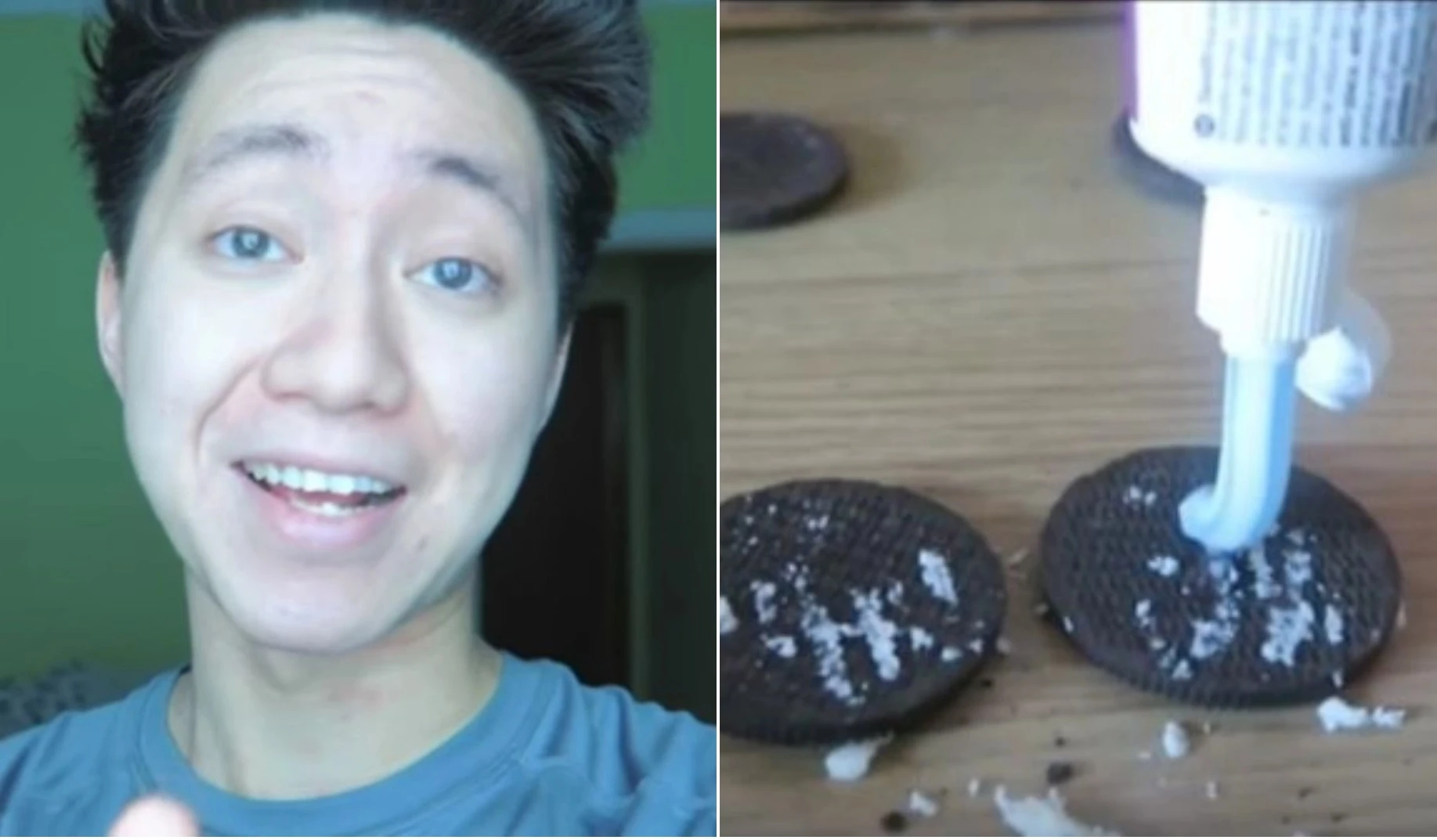 It's safe to say these 'YouTubers' went too far with their 'content.' And if anything, this should serve as a warning for kids about what not to do.
You may also like this,