Amidst the #StockMarketCrash trending on the internet, this might not be the right time to invest in the market. But here's a safety market that you can rely on to get you good returns. That's right, Durex's latest ad had a kinky twist to practice safe sex.
In the reel shared on their Instagram, the brand made a 'mutual fun' video and read the disclaimer that matches the stern tone of mutual funds ads.
Mutual Fun intercourse is not subject to any risk when you invest in safe sex, please choose your variant carefully.
Have a look:
People are lauding this sexy twist between a mutual fund and mutual fun. We picked some best comments for you!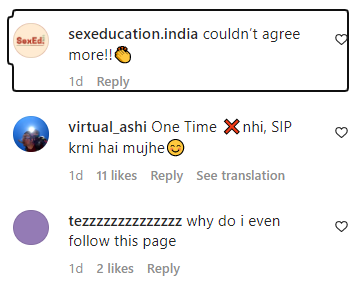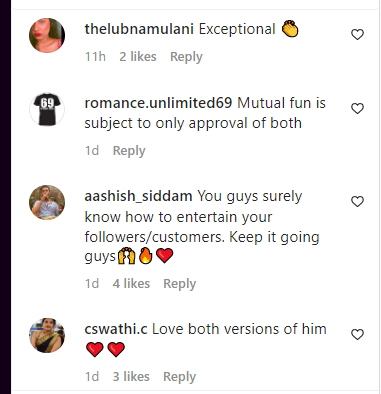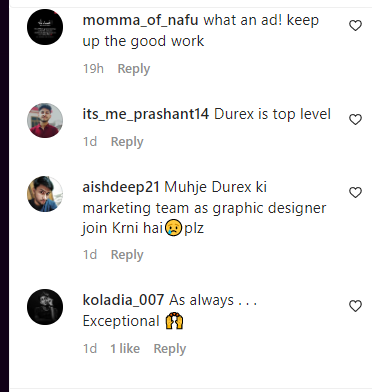 So cool!
Read more: Brilliant Ads By Durex That Show You Don't Need To Objectify Women To Be Creative.