You guys know who Elon Musk is, right? For the uninitiated, he is a real-life Tony Stark personality. You know the genius billionaire type. He owns Tesla and launches spacecrafts.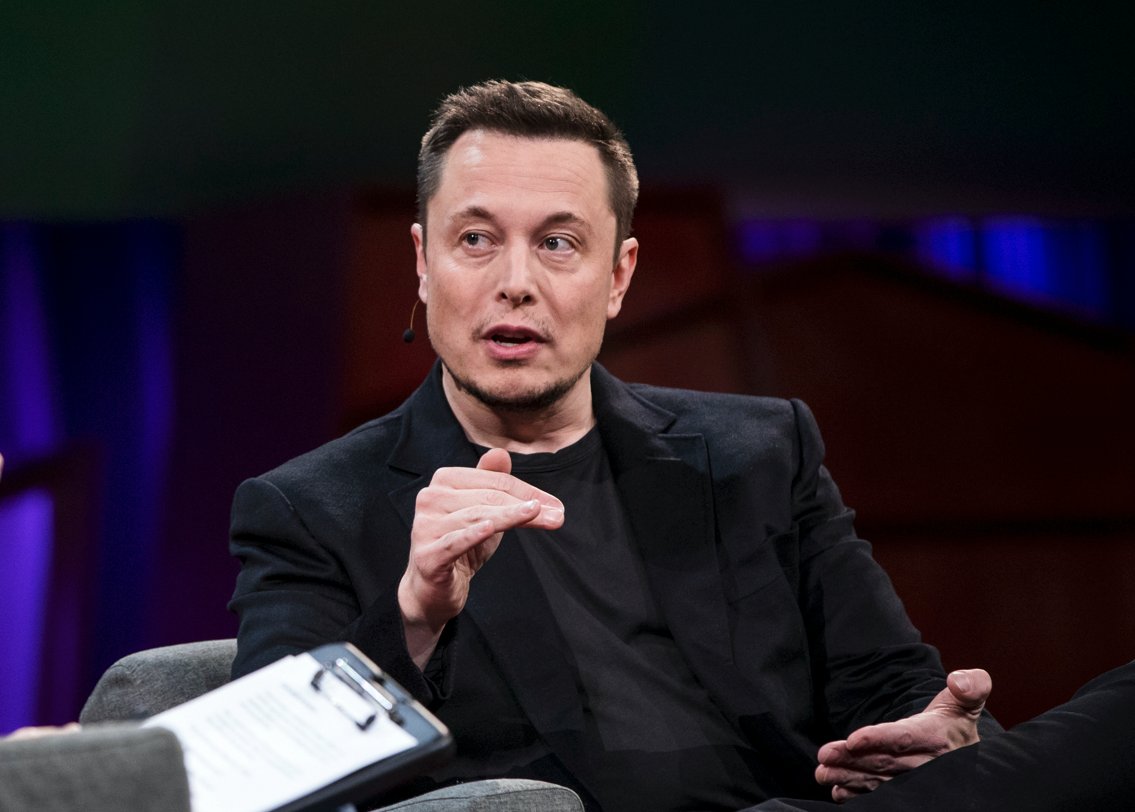 He is also one of the people who thinks human beings should be a multi-planet species. I mean, he thinks some of us should move to Mars. 

He also likes to smoke up sometimes, notably on air on a podcast with Joe Rogan, for which he got into a lot of trouble.
Anyhow, he just tweeted a gif of Bollywood film, Bajirao Mastani with heart emojis. He also shared a link to the song Deewani Mastani. 
I mean, he could really like the movie. It was a hit. So obviously a lot of people did. But it is still pretty freaking insane that Elon freaking Musk liked Bajirao Mastani.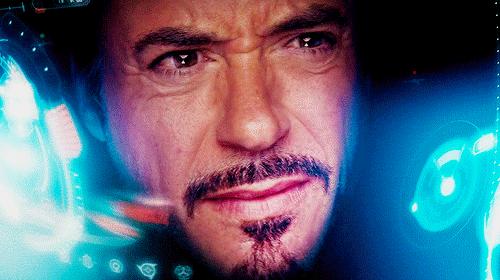 That is going to take some serious time to sink in.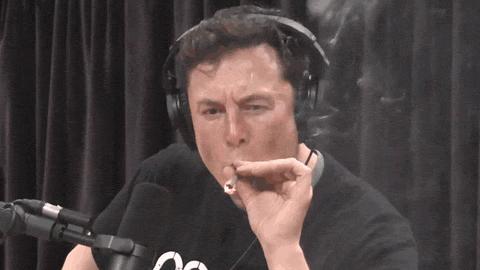 And since the event took place on Twitter, reactions were obviously expected. 
And then this happened. 
Also, people who follow Musk clicked on the link and reached the YouTube page of Deewani Mastani.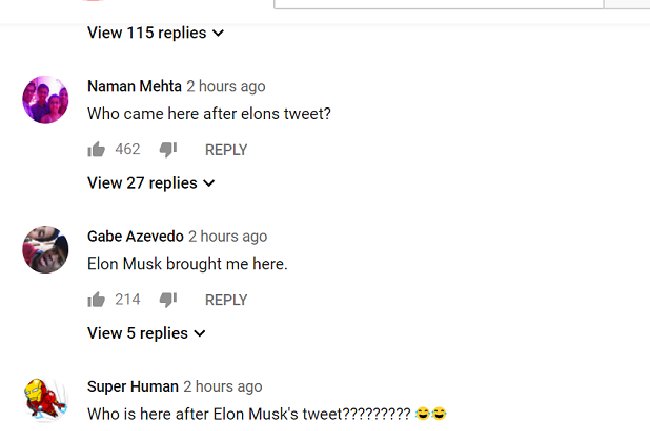 Also if this is some kind of weird trip he is on, we would like to know. I mean come on, we all want what keeps that mind going!