If you are a fan of HBO's Game Of Thrones, there is no way that you're not a fan of Daenerys Targaryen AKA Mother Of Dragons. The actor who plays the role, Emilia Clarke recently celebrated Game Of Thrones winning the Emmy for Outstanding Drama Series for the third time on Monday.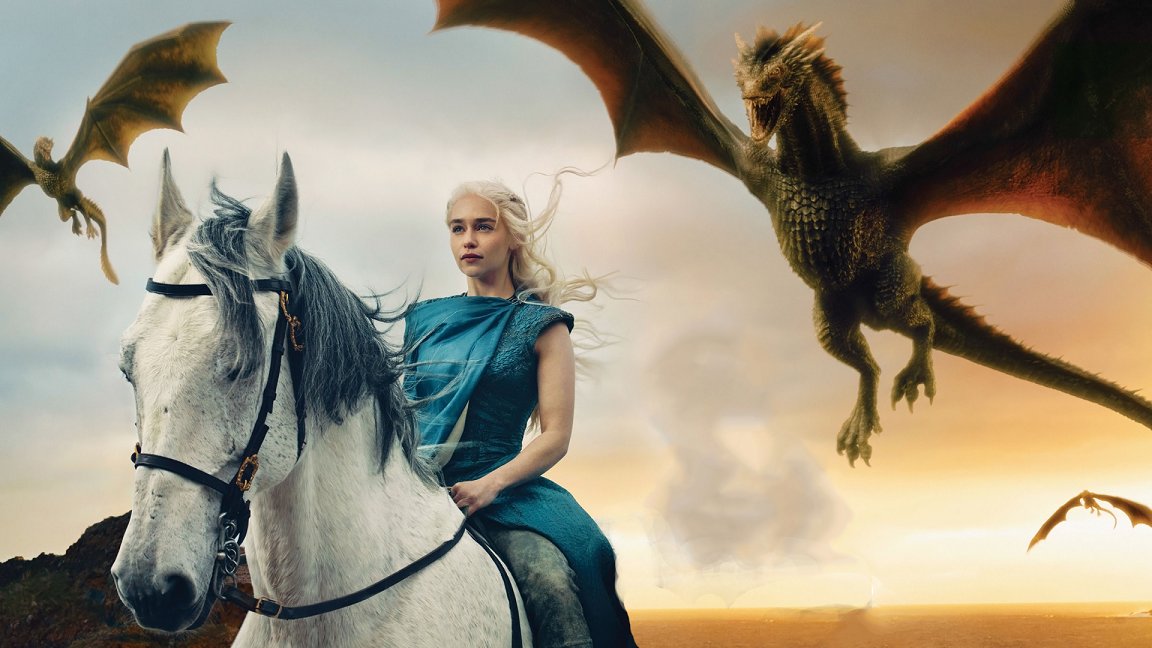 As a tribute to the her role as the strong and fierce Daenerys, the actor got a tattoo of her baby dragons named Drogon, Rhaegal and Viserion (miss you, V) on her wrist. YES, THAT HAPPENED. 
The iconic series won four other Emmys this year, for costumes, music composition, prosthetic makeup and stunt coordination and the cast was over the moon!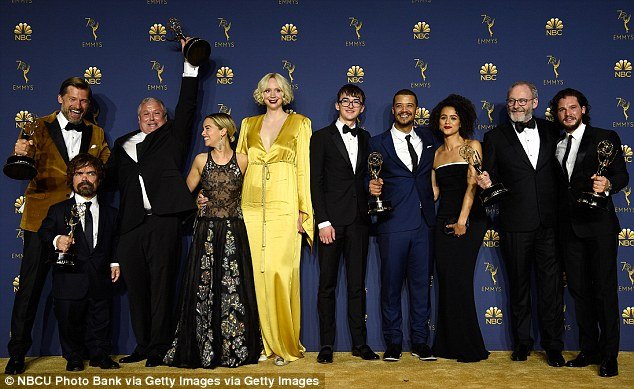 Emilia Clarke will bid adieu to her character next year but she did mention at the LIVE With Kelly and Ryan show which aired this May to have a 'dragon' a piece of body art to remember her role as the Mother of Dragons. Ryan Seacrest, the host said he tried getting a sitting at Dr. Woo's tattoo parlour where Emilia got her tattoo, but could not manage one as it was overbooked because word got out.
And now she's finally got it!  
Emilia is not the first one to get inked with a GOT remembrance as co-star Sophie Turner similarly got a tattoo to commemorate her time on the show in July. The eighth and final season of Game Of Thrones will air on HBO next year and we can't wait! 
Emilia, you are our Khaleesi and we will happily bend the knee.