Rap superstar Eminem re-emerged Wednesday with a loaded lyrical attack on Donald Trump, in a nearly eight-minute song in which he also identifies with the Black Lives Matter cause.
The top-selling rapper of all time, Eminem has been relatively quiet in the past several years but wrote on Facebook that he was working on a new album.
Eminem uploaded on YouTube the new song, entitled "Campaign Speech," in which he offers his take on America in 2016 in a freestyle rap largely without a musical backdrop.
The notoriously foul-mouthed rapper stays true to his provocative style, but says that tycoon turned Republican presidential candidate Trump poses the real threat.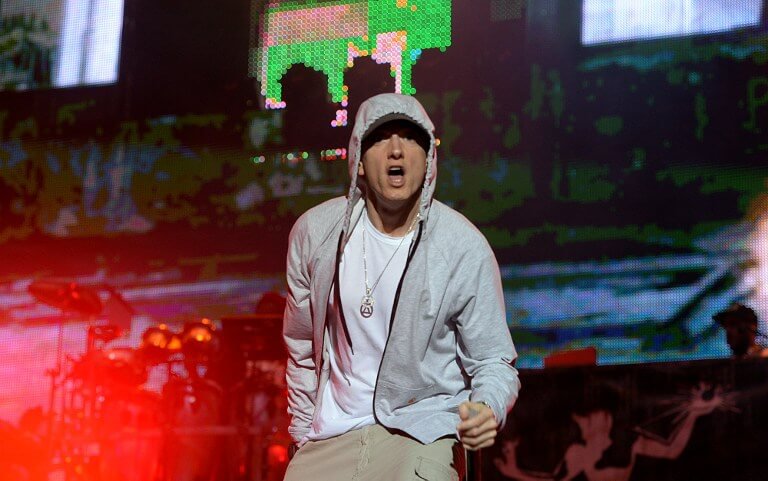 "Consider me a dangerous man / But you should be afraid of this dang candidate," Eminem raps.
"You say Trump don't kiss ass like a puppet 'cause he runs his campaign with his own cash for the funding.
"And that's what you wanted — A fucking loose cannon who's blunt with his hand on the button, who doesn't have to answer to no one," he raps, concluding: "Great idea!"
The 44-year-old rapper, whose last full-fledged album came out in late 2013, has rarely been overtly political in the past although he has made known his left-leaning sympathies in interviews.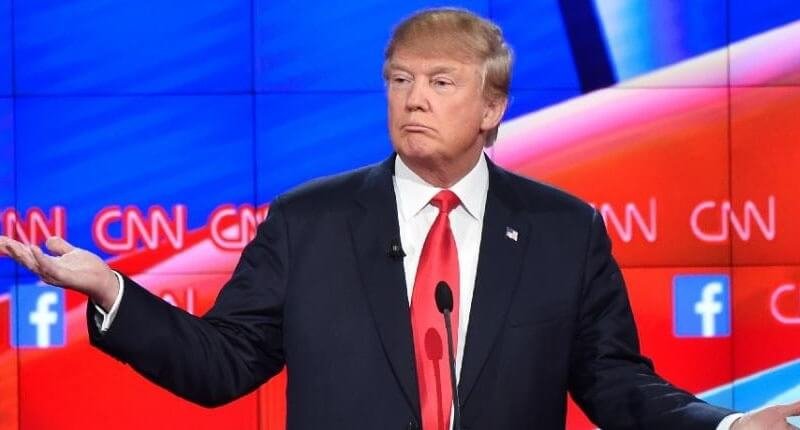 In "Campaign Speech," Eminem makes no claim to moral high ground, graphically explaining the sexual fantasies on which he would embark if he were president instead of Trump, who has faced multiple allegations of assaulting women.
But Eminem, by the far the most prominent white artist in hip-hop, also raps at length about violent incidents that have galvanized the Black Lives Matter movement.
Eminem imagines himself taking revenge on George Zimmerman, the volunteer neighborhood watchman in Florida who in 2012 shot dead African American teenager Trayvon Martin as he walked home with iced tea and candy.
The rapper envisions Zimmerman back in court and dressed in drag "with a bullseye on his back."
"His whole chest and torso are left on the doorsteps of Trayvon's dad as a present for him," Eminem raps.
Check out the video here: