Emraan Hashmi has had a string of box office flops lately. But the actor says he values failures much more than hits because that's what has made him grow in his career. 
The 37-year-old actor said he takes responsibility of all his films that didn't work, but they haven't negatively affected him."There have been films that have been unsuccessful at the box office but that doesn't deter me. I feel if I go back in time and select the scripts, I would still select those films for reasons that I felt they were good. Sometimes you go wrong. That's what filmmaking is. You have to take a chance," Emraan said.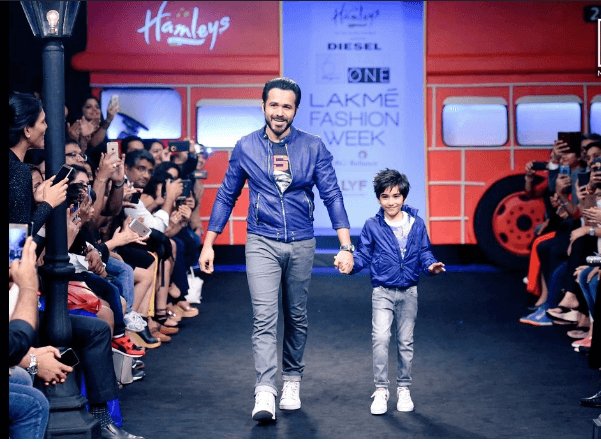 "I hold my debacles closer to me than my successful films. It helps me grow, I am clearer after doing these films. I would never disown or shun it. At the same time I will take full responsibility of those films." The Azhar actor feels low career phase is the testing time for any actor and how ones deals with it shows his/her strength. 
"For an actor you have to be able to take the lows more than the highs. That's the testing time. When you are in those low phases, how you get back and the selection of films…" Emraan is looking forward to the release of his next, Raaz Reboot, which is the fourth installment of the Raaz franchise.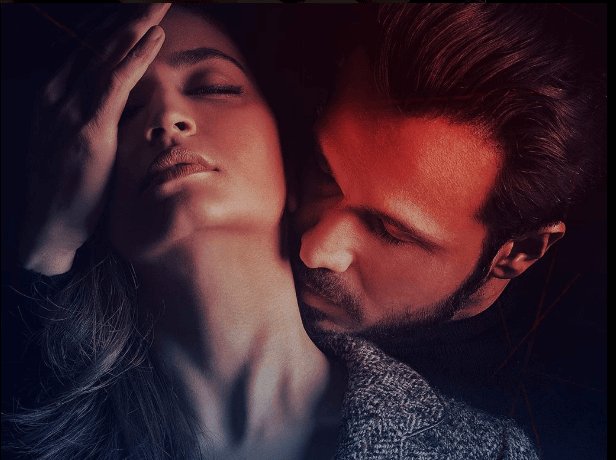 The actor has been part of previous two films of the series. "Raaz is a genre that I understand. I like horror films. I felt Vikram (Bhatt, the director) can handle this genre very well. A lot of people came to me and said they don't watch horror films but they still like 'Raaz'. I felt that the movie goes beyond fear. It has a love story, relationship, music," he said. Raaz Reboot is set to arrive in theaters on September 16. 
Watch the trailer: