Indian television never fails to disappoint us with the bizarre stuff they feed us every week. While the ongoing trend of having a ichchadhari naagin on every show is still on, a new trend just started. Now, they have a rakshas as well on every show. There were smoke monsters, bee monsters and also a monster in heaven. And while all the other shows are going crazy, Sasural Simar Ka (which is still on BTW) has been maintaining a low profile with stories about human beings. For all we know, they must be planning a rakshas too.
Here's some of the most bizarre stuff that happened on TV last week:
1. Kawach
I have an idea for the lead character of this show. Every week, she's off to a new location fighting a new supernatural entity, so she should carry a bag pack with some basic necessities like a phone. Like this week, she's in a haunted basti but the poor woman has nothing to defend herself by except for praying to God and running away from red smoke.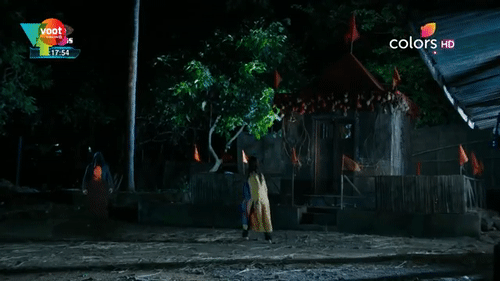 2. Naagin 2
The search for the mani is still on and that has led one of the ichchadhari naagins to the bee kingdom of Mahishmati. The CGI city looks like a bee farm but apparently that's the USP of this place.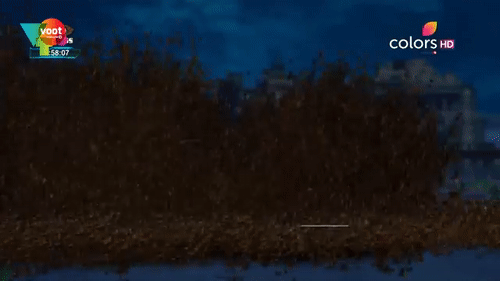 3. Trideviyaan
This new SAB TV show has three female secret agents who plan to save the world with belans and forks. After all, how can Indian television let go off the sanskari bahu even when she's serving the country?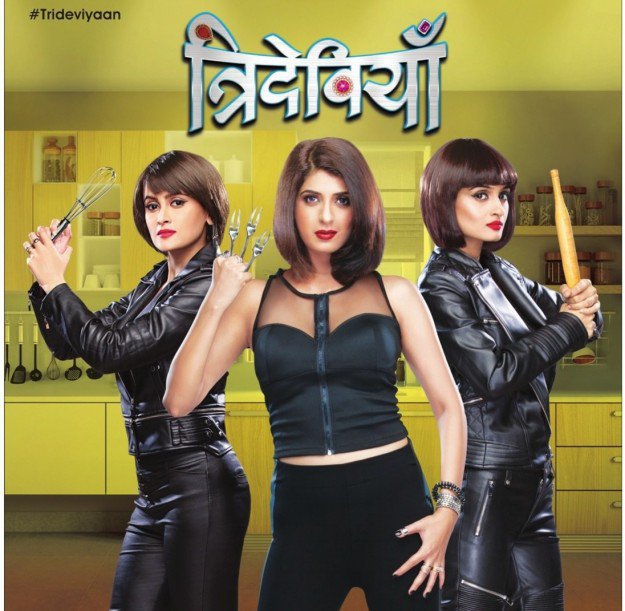 4. Brahmrakshas
The makers of this show have brought in a new rakshas, who looks lot like Wolverine but the new villain is scared of lotus flowers. Rakshas, if the allergy does this your face, you should probably avoid the flower.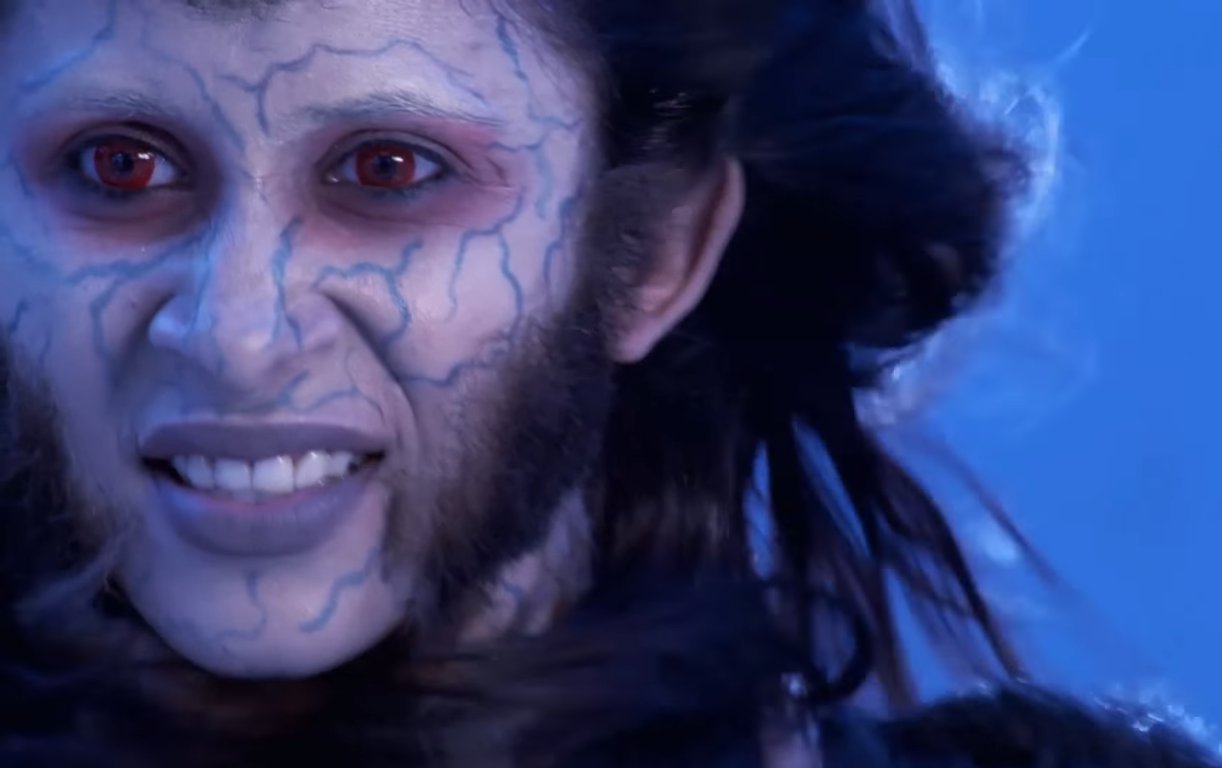 5. Santoshi Maa
The Gods on And TV's Santoshi Maa live in heaven, which is pretty obvious but lately, they have an uninvited rakshas in their universe. A 'cloud rakshas' relays his image and the Gods are actually contemplating whether they should kill the guy or not. We expected the Gods to do better than that! 
6. Shani
Looks like all the shows on TV are going through a rakshas phase. Colors' new show Shani already seems to have one. And this one's in heaven too. WTF?
They call it entertainment?!