Pakistani actress Mahira Khan says there is lot of excitement in her home nation about her Bollywood debut Raees with superstar Shah Rukh Khan, and is hopeful that it will do well at the box office there.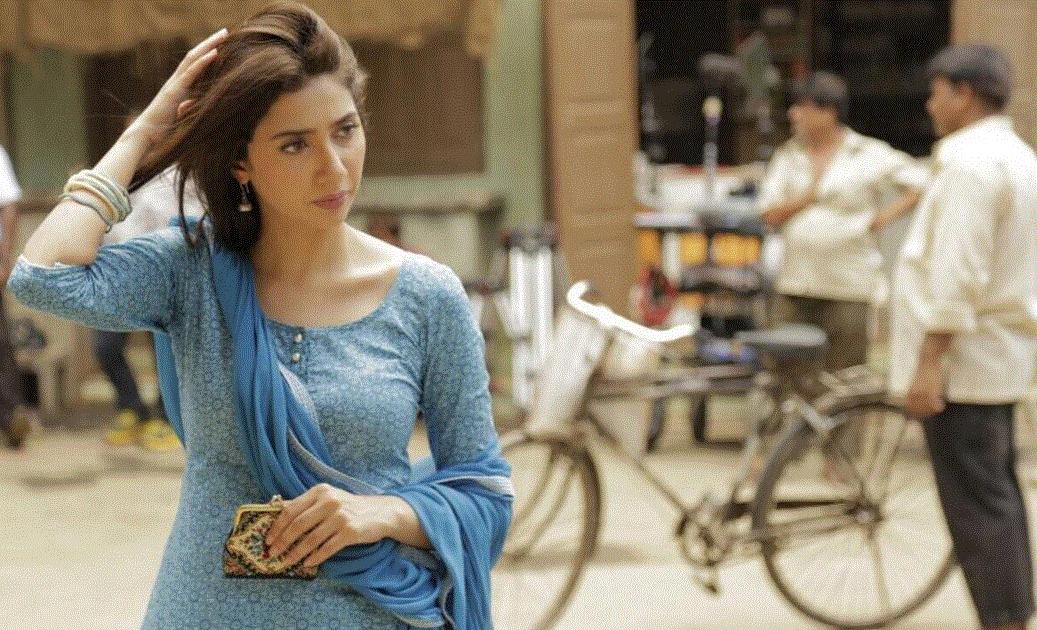 Directed by Rahul Dholakia Raees released on January 25 worldwide, except Pakistan."
It is releasing in Pakistan and everyone was waiting for it to release here like anywhere else across the world. It will do amazing in Pakistan," Mahira said in a video conference. 
She was joined by her co-stars Shah Rukh and Nawazuddin Siddiqui along with producer Ritesh Sidhwani.
Mahira shared a picture on Twitter.
Pakistan has reversed its policy of banning the screening of Indian films. A statement by the Ministry of Information, Broadcasting and National Heritage, released on 31 January had said, "The Federal Government is pleased to continue the existing open policy to display all international movies (including Indian films) in Pakistani cinemas."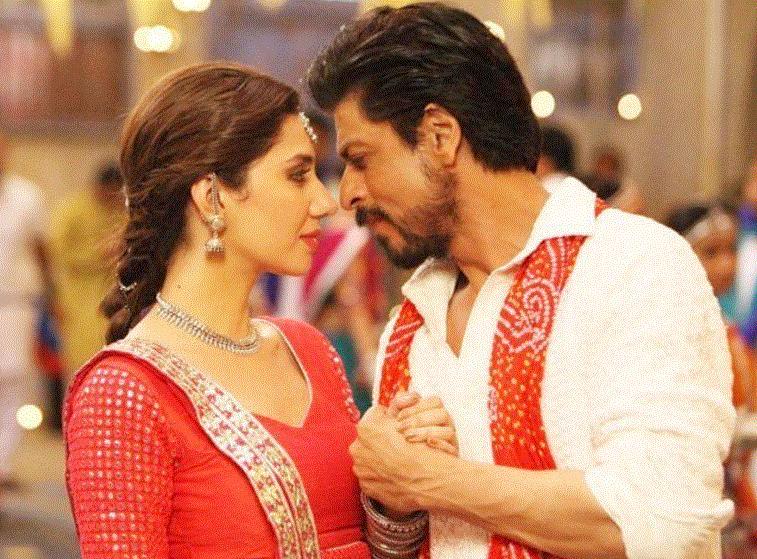 According to the producers, Raees will soon release in the neighbouring country. 
"You don't understand how much we wanted this (lifting of the ban on Indian films) to happen. 'Raees' is a big film and everyone was asking me about it (release). Everyone was waiting," Mahira said.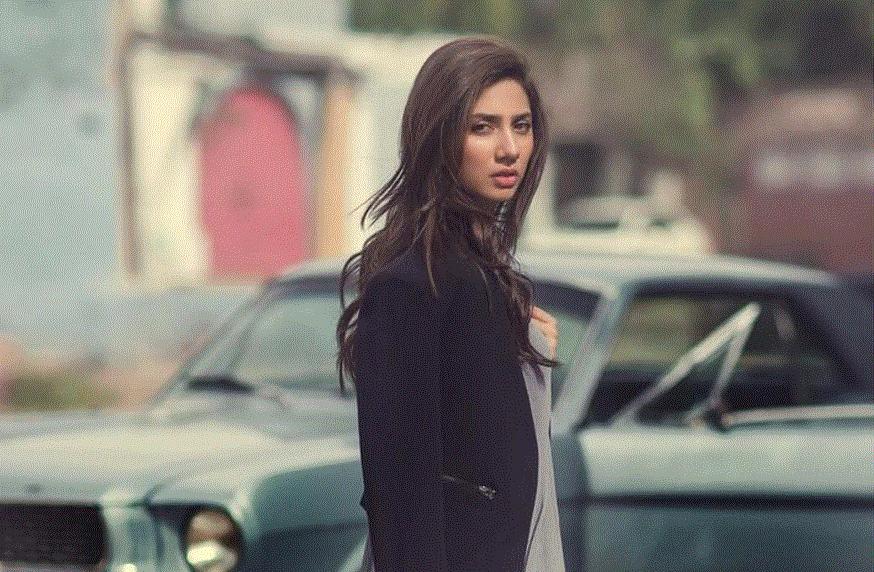 When asked about the ban on Pakistani artistes in India, the actress played it safe and said she is happy with the love the film is receiving. 
"There are a lot of things being said. If you were at my place to see your film doing the way it is, the songs and trailer come out… I have received lot of love… To feel that is more than enough. I am happy sitting here. For me this is it," she said.