Pooja Vastrakar, an all-rounder female cricketer,  was chosen by Mumbai Indians for a whopping ₹1.9 crores in the inaugural Women's Premier League (WPL) auction, earlier this week.
The cricketer, who came a long way, made her international debut for the national team in 2018. 
In her childhood, she was drawn towards cricket when she saw a bunch of men from her neighborhood playing the sport. In an interview, she said:
"I was a good gully cricketer, so I urged my sister to help me get into an academy. She went around the town to find one but came back to say that none of them trained girls. So I left thinking about it."
Then, she, along with other girls, decided to utilize an unused ground in the morning for practice. And, this is where her coach, Ashutosh Shrivastava, met her.
While she started playing cricket, at an early age, she later joined the Madhya Pradesh team as a batter and fast bowler. At the tender age of 15, she was a part of India's Green Women Squad.
In 2018, she made her Women's One Day International Cricket (WODI) debut, and the rest, as they say, is history.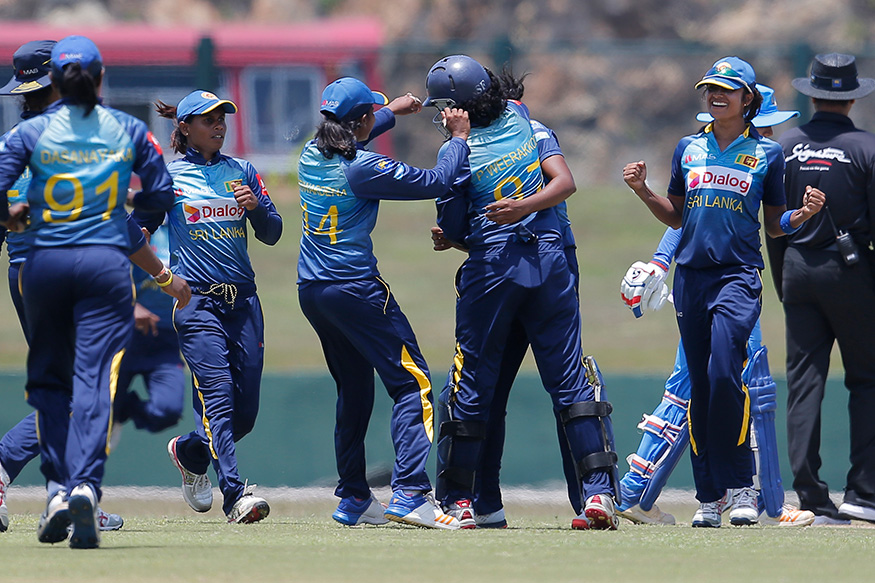 There's no secret about the importance of the Women's Premier League (WPL). While The Indian Premier League, a men's T20 franchise cricket league, has been existing since 2008 in our nation, BCCI officially announced the launch of The Women's Indian Premier League in 2023.
Therefore, the Women's Premier League has been a massive step for women's cricket in India. In the auction, which took place on February 13, a total of 87 female players were sold for a sum total of ₹59.50 crores.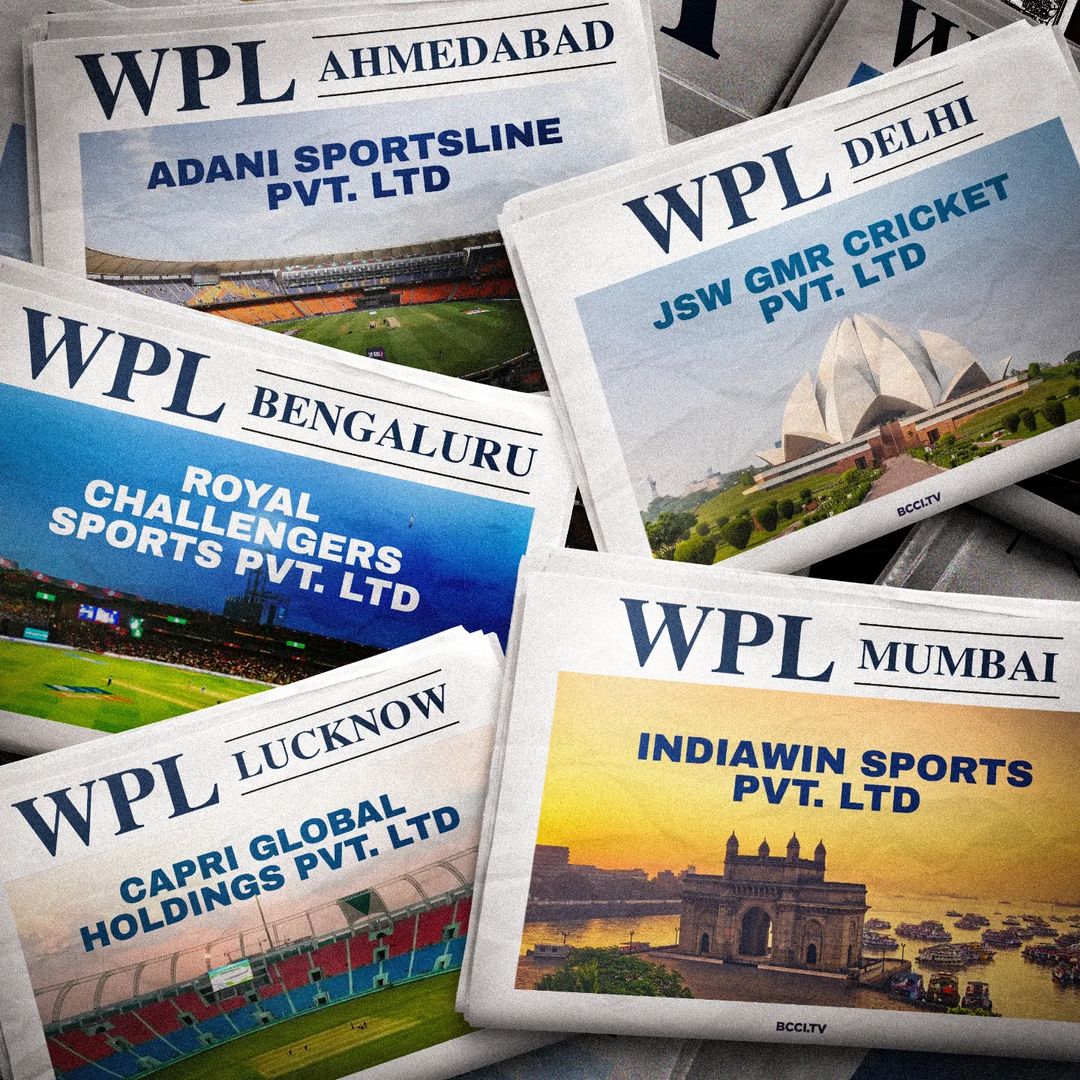 Talking about the WPL auction, the five teams – Mumbai Indians, Gujarat Giants, Royal Challengers Bangalore, Delhi Capitals and UP Warriorz – shelled out big amounts for domestic and international female cricketers at the first-ever auction.
Bandhan Ram Vastrakar, the father of the cricketer and a retired BSNL employee, mentioned that he wasn't pleased when she bought him a car, worth ₹15 lakhs before leaving for the match and called it a 'waste of money'.
"Bahut paise waste karti hai. Mai chahta hun ki ye saare paise ka FD kar le."
He also mentioned that he never thought her passion would turn into a reality.
"Since the age of four, she has been into cricket. I never thought that she would go on to play for India one day. But she always knew it. Whenever she asked for money for cricket, I would tease her by asking why she was wasting her time in cricket. She used to say, 'aap dekhna, India khelungi."
Mumbai Indians, who picked Pooja Vastrakar, also chose a total of 17 players, including 6 from overseas. The team spent staggering ₹12 crores during the action.
More power to her!