Farhan Akhtar is all set to go to prison but not sans his music. We all know that the multi-talented actor is also a popular singer and his concerts are usually sold out whenever he hits the stage.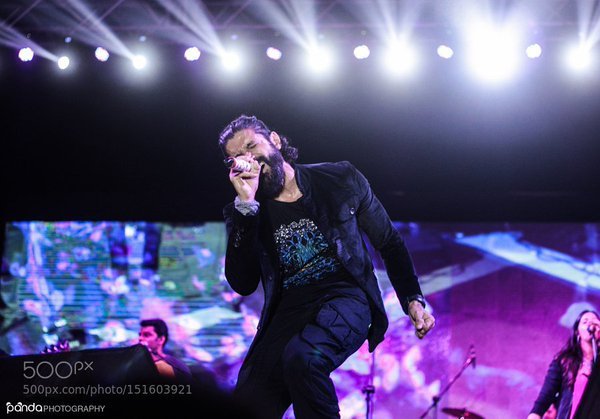 But now, taking his love for music a notch higher, Farhan has been roped in for his next film that has music as its premise only the backdrop is a jail this time around.
The film in question is titled, Lucknow Prisoner produced by Nikhil Advani and the director will be Advani's assistant, Ranjit Tiwari. A huge jail set will be created in Mumbai for the shoot of the film which is scheduled to go on floors by end of October.
The buzz is that the film has been inspired by a true story that took place at the Lucknow central jail where prisoners sentenced to life imprisonment formed their own band and in turn, rediscovered their lives through the music.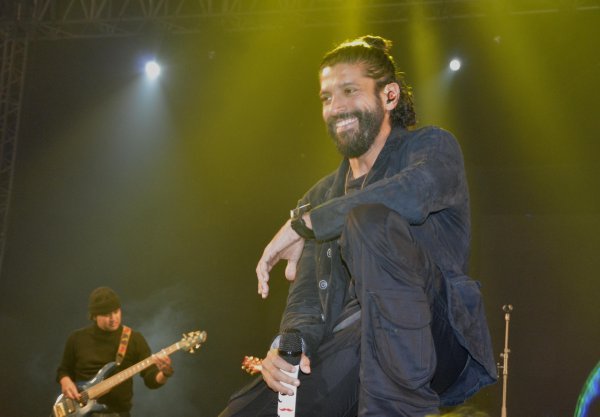 Sounds interesting already? This isn't the first time that Farhan is working on a music-based film. The Rock On franchise that he is synonymous with also enjoys a lot of popularity among the masses. The sequel to Rock On is all set for a release this year. Whereas Lucknow Prisoner will be ready only by 2017.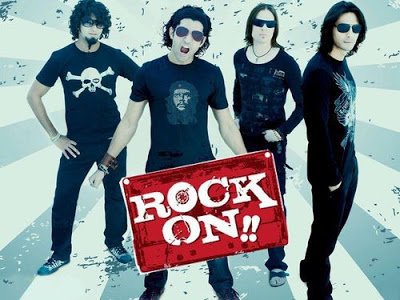 We can't wait for this one. And did we mention, that AR Rahman will be working on the soundtrack for the film?
Yes, the wait is only getting longer and the anticipation increasing with each passing day.