If there's one Bollywood movie that perfectly blends sports and patriotism without coming across as too preachy, it is Chak De! India. Released in 2007, the movie has grown to be an important part of Indian pop culture. Shah Rukh Khan was the obvious star in the movie but the ones who actually carried the film on their backs were the women who played national Hockey players.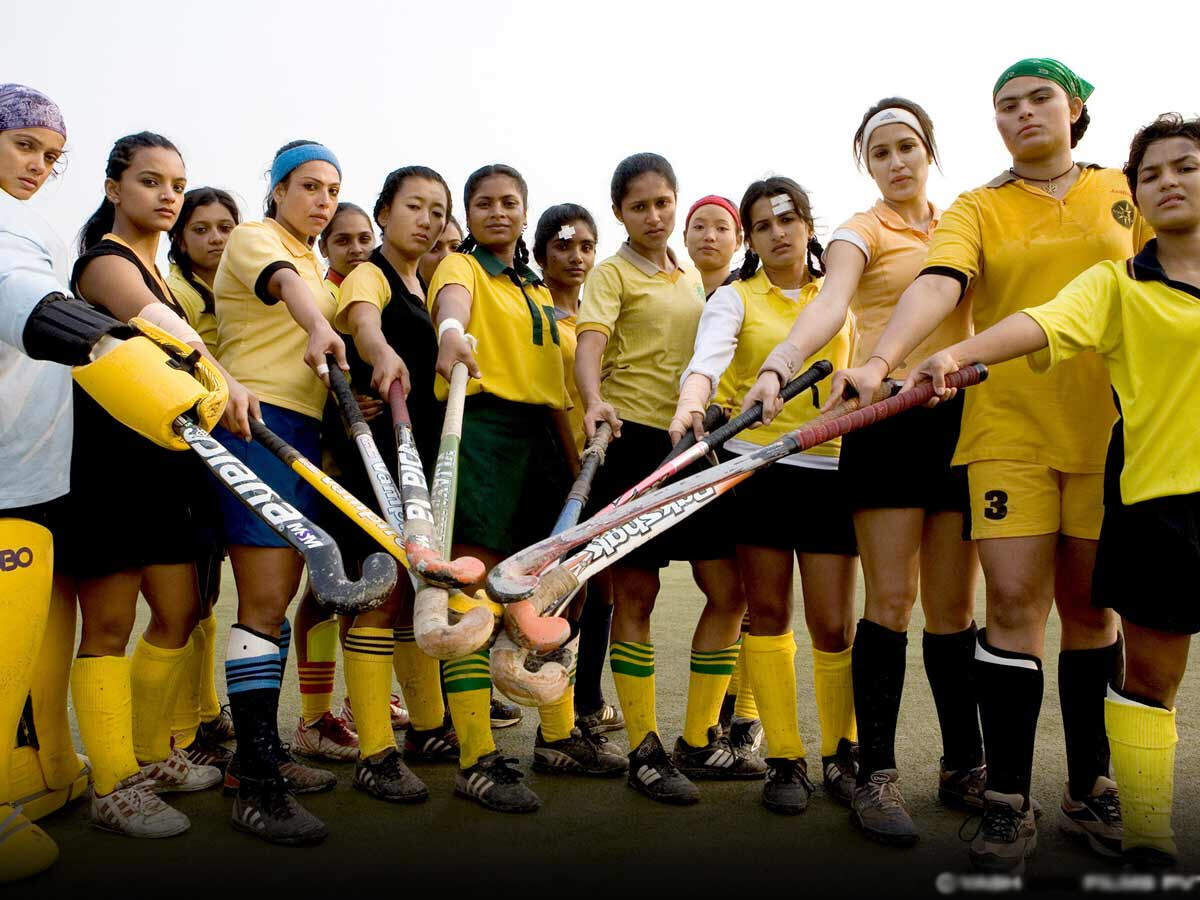 We recently came across a viral tweet on X (formerly, Twitter) where a user asked people to share their favourite Chak De! India team players. The tweet reads, "you can find out a lot about a person by asking them who was their favourite chak de india team member." This tweet opened a bottle of nostalgia and prompted people to share their favourite characters.
Take a look at the tweet here.
In case you need a refresher before we dive into the replies, here are the actors and the characters they played. Vidya Malvade played Vidya Sharma from Madhya Pradesh. Shilpa Shukla played Bindiya Naik from Maharashtra. Sagarika Ghatge played Preeti Sabarwal from Chandigarh. Chitrashi Rawat played Komal Chautala from Haryana. Anaitha Nair played Aliya Bose from West Bengal. Seema Azmi played Rani Dispotta from Jharkhand. Shubhi Mehta played Gunjan Lakhani from Andhra Pradesh. Tanya Abrol played Balbir Kaur from Punjab. Arya Menon played Gul Iqbal from Uttar Pradesh.
A lot of people said that Komal, Bindiya, Preeti, and Gunjan were their favourites. Let's take a look at their responses below.
These women were really the backbone of Chak De! India.
Also Read- 13 Years On, 'Chak De! India' Still Holds Magic As One Of Our Best Sports Films