The Uri attacks in September 2016 was a difficult time for our country. And the rising tension between India and Pakistan as a result of the lives lost resulted in a lot of drastic steps taken by our government. The entire country came together to support our jawans and the unanimous voice rising against Pakistan reached its peak.
However, amidst all the political tension, the biggest controversy at that time surrounded the release of Karan Johar's Ae Dil Hai Mushkil. 
Call it our fascination with Bollywood or just the cheap thrills of watching a big banner production house pleading with local goons in the form of politicians, the release of a film suddenly became the hot topic. Thanks to a 'ban' on Pakistani artists, the film found itself at the risk of not being released thanks to a prominent Pakistani artist as part of the cast. 
Eventually, though the film released despite of a lot of protests, it also marked the end of an upcoming career in Bollywood, an end so abrupt, we didn't even get a chance to process it.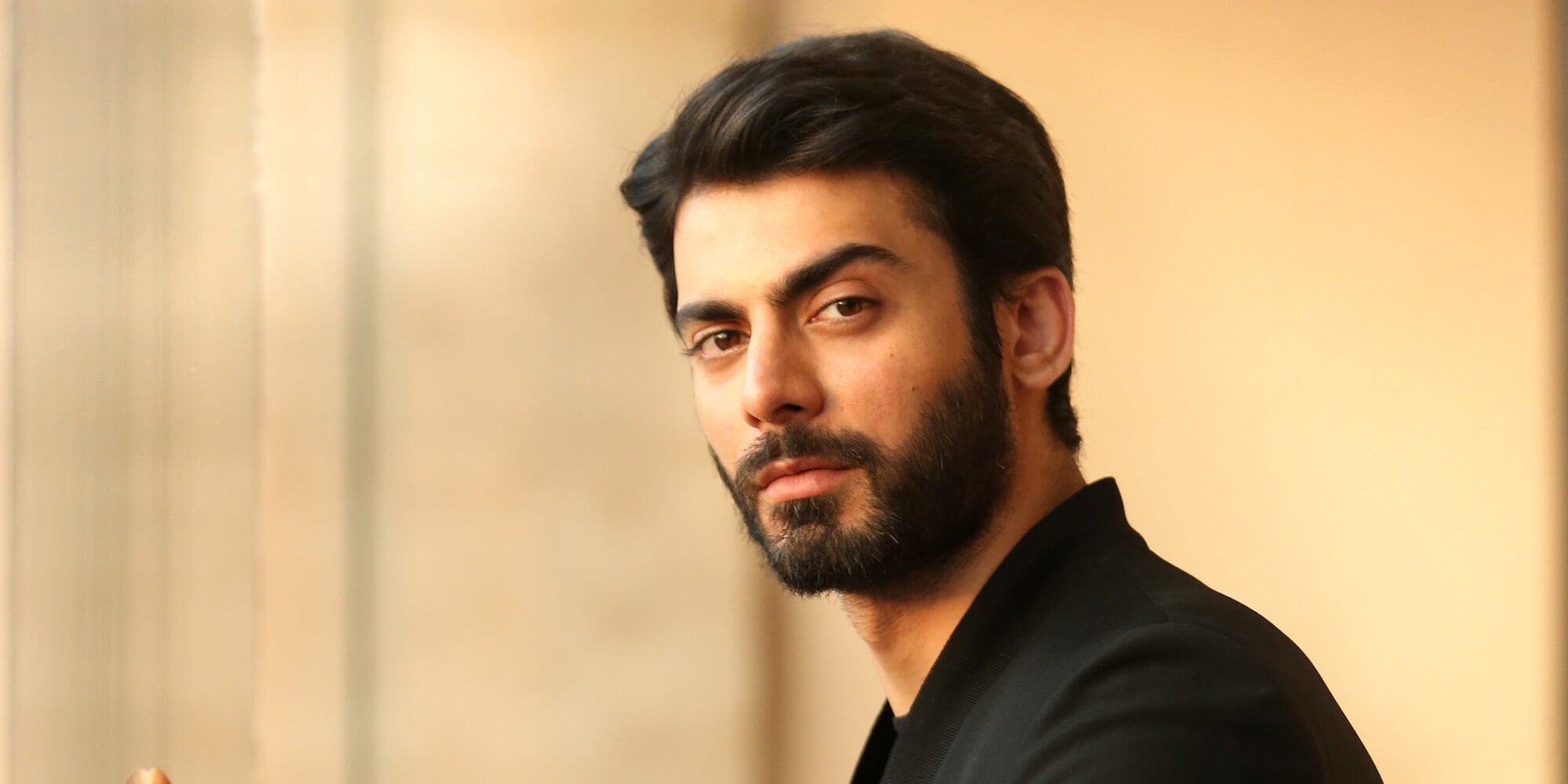 Fawad Khan's departure from Bollywood was quite sudden. His exit from Indian movies cannot be debated as a good or bad thing but in the middle of matters of national security, this actor's career paid the price. And in hindsight, it was just wrong timing that ruined it!
Fawad made his debut in the Hindi film industry back in 2014. His suave and charming personality, his sincere demeanour and his performance, he checked all the boxes required for a conventional Hindi film hero.
With Khoobsurat, he became the heartthrob of the country. His nationality didn't matter to anybody at that time; the fact that this blue-eyed boy knew his craft well was more than enough for us to go gaga over him.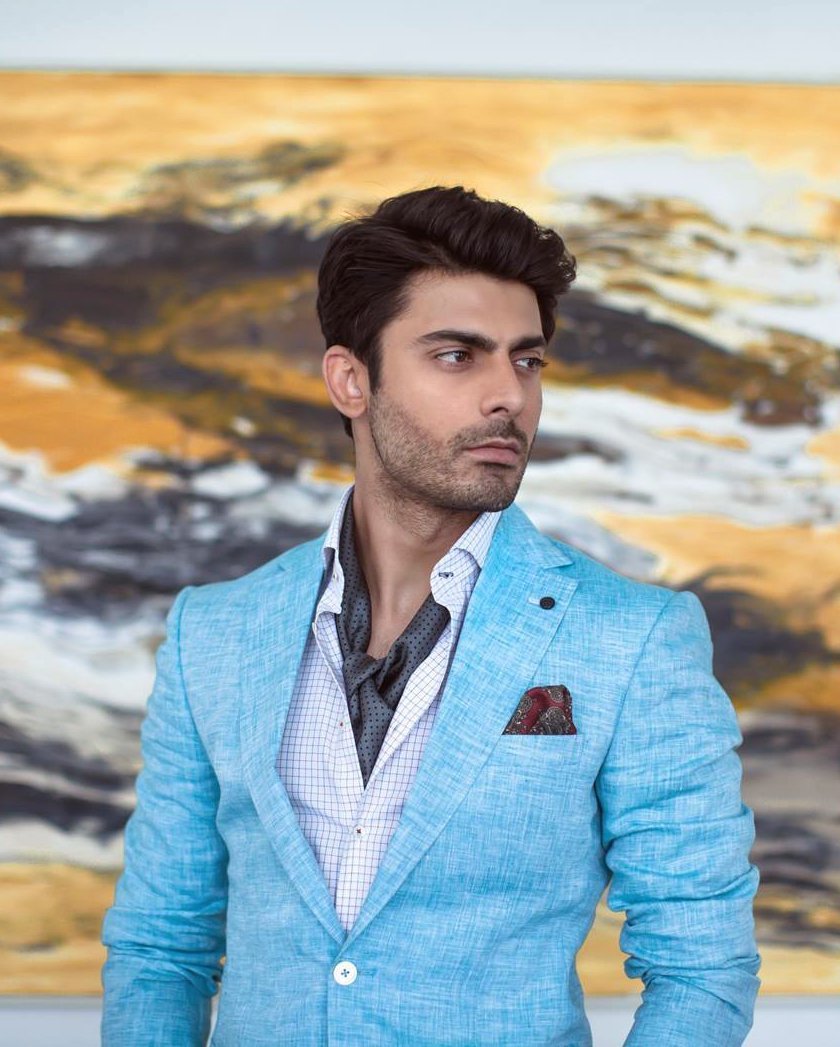 It was around the same time that TV channel Zee Zindagi started broadcasting Pakistani TV shows in India. And Fawad being the popular TV star from Pakistan was in our living rooms every single day. In case you have never seen a Pakistani drama, I would suggest you give it a shot for they are masterpieces crafted with perfection.
Staring from pre-teen girls to women in their 60s, this man caught everyone's attention. His face was beautiful to look at and his strength to hold a scene with his eyes spoke volumes about his performances.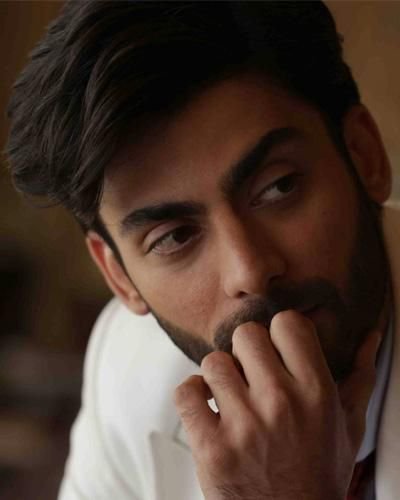 He might not have had another Bollywood film lined up in the next two years but Fawad Khan had made an impression that was hard to shake off. 
And with Kapoor & Sons, he changed the game completely. Playing a homosexual character, one that was rejected by five mainstream Hindi film heroes including Saif Ali Khan and Farhan Akhtar, he shone the brightest in a film that starred many other able performers.
His choice was bold and unconventional and showed he was genuinely interested in his craft and not just the perks of super-stardom that came with it.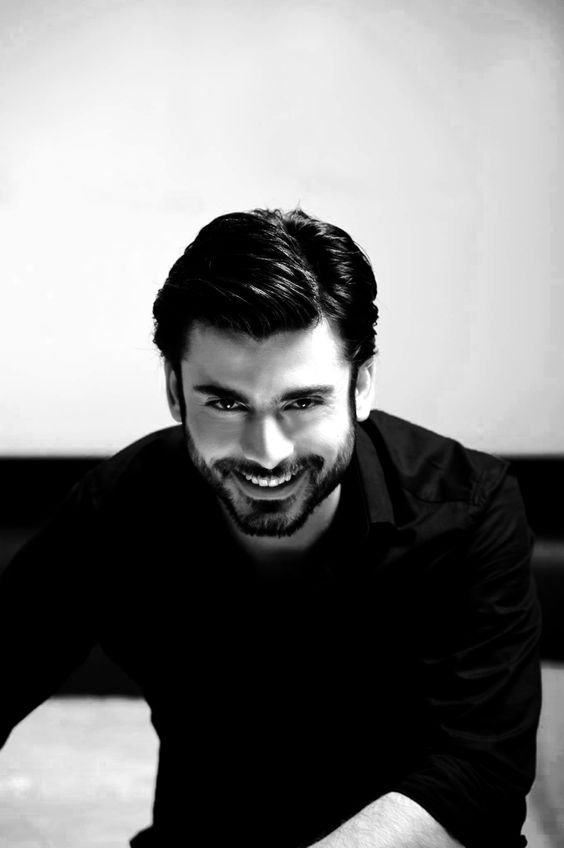 Actors in Hindi films are classified into two categories. There's one category that comprises of actors like Irrfan Khan and Nawazuddin Siddiqui who amaze the audience with their performances. And then there's the other category of actors who float along because of their good looks and hardly show any promise of being called an 'actor'.
Fawad was a rare combination of the two. However, just like all good things come to an end, this man's career came to an abrupt end as well.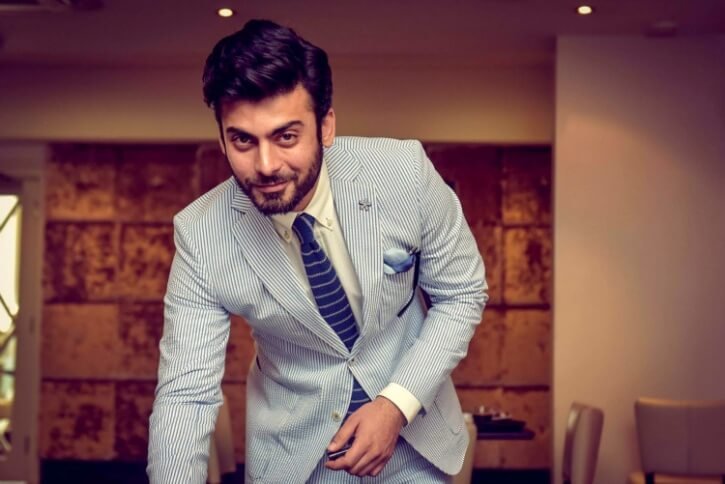 The inclusion of Pakistani actors was looked at like an anti-national activity post the Uri attacks. Fawad was the first in the line of actors whose names would not to be uttered anymore. Many Pakistani actors have appeared in Hindi films since then (Ali Zafar in Dear Zindagi, Mahira Khan in Raees, Saba Qamar in Hindi Medium) but of course, none of them were celebrated anymore.
Fawad was on his way to becoming the next big thing in Bollywood but his timing just wasn't right!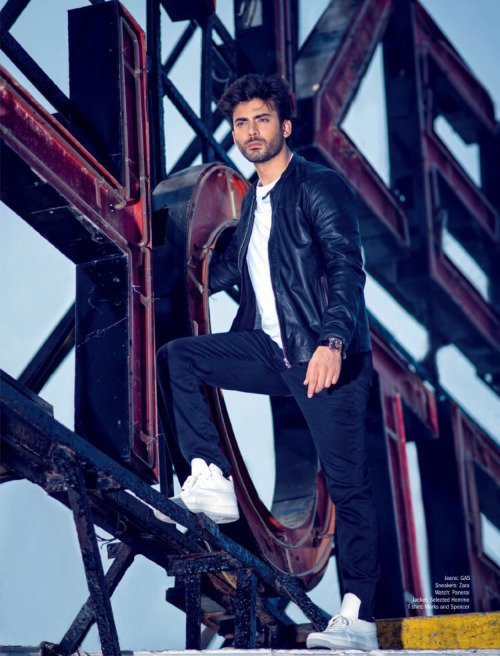 Art isn't bound by boundaries and neither is an artist. His nationality, religion, sex or his beliefs aren't the representation of his work but in fact, it's his work that defines him. 
Ever since this episode, Fawad has returned to his home country. And while he isn't working in Hindi films anymore, the films he did in the past are a reminder of the talent that bore the price of the political rivalry between two countries.