The Filmfare Awards were telecast this Sunday and the event was watched by millions of people all over the country. The event was a good (read routine) mix of dance performances, gags and a good dose of Bollywoodesque entertainment.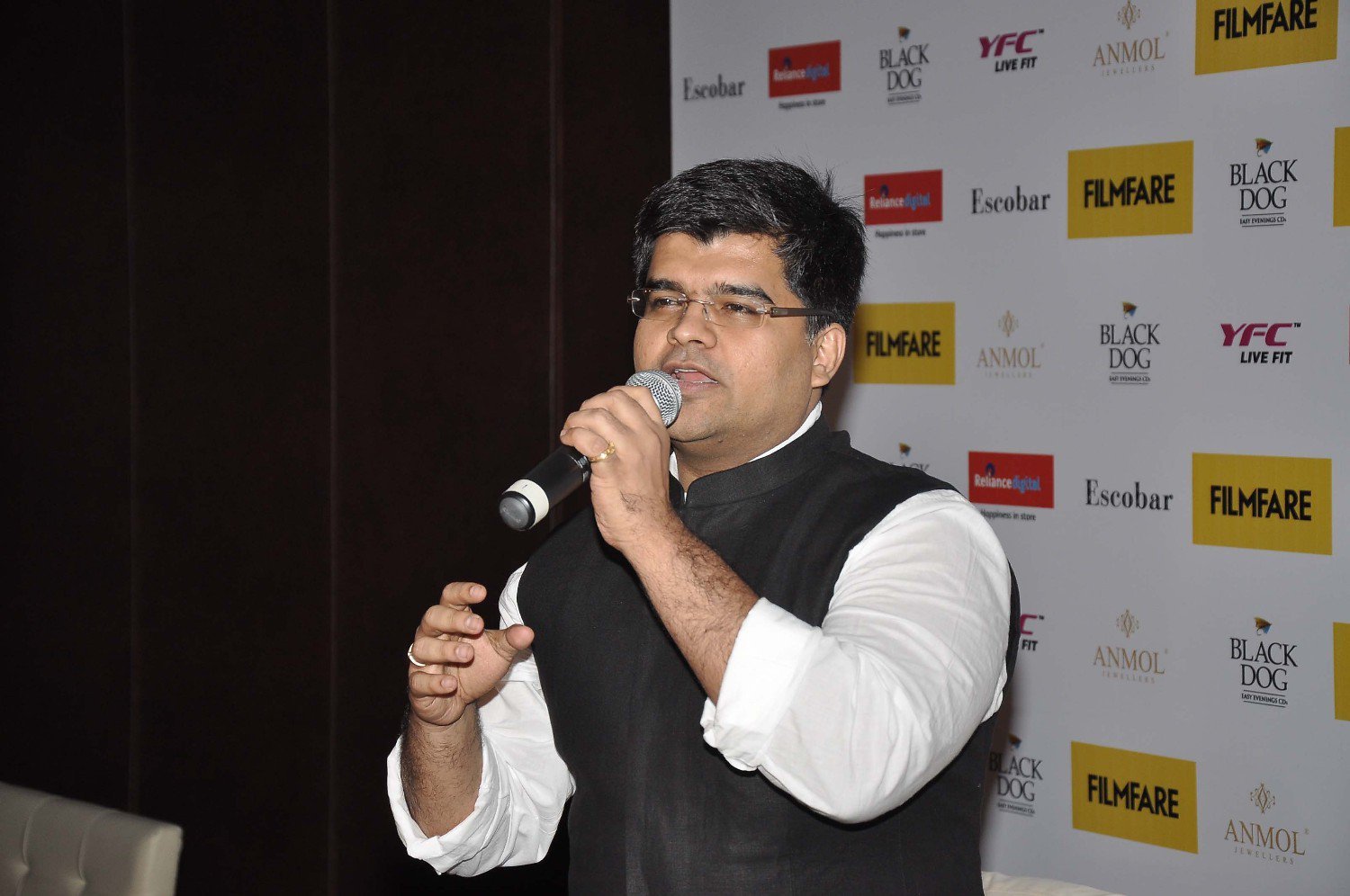 However, soon after, Filmfare's editor, Jitesh Pillai wrote a no-nonsense and brutally honest note on the magazines's website. The editor has taken a dig at the newcomers in Bollywood who want a seat in the front row for the event. He has insisted that only an actor's body of work gets them to those prestigious seats and not their connections in the industry. He also said that the awards are a "celebration of cinematic excellence" but some newcomers sadly perceive it as a display of their so-called clout in the industry.
Here are a few things mentioned in his letter which is winning our hearts:
Merit gets you the front row.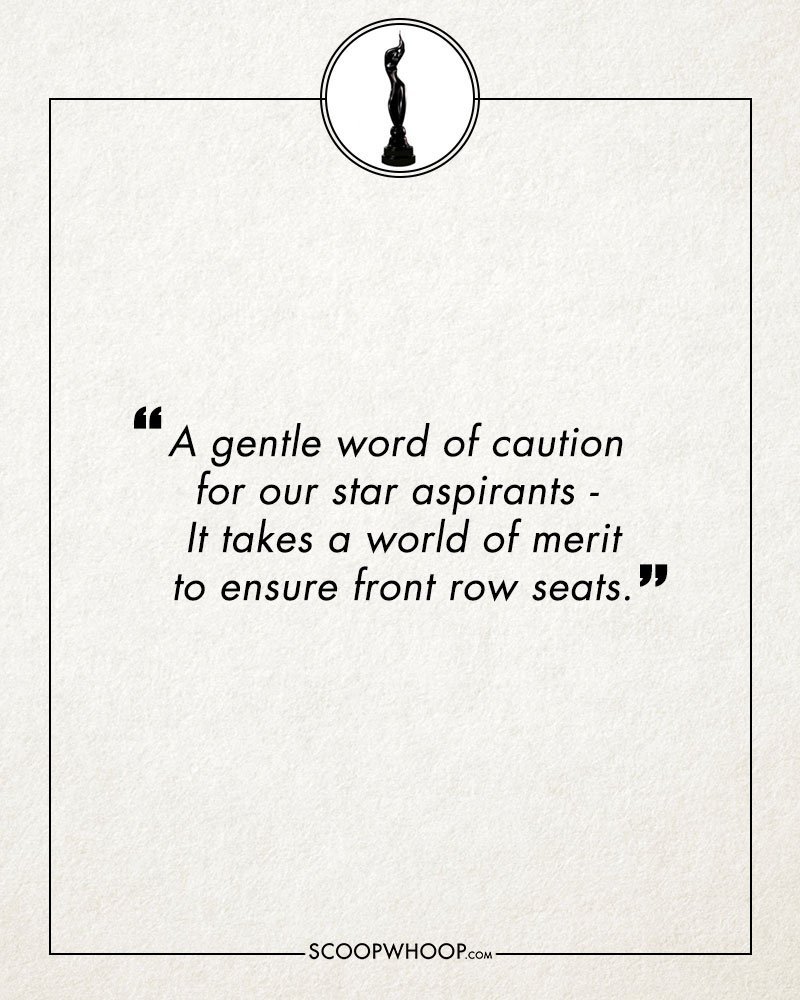 Quality of work counts.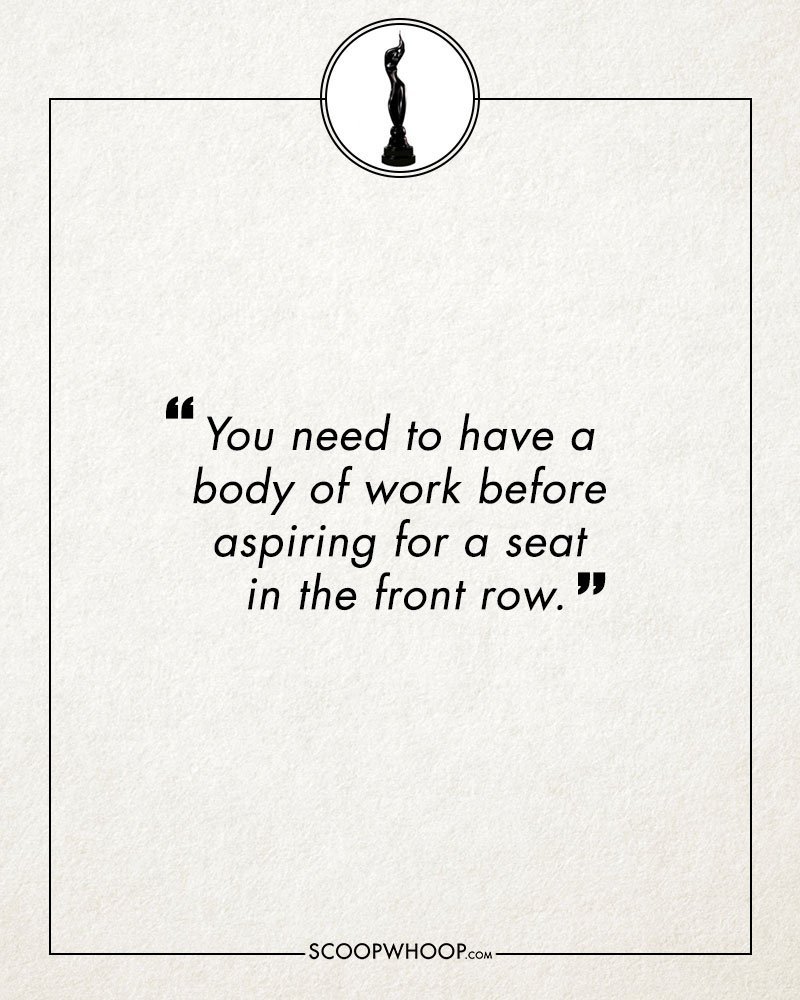 Awards are a celebration of cinema.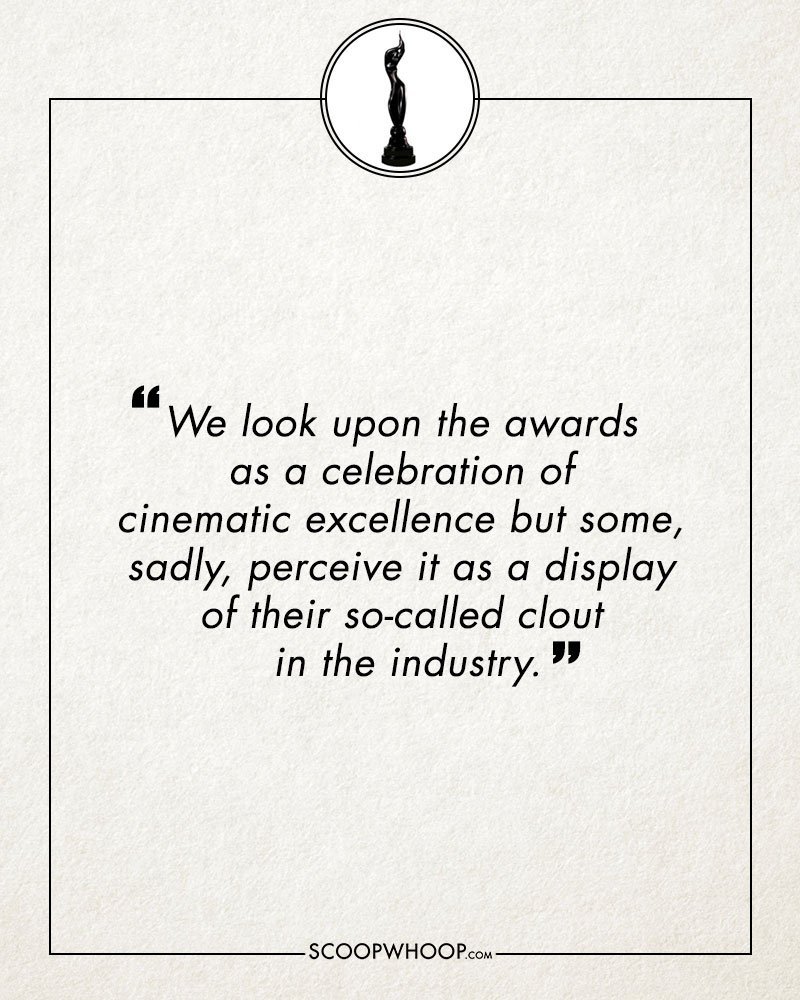 Power doesn't yield awards.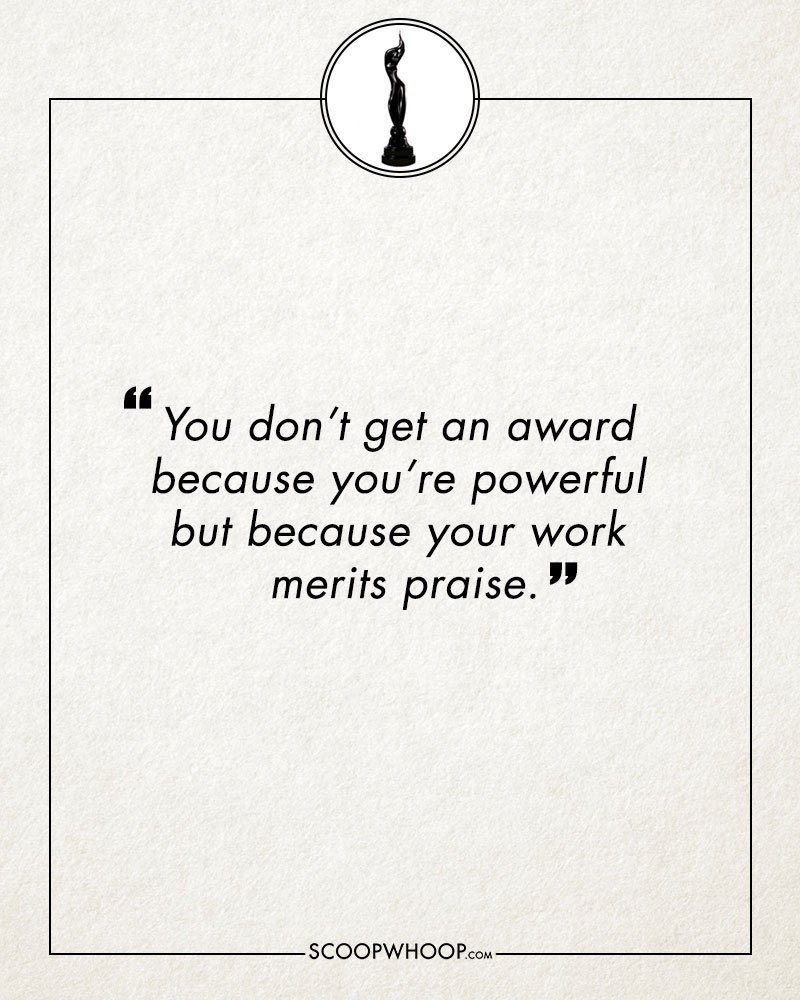 Appreciate your peers.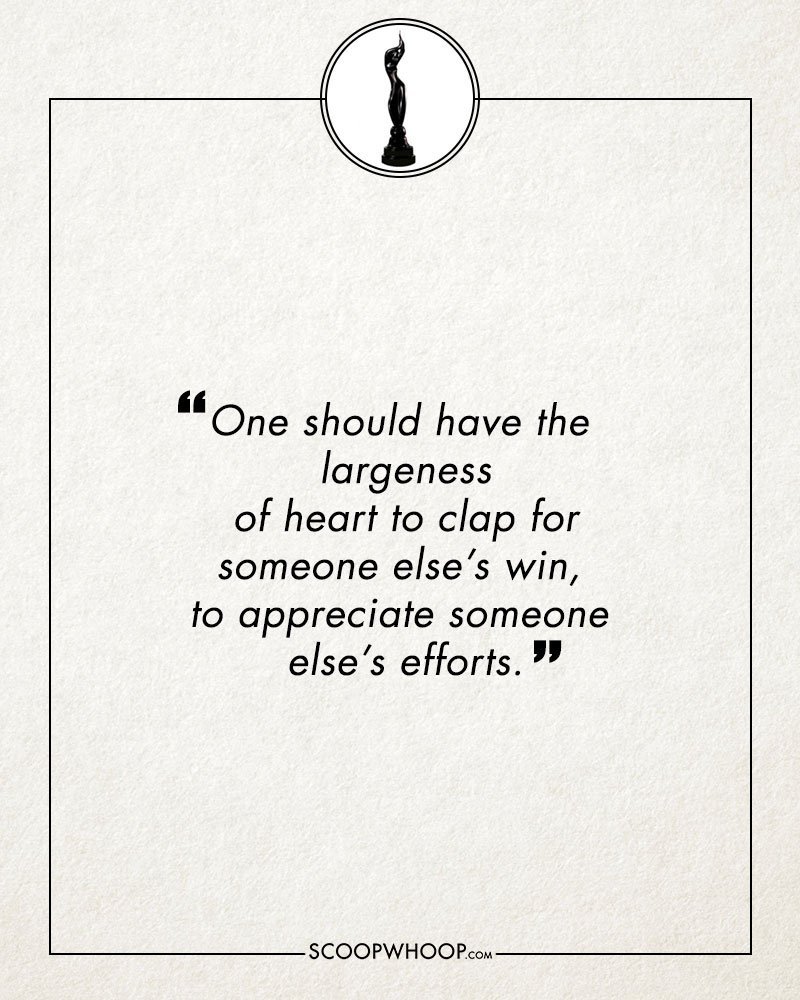 Try harder next year.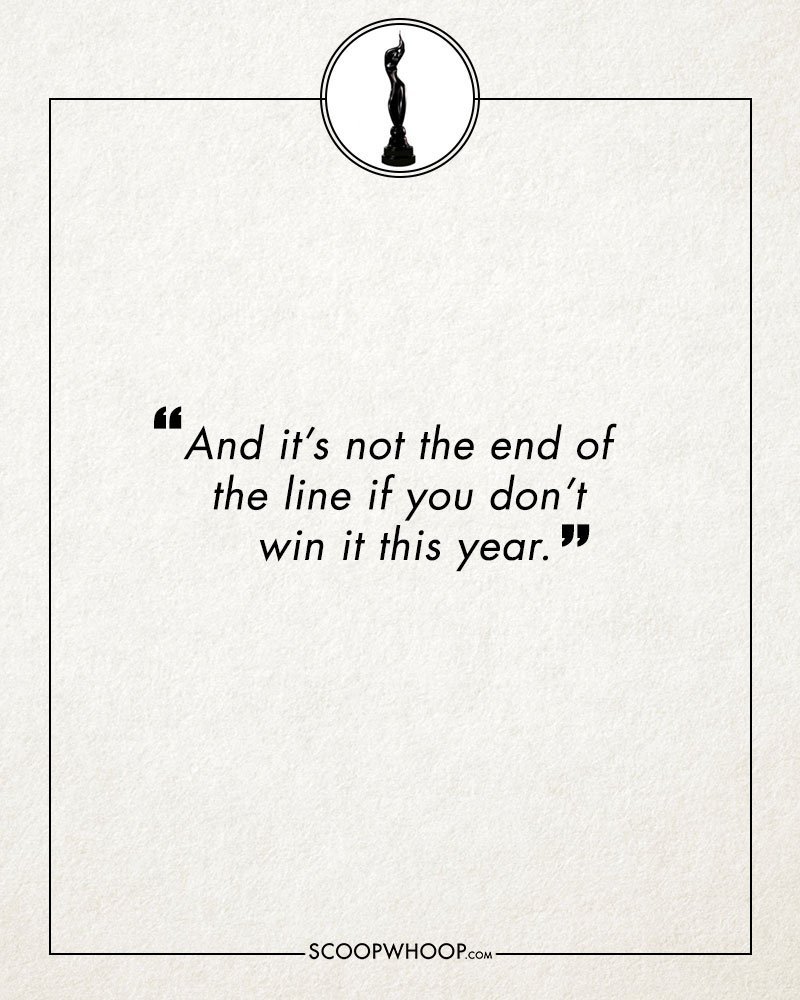 Awards are to acknowledge and appreciate.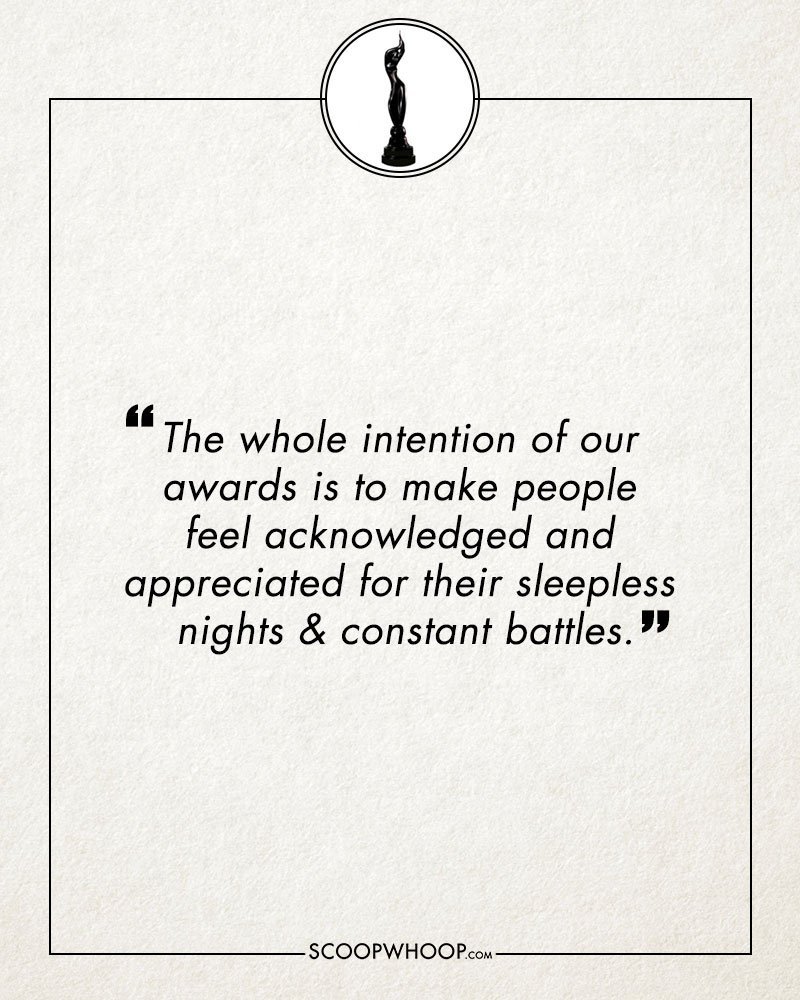 When the Filmfare event took place in January, it was reported by a website that a certain Bollywood actress insisted on sitting next to a particular A-league actor.
Now, we are not implying anything by connecting the two incidents but Jitesh's note has insisted on the fact that Filmfare Awards are still one of the better awards in the Hindi film industry and to get in the league of A-listers, one has to work hard.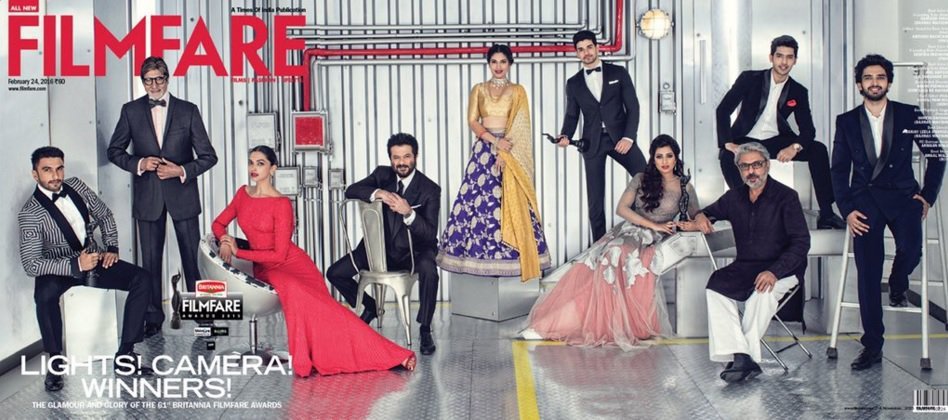 Well said, Mr Editor!