Vincent van Gogh, the post-Impressionist Dutch painter, is one of the most famous painters in the world. Unfortunately, his work only gained recognition after his death. His broad oil brushstrokes conveying a sense of movement and use of vivid colors has impressed art lovers all around the globe. So much, so that a team of artists and filmmakers are trying to bring them to life by the means of a feature film – Loving Vincent.
The film will use a new oil painting for each shot, with movement added from one frame to the next by a painter's brush.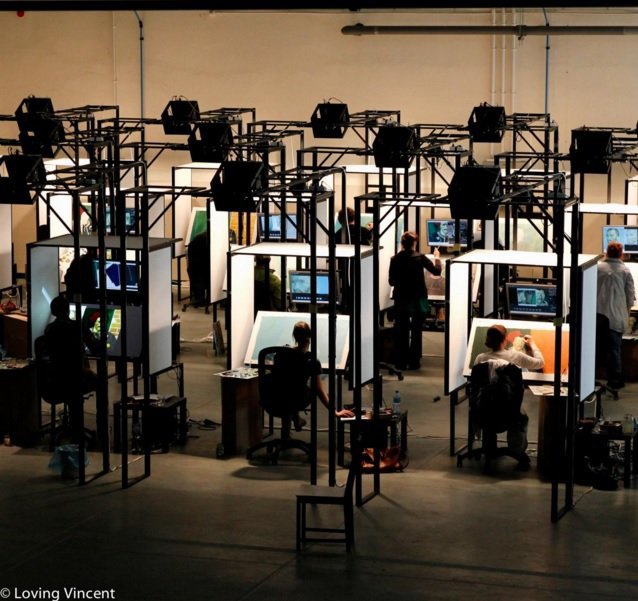 Loving Vincent, the first fully painted feature film in the world, has employed over 100 painters to paint over 56,000 paintings.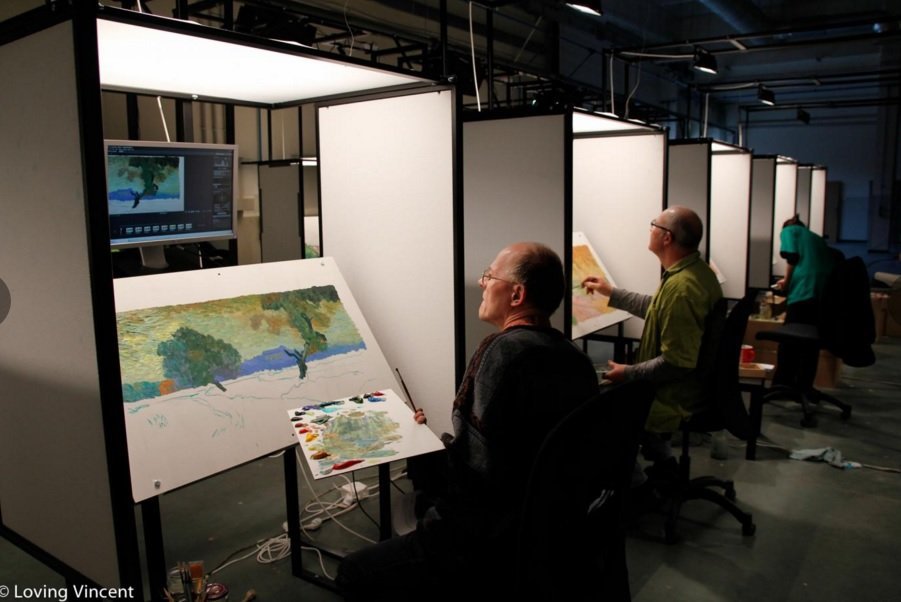 Watch the trailer of this awe-inspiring film here:
Source: Aaron Rickle
Loving Vincent not only brings the works of Vincent van Gogh to life, it also tells the story of the artist's life and death through fictional interviews with the characters in his paintings. The film will feature more than 120 paintings of the late artist.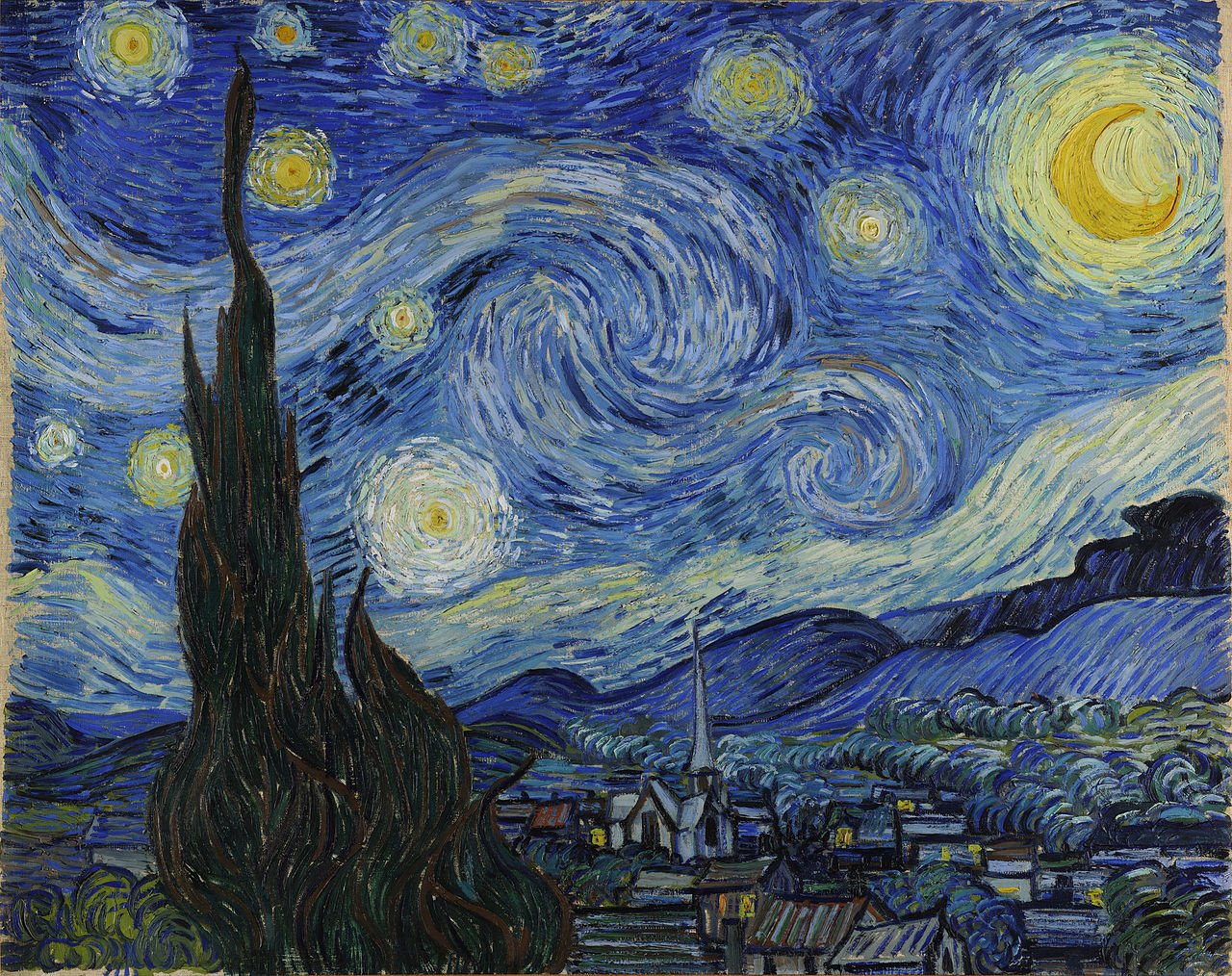 Loving Vincent is being directed by Dorota Kobiela and Hugh Welchman and stars Aidan Turner, Saoirse Ronan and Helen McCrory. This groundbreaking experiment will be the first of its kind and will surely draw eyeballs upon its release.
Looking forward to be blown away!