One of the most wonderful feelings in the world is getting something that you really want. And when it comes on a special occasion from someone really close to you, the gift becomes all the more perfect.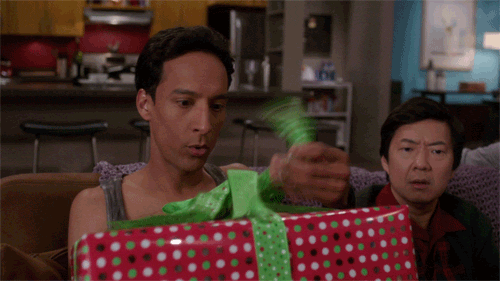 Something similar happened to Claire Halleran, a 21-year-old college student in Scotland.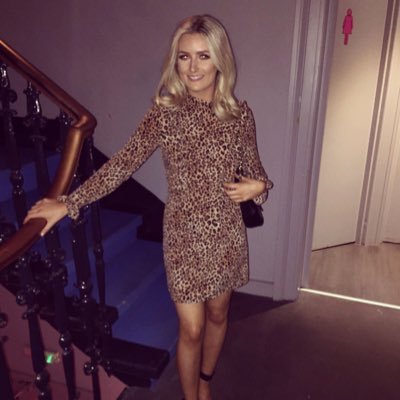 For years, Claire wanted a pug. Her boyfriend of 7 years, Daniel Smith, was naturally aware of this deep desire of hers.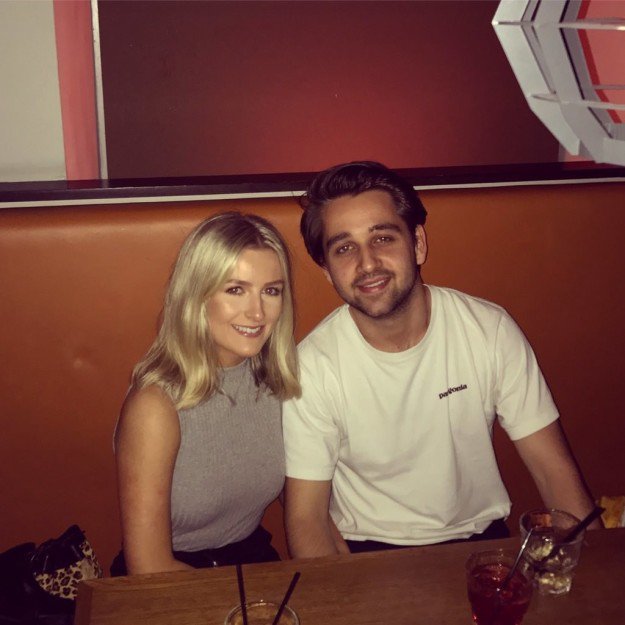 As she told BuzzFeed News, that's all she could talk about. 
So, on November 4, when Claire turned 21, Daniel decided to give his girlfriend the best birthday card she could imagine. 
Of course, the card took Claire by surprise. "When I opened the card, I cried for a good five minutes, I was just in shock." she said.
Daniel, apparently had been planning this surprise since July.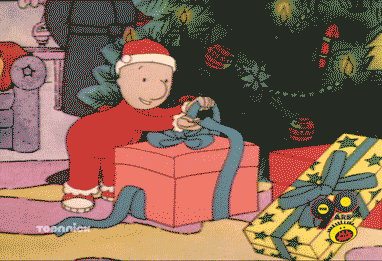 Here, have a look at the Claire Halleran's new pug.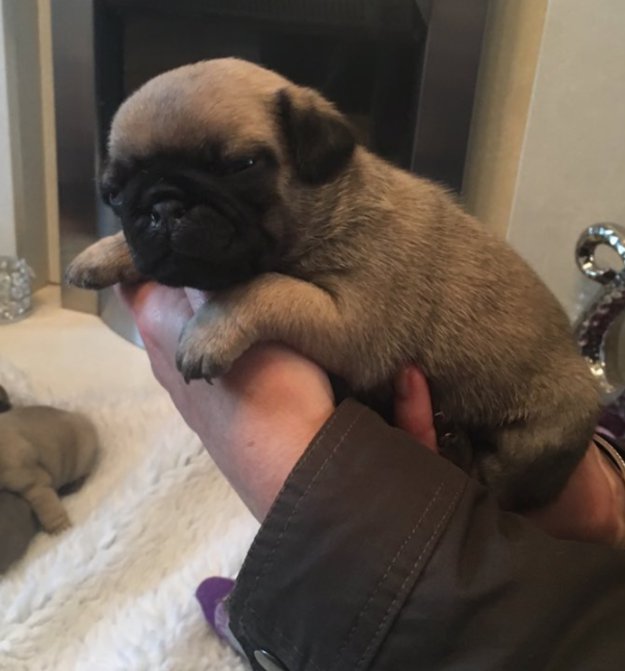 And here's a small video of Claire meeting the pug for the first time last friday. 
The couple will take home the pug, which is just six-weeks-old now, about two weeks from now. 
And undoubtedly, Twitter users found themselves feeling very jealous.  



Nicely done, Daniel. We hope you have a great future together with Claire.