Love and relationships keep getting so complex that every time we hear about a love-story, we want to celebrate it. That is probably why we are always following celebrity weddings and their story. For them to share romance in public eye that's usually fast to judge, is a low-key fairy tale or a nice rom-com in itself. And so, not a lot of us were able to keep calm ever since rumors of the Sid-Kiara wedding started doing rounds.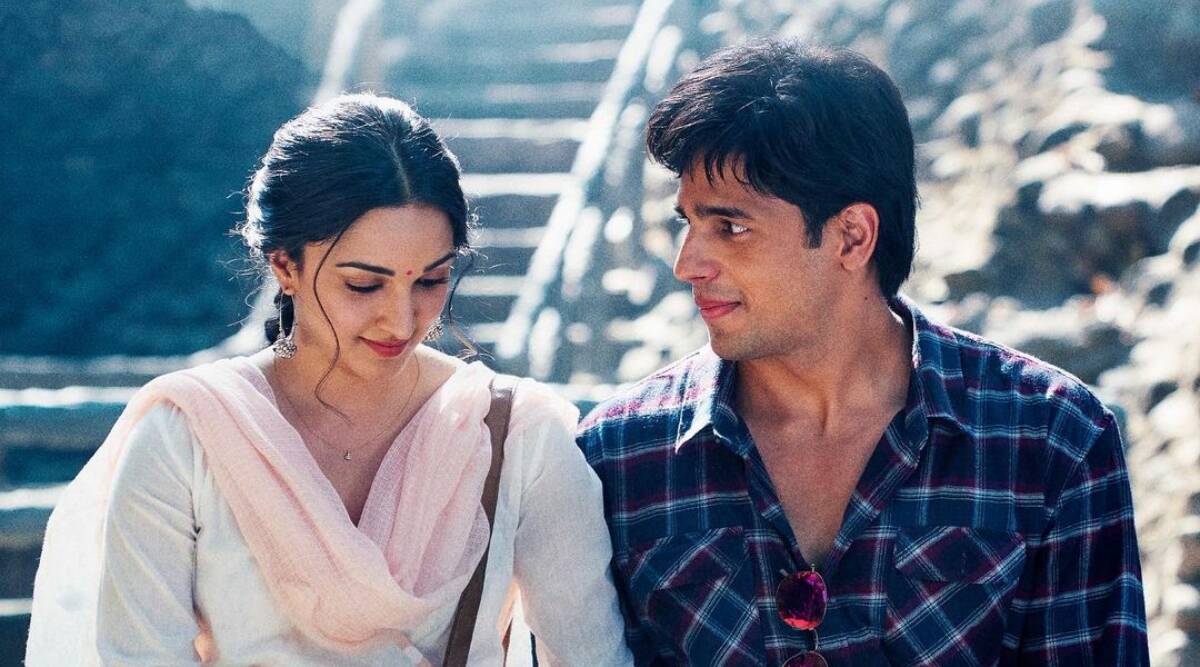 The only way we can celebrate this love story, however, is by looking back at it. While the couple kept a lot of it under wraps, fans would get excited by a glimpse of them together or a moment during interviews. Kiara Advani had shared about their meet-cute on Season 7 of Koffee With Karan. The actress mentioned that they had met before they were cast for Shershaah. It was at a party that she had crashed, and the two started talking then.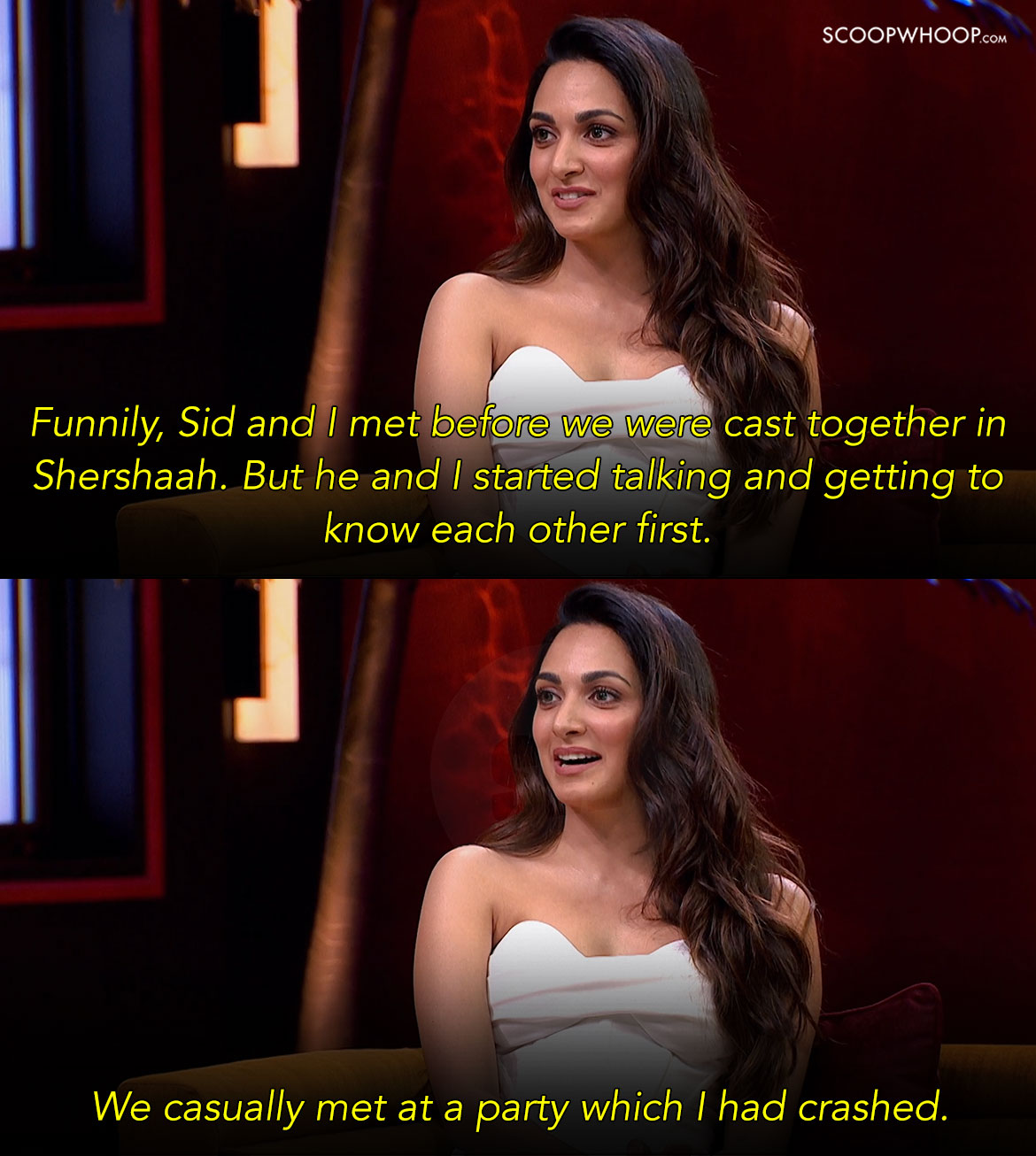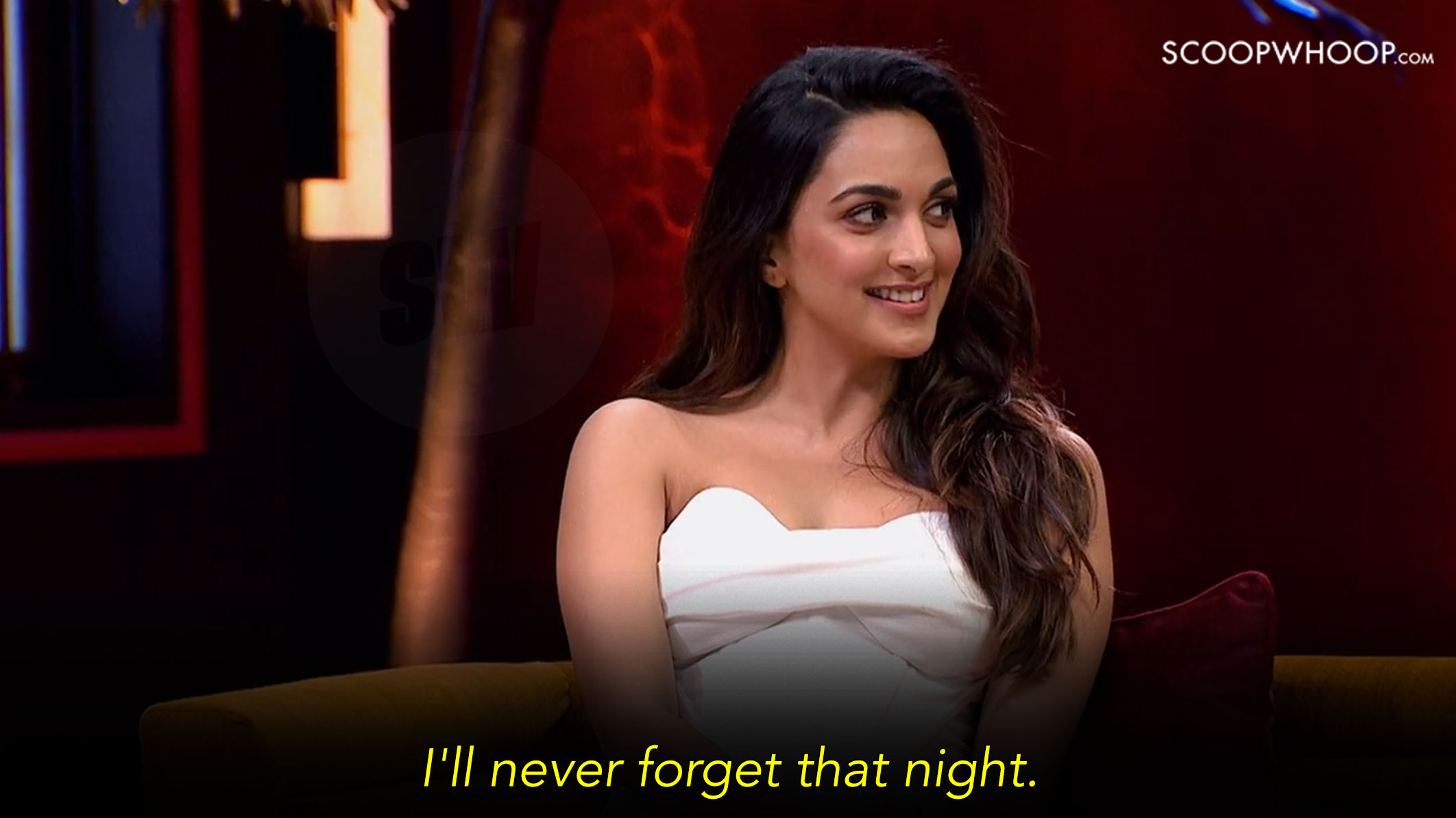 However, rumors of the two dating began when they took a trip to South Africa in 2019 for New Year's. The couple didn't post any pictures together, but fans were able to join the dots when they posted pictures in a similar setting.
Of course, with the lockdown after, there wasn't much covered or known about the couple. It was later, during the promotions of Shershaah, that fans couldn't keep calm about this chemistry off-screen. And their chemistry on-screen clearly won hearts. That's when everybody started rooting for them.
Every time they were spotted together at airports or parties, fans would consider it a hint. Advani had also posted a video from her birthday party in 2021, which she spent with her family and close friends. So when people saw a snippet of Sidharth Malhotra in the reel, it just had to make 'news'.
Finally, when KJo talked about their love-story and an apparent wedding on KWK last year, both Sidharth and Kiara didn't entirely deny these claims. The actress even talked about her opinion on marriage as an institution. And for some reason, it left fans quite happy.
"I have always believed in the institution of marriage because I have seen a beautiful marriage at home. So it is definitely something I do see in my life, but I'm not revealing that on Koffee With Karan today."

Kiara Advani on Koffee With Karan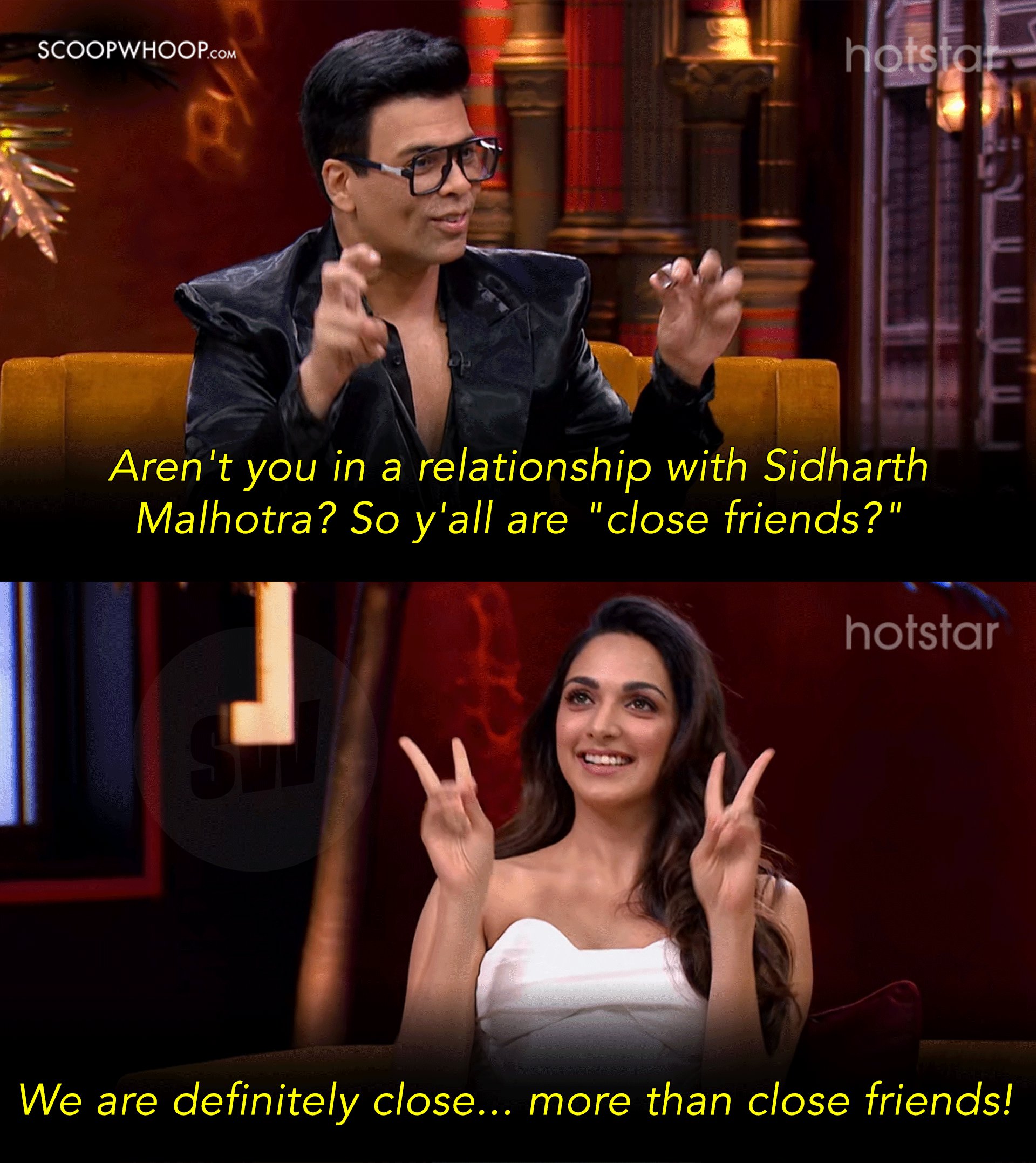 If there's a wedding, we'd love to see some pictures (as usual).