#MeToo movement has been gaining momentum in India since last month. Former Miss India and actor Niharika Singh is the latest to speak up in this context.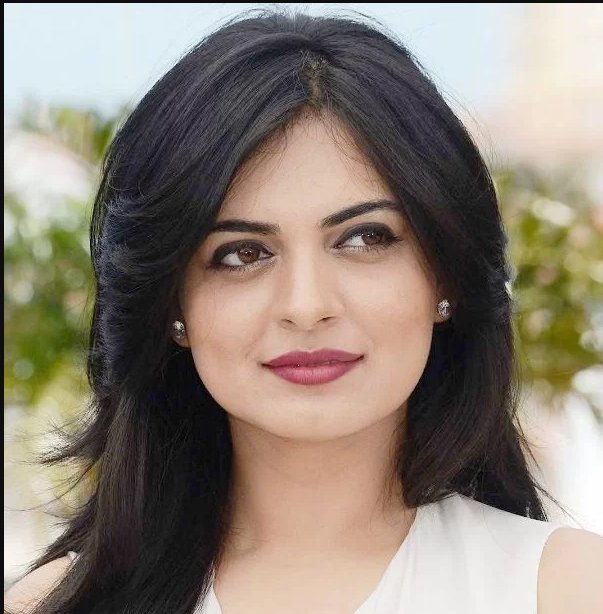 Journalist Sandhya Menon, shared Niharika's story in a series of tweets.
2005 Miss India Niharika Singh's experiences in Bollywood but especially with Nawazuddin Siddiqui and Mayank Singh Singvi Niharika and other women accused Siddiqui of making up lies in his autobiography, due to which he withdrew the book.This is her side of the story. pic.twitter.com/XBVGgE3r0c

— Sandhya Menon (@TheRestlessQuil) November 9, 2018
In her statement she talks about growing up in a home where violence was a daily norm. 
"My father is from Uttar Pradesh, and my mother from Rajasthan; both belong to untouchable communities. An alliance was formed through a Times of India matrimonial ad in the early 1980s. Their tumultuous marriage and everyday violence that was normalized within the family gave me an opaque understanding of what constitutes love and what constitutes abuse while I was growing up."
Niharika spoke about abuse that is normalized in professions like acting and modelling.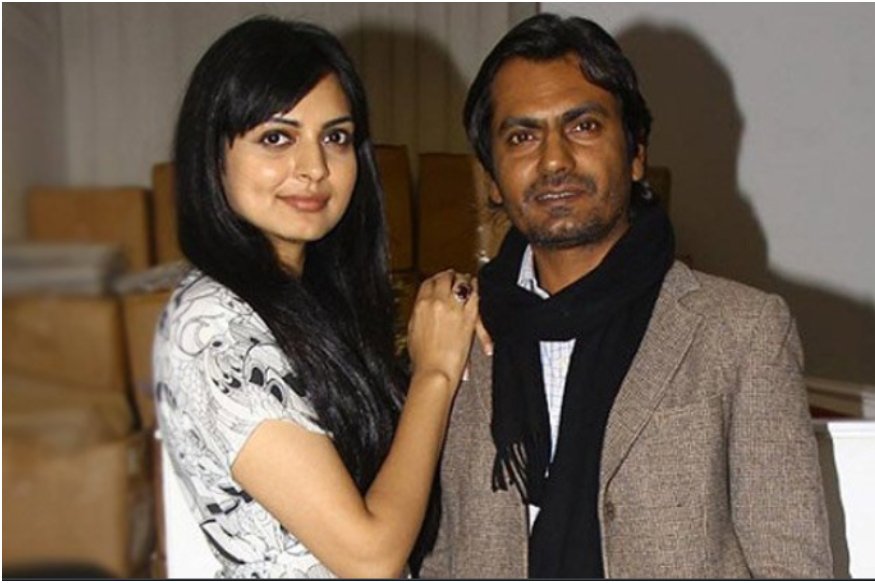 Bhushan Kumar, Producer and the Chairman and Managing Director of T-Series, allegedly sent her a suggestive text when she signed his film A New Love Ishtory. Only when she made it clear that she was not interested, he did not try again.
She mentioned in her post,
"Bhushan Kumar called me to his office to sign 'A New Love Ishtory' where he gave me an envelope as a signing amount for the film. It contained two 500 Rupee notes (less than 14$). I got a text from him later that night- 'I would love to know you more. Let's get together sometime.' I wrote back saying- 'Absolutely! Lets go on a double date. You bring your wife. I'll bring my boyfriend.' He never wrote to me again."
Later, she also accused actor Nawazuddin Siddiqui of coercing her into a relationship which later turned out to be abusive. 
"One morning, when I was home and he had been shooting all night, Nawaz sent me a text saying he was near my building. I invited him over and asked him to come and have breakfast with me. When I opened the door, he grabbed me. I tried to push him away but he wouldn't let go. After a little coercion, I finally gave in. I wasn't sure what to make of this relationship. He told me it was his dream to have a Miss India or an actress wife, just like Paresh Rawal and Manoj Bajpayee. I found his little confession funny but endearing."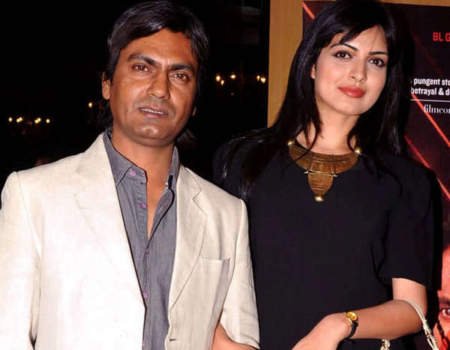 According to her post, when she broke off with Nawaz and did not reciprocate to his attempts to initiate a physical relationship between them, he spread wrong rumours about her.
"In 2017, Nawazuddin Siddiqui wrote a memoir called 'An ordinary life', with writer Rituparna Chatterjee, which was published by Penguin Random House. Under the title 'Relationships', he wrote a completely fabricated account of our relationship without my knowledge or consent."
She also talked about Mayank Singh Singhvi, an investment banker whom she met through a friend. 
"He was an investment banker and had nothing to do with film, which to me, was like a breath of fresh air. In 2011, on my 29th birthday, he gave me a ring and asked me to marry him."
Later, when she found out Mayank was a sociopath, she broke off her engagement with him.
"His ego was completely bruised and his anger was uncontrollable. Using casteist slurs, he got abusive and physically violent. I went to a friend's house to protect myself and left Mumbai soon after with a broken spirit. Mayank created a false narrative about me after I left that many of my friends chose to believe, which hurt even more than the abuse."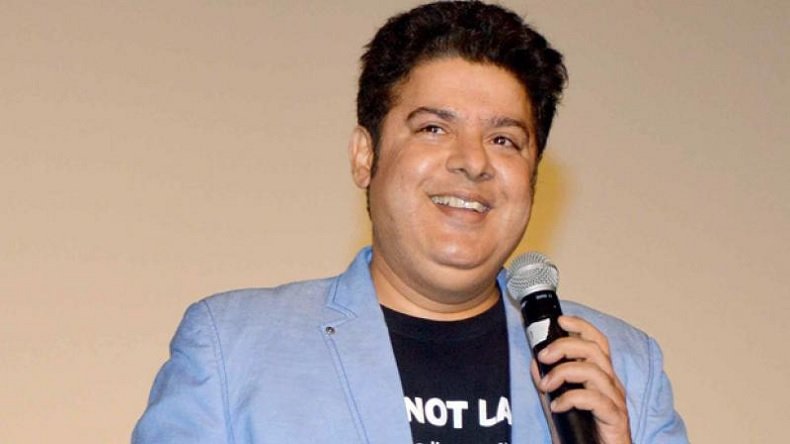 Apart from this, Niharika has also written about filmmaker Sajid Khan.
"To his actress girlfriend he said, 'She won't survive a day without me in Bollywood'. 'And, this one', looking at me straight, 'will soon commit suicide.'"
#MeToo has initiated a new wave of opening up against sexual harassment in India, and with new faces coming out each day, it seems that the movement is not over yet.