Everyone loves a good robbery. The idea of a perfect heist has been the stuff of many films, detective stories, novels and so on. From Leonardo Di Caprio's 2002 film 'Catch Me If You Can' to Abhay Deol's 'Oye Lucky! Lucky Oye!' (2008), audacious in-your-face con jobs have found many takers in pop culture. But when life imitates fiction, the results are way more bizarre.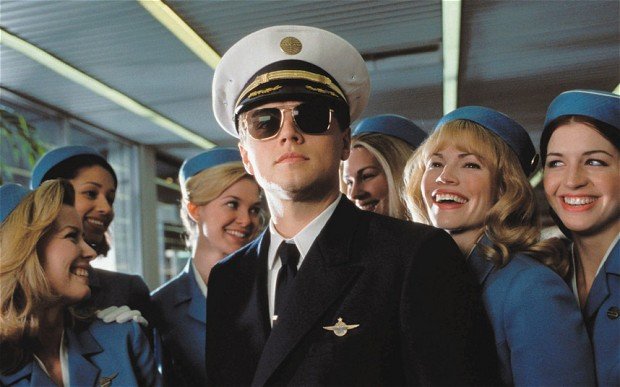 From fake cops to dubious income tax raids to bold con jobs in BMWs, here's a list of bizarre robberies from India – some successful, others not so much – that caught our attention and made us go WTF:
1. Not-so-special 26
Perhaps taking a cue from Akshay Kumar's hit film 'Special 26', six men tried to dupe a businessman in South Delhi's Malviya Nagar on Sunday, September 17, by posing as Income Tax officials. According to reports, the six men, appearing in a vehicle bearing the Haryana government's sticker, told the businessman's family that the I-T team was there to investigate a charge of tax evasion.
However, this plan proved to be a big flop as a family member found their behaviour suspicious and raised an alarm. Within no time, a crowd gathered and the fake I-T sleuths were beaten black and blue, and later handed over to the police.
2. Fake in India

This one sounds like a masala Bollywood flick. A man, posing as assistant commissioner of police, ACP Sawant, promised a woman a job if she helped him nab a notorious chain-snatcher.
According to a Mumbai Mirror report, the accused first made the woman stand at different locations as bait, but when nothing happened, he asked her to give him her mangalsutra to lure the "chain-snatcher". Believing him, she handed over her mangalsutra. Not so surprisingly, she didn't get her jewelry or the job either.
As the cops began their investigation, they asked the woman to call the accused to meet her and laid a trap. As soon as the accused came to the designated spot, they arrested him. It was later found that the accused, along with two others, used to pose as cops and would cheat many people this way. 
3. Audi-cious thieves
In a case of a brazen daylight robbery last year, two thieves arrived in a posh colony in Noida's Sector 17 A, in a stolen BMW and left in an Audi.
 So relaxed were the thieves, that they went in and out of several houses, checking for stuff they could take. In one they found a laptop. In another, they found a set of car keys – that of the BMW. They then split and calmly proceeded to exit with two cars.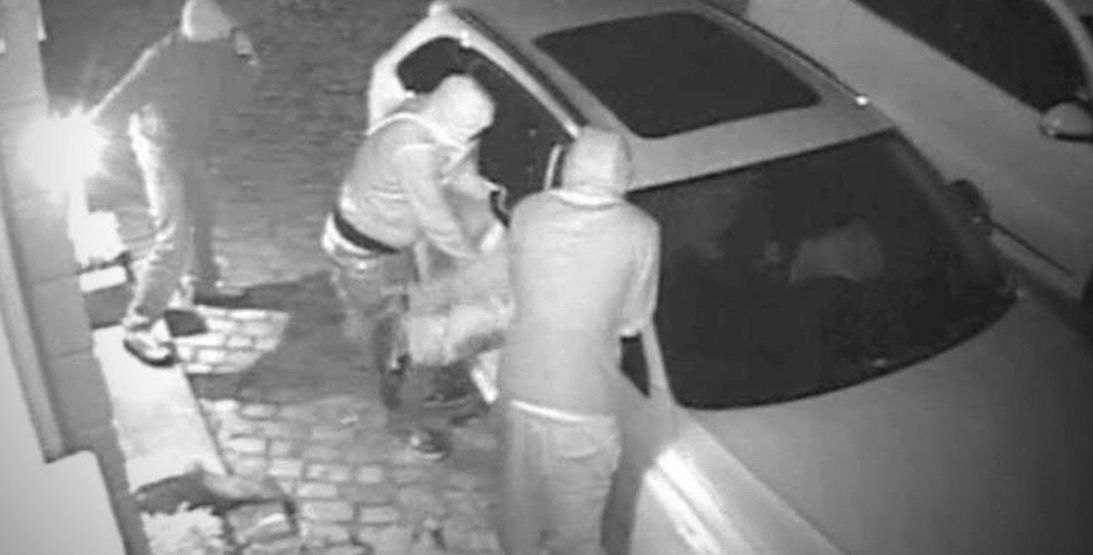 It would seem nobody noticed the two, except that of the CCTV cameras installed in the colony, after which they were arrested. Smooth Criminals!
4. Cheesy Business
In January this year, Noida, already infamous for shootings, chain snatchings and other crimes, witnessed robberies of a peculiar nature – that of pizzas!
As reported in The Times of India, pizza delivery boys said that on an average, they witnessed about 8-10 cases of pizzas being stolen in the city every month, mostly near colleges. 
However, most remain unreported because, you know, "pizza hi toh hai".
5. Honourable mention: Ethical thieves
In a world of increasing thuggery, the phrase "Is there honour among thieves?" wouldn't seem to hold much weight. But, wait a minute! This bizarre story is yet again proof that there, indeed, is honour among thieves.
A group of men broke into a house at Adumaroli in Mangaluru, Karnataka and stole gold ornaments and cash. Two days later, they returned the stolen goods with a piece of advice.
The thieves returned the bounty to the owner and advised the family to "keep such valuable items in a bank locker". 
Faith in humanity restored!