Let me take you back to a time when the internet was young, immovable desktops were shared by all family members and the only chance of you tumbling over any kind of explicit material was if your CD wallah mistakenly gave you the wrong movie. 
This was a time when not every household had a computer (weighing 300 kgs or more) and phones weren't smart enough. And amidst all this, there was a generation that was growing, rather wanting to grow. 
Our go-to source for entertainment was either films or TV. While Bollywood was (still is) struggling to exploit ways of showing sexual content, TV was too damn sanskaari after Ekta Kapoor had taken over.
In a horror ridden time where actors were prancing through the Swiss Alps and Tulsi was still trying to figure whether Mihir was alive or not, came the messiah that sexually awakened an entire generation. 
Fashion TV had arrived and so had our libido.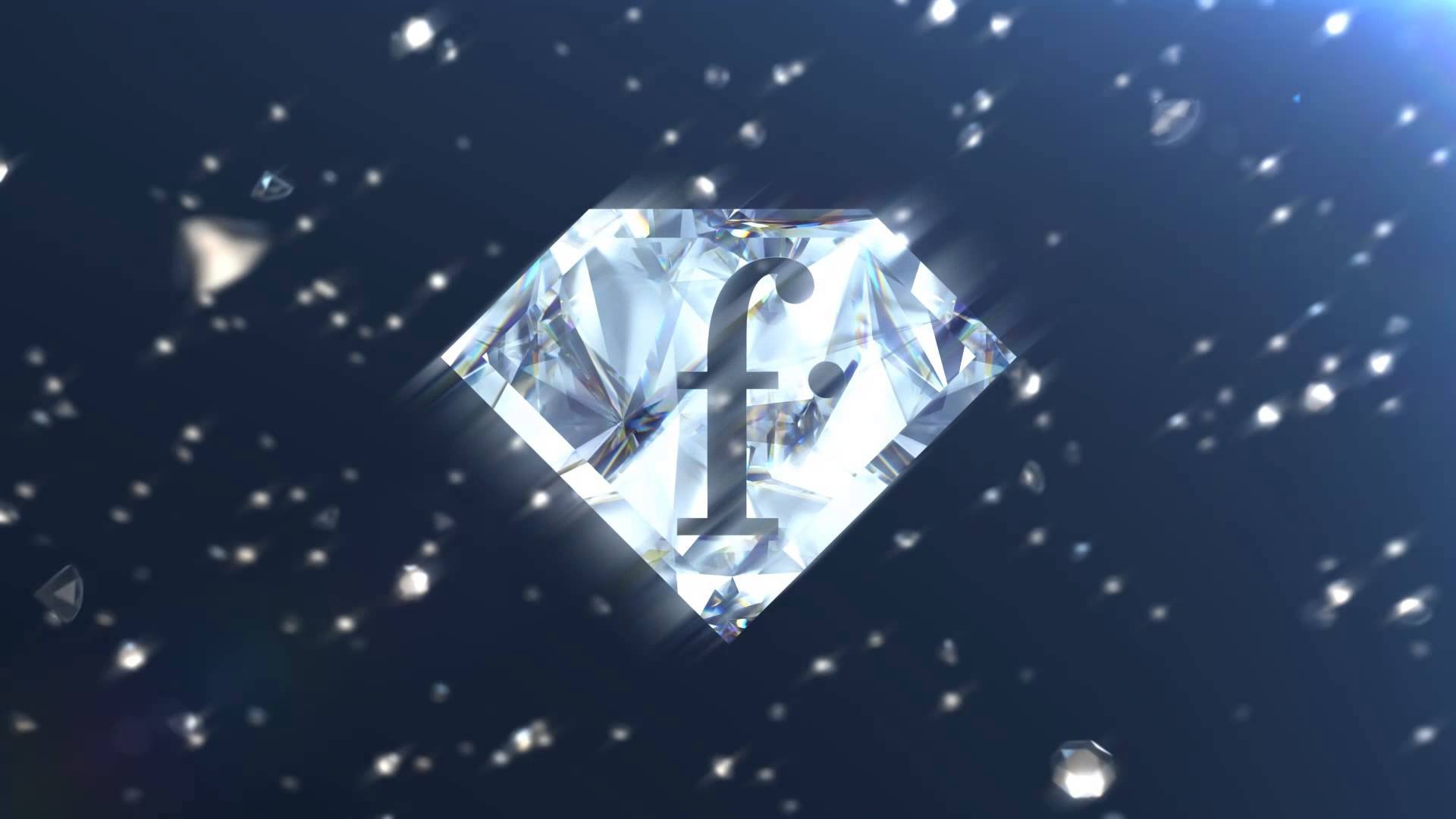 We had never seen anything like this before. 
There were pretty models walking the ramp all through the day. From hair and make-up to ultra glamorous parties, FTV showed us a life that we never knew existed. This life was so glam that even the water bottles in that world were studded with crystals.
But that's not why we saw FTV! 
We saw it for what it aired post 10 p.m.
Remember this?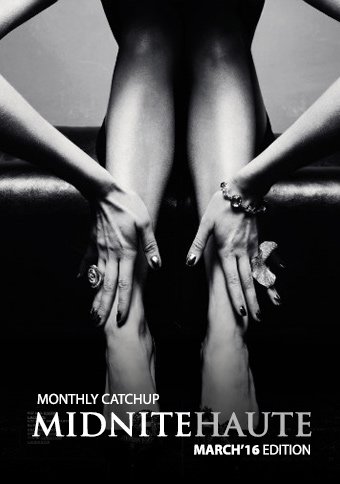 The clock struck 10:30, your parents were off to sleep and you found yourself in front of the TV screen flashing a diamond studded Eiffel Tower, whispering 'Michel Adam Presents'. 
Midnite Haute or Midnight Hot was on, and so were you! 
The beauty of this show was that it was as unpredictable as the effect it had on us, the very first time we saw it. 
One night it would air a lingerie fashion show. The other night it would dedicate the slot to a bunch of bikini-clad models chilling at the pool. Sometimes, they would show an extremely sensual photo-shoot. And the very next night, it would be about a couple of male models playing volleyball on the beach. 
Every episode was different. But the effect it had on us was the same. 
When the world slept, we lay awake, aware and aroused.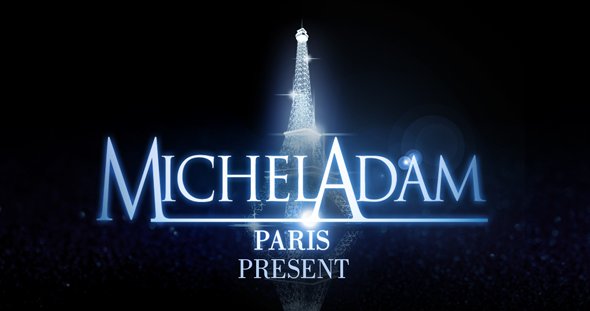 Midnight Hot was followed by F Parties. And damn, did we hate it!
This is where the 'me-time' of thousands of horny AF teens ended. FTV could try as hard as they could but there was no party that could justify the end of Midnight Hot.  
Little did we know that it wasn't F Parties that was conspiring against our new-found happiness, but the government.
Like all good things, Midnight Hot was banned too. 
FTV wasn't the same anymore. Fuck that. Life wasn't the same anymore.
There was nobody whispering 'Midnighhhht Hottt.' The TV wouldn't go mute post 10:30. And we were probably fast asleep by 10:45.
It was the end of an era. But what it did for us, nothing else could. 
Fashion TV helped us know ourselves better. 
In the words of every model who featured on FTV, I'd like to end it with, 'I love Fashion TV!'