Yesterday I found myself hunting for change under my couch; if only I could find twenty rupees to buy a burger. Many of us, especially students, know that feeling. It's called being broke. But believe me, all the best things in the world are for FREE . Yeah, you heard me right. We can definitely have fun when we are broke. How? Creativity is the key. Think out of the box, there are so many ways in which you can enjoy, without spending a penny.
Here, let me help you with some of the ways you can have a merry time for free.
1. Crash weddings for free food and a few thumkas. Partayy!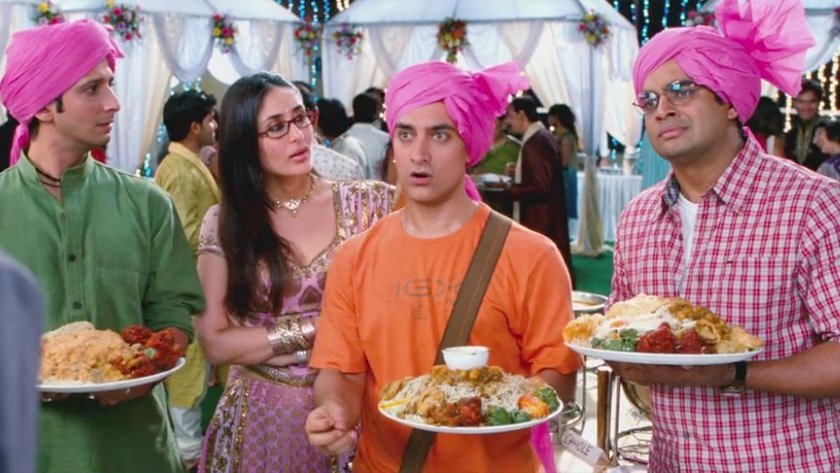 2. Or even better, go for a langar at a temple/gurudwara. The food is unbelievably yummy and it's free!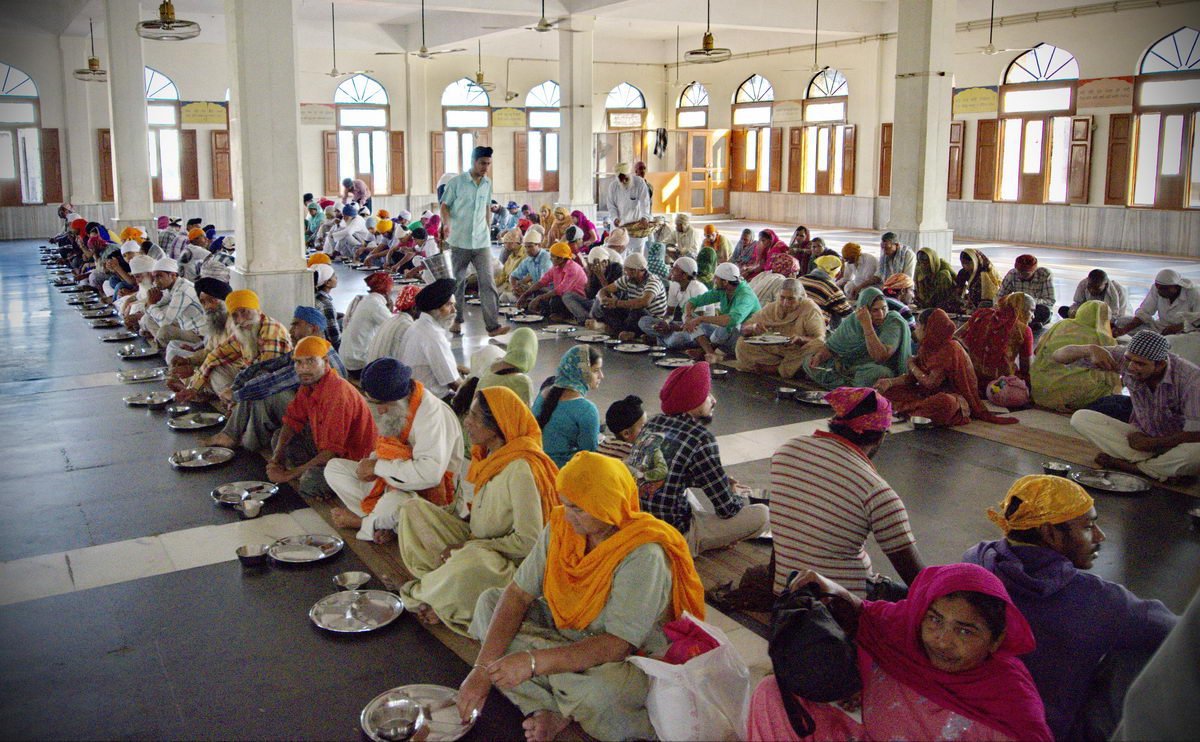 3. Bum cigarettes off a stranger. It doesn't really matter until we get to smoke a ciggy.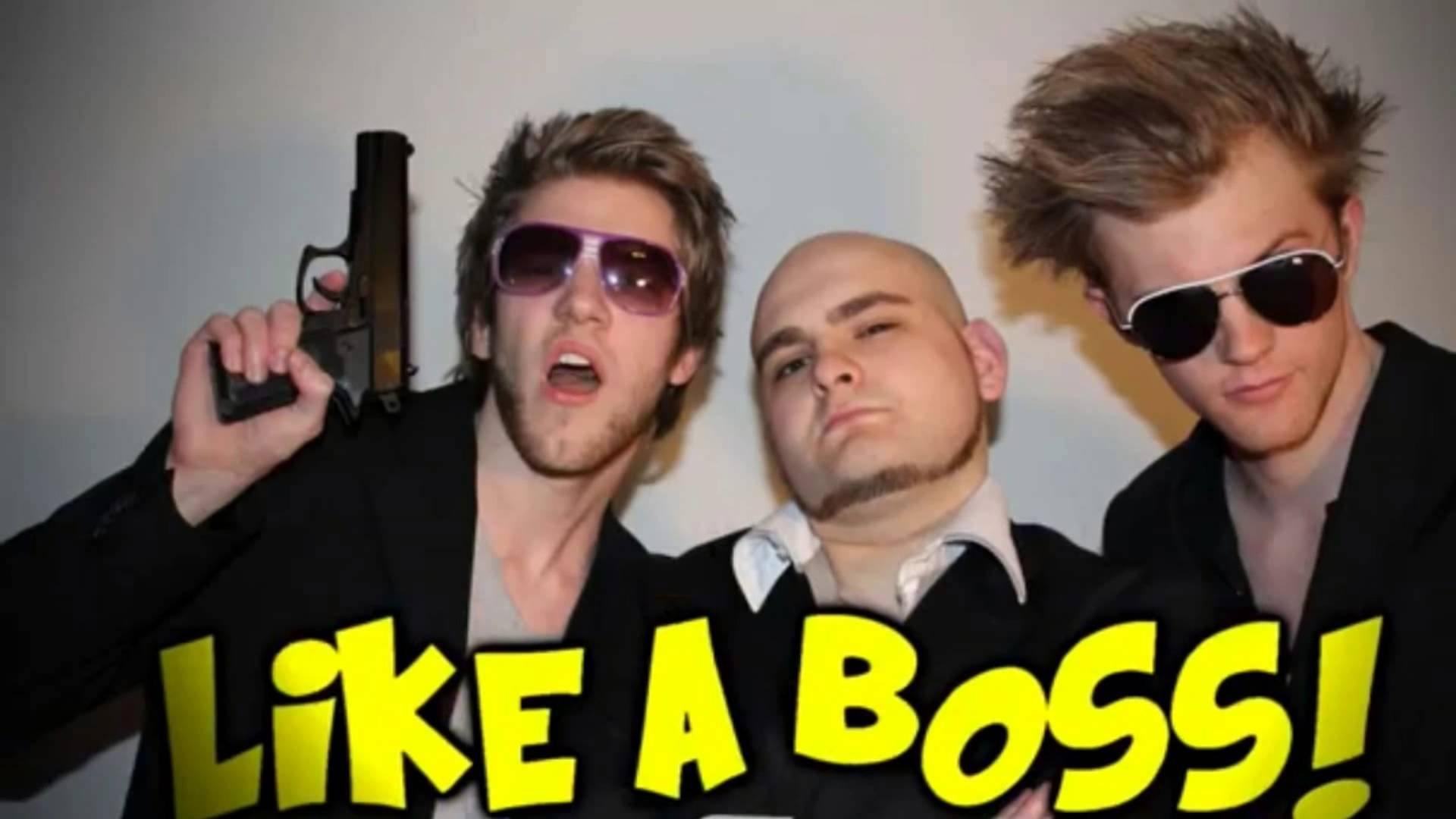 4. Discover cinema, and cinema halls of a different kind. Discover a new genre of films, and halls that charge a fraction of what PVRs do. Cheap films, shall we say?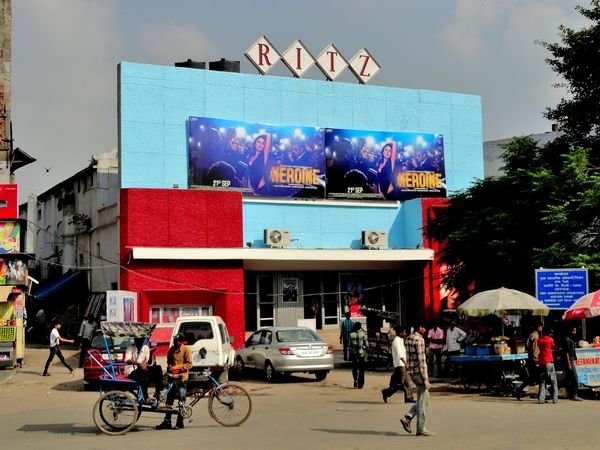 5. Add a BYOB/BYOF/Bring Your Own Everything clause to your house parties.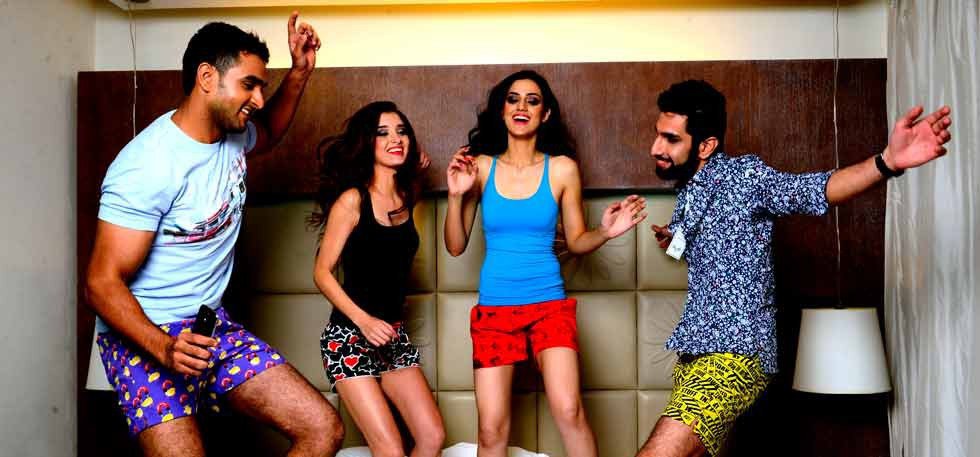 6. Do your reasearch on all the free gigs (read free daaru) in town. The Internet is your savior.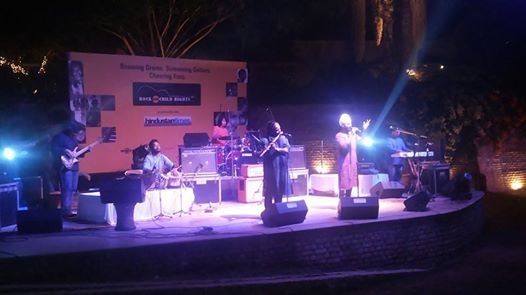 8. Boys! Don't you worry, your girlfriends can always sneak out some free drinks, for you on Ladies' Night!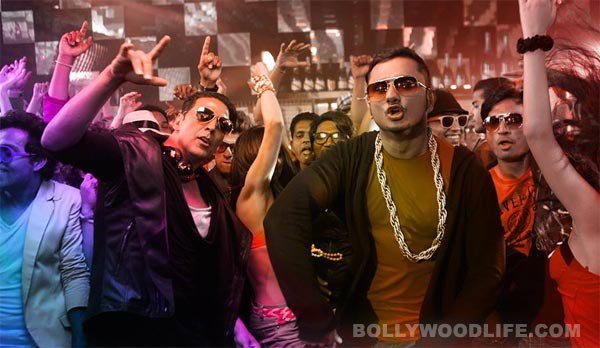 9. Hang out at national monuments with friends. Amazing view and cheap munchies all the way.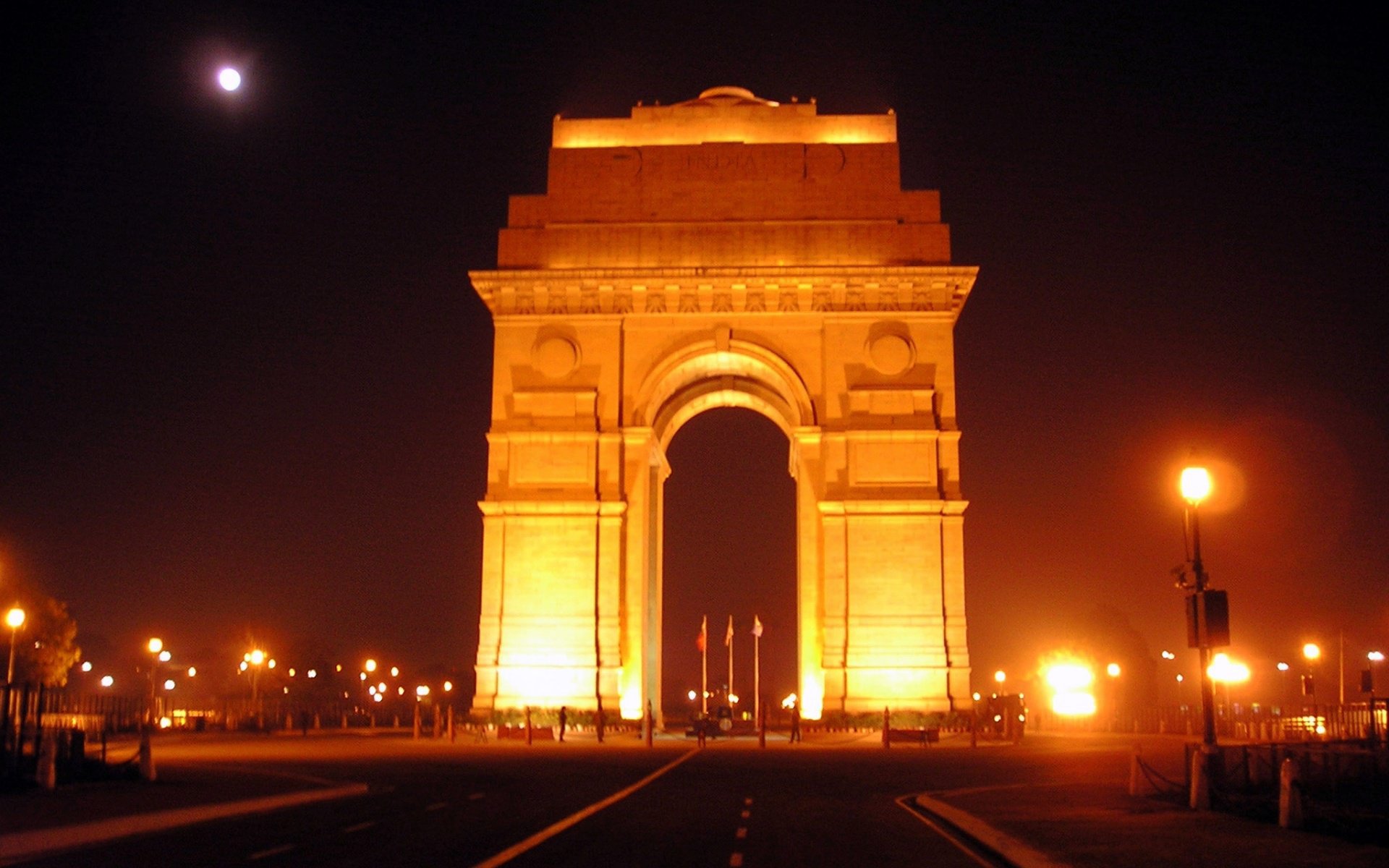 10. Looking fashionable comes dirt cheap at local flea markets. So, being broke is no excuse for looking sloppy.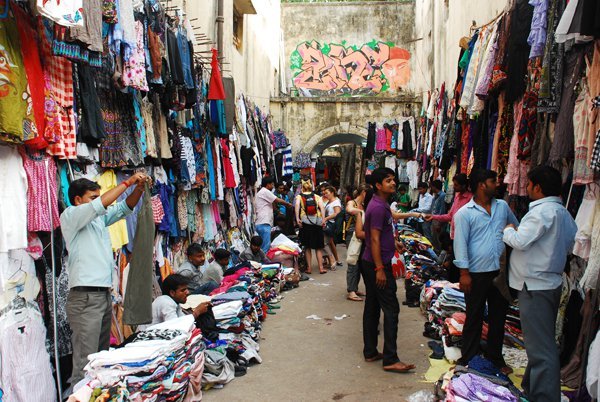 So, now don't let your awful finances stop you from having a blast. After all, YOLO. Okay now bye! My free ride is here. No money for auto.