A few months back, we heard talk of Gal Gadot, Jamie Dornan and Alia Bhatt starrer film Heart of Stone. Netflix released a 'first-look' clip of the film in the latter half of 2022, and now, the trailer has finally come out.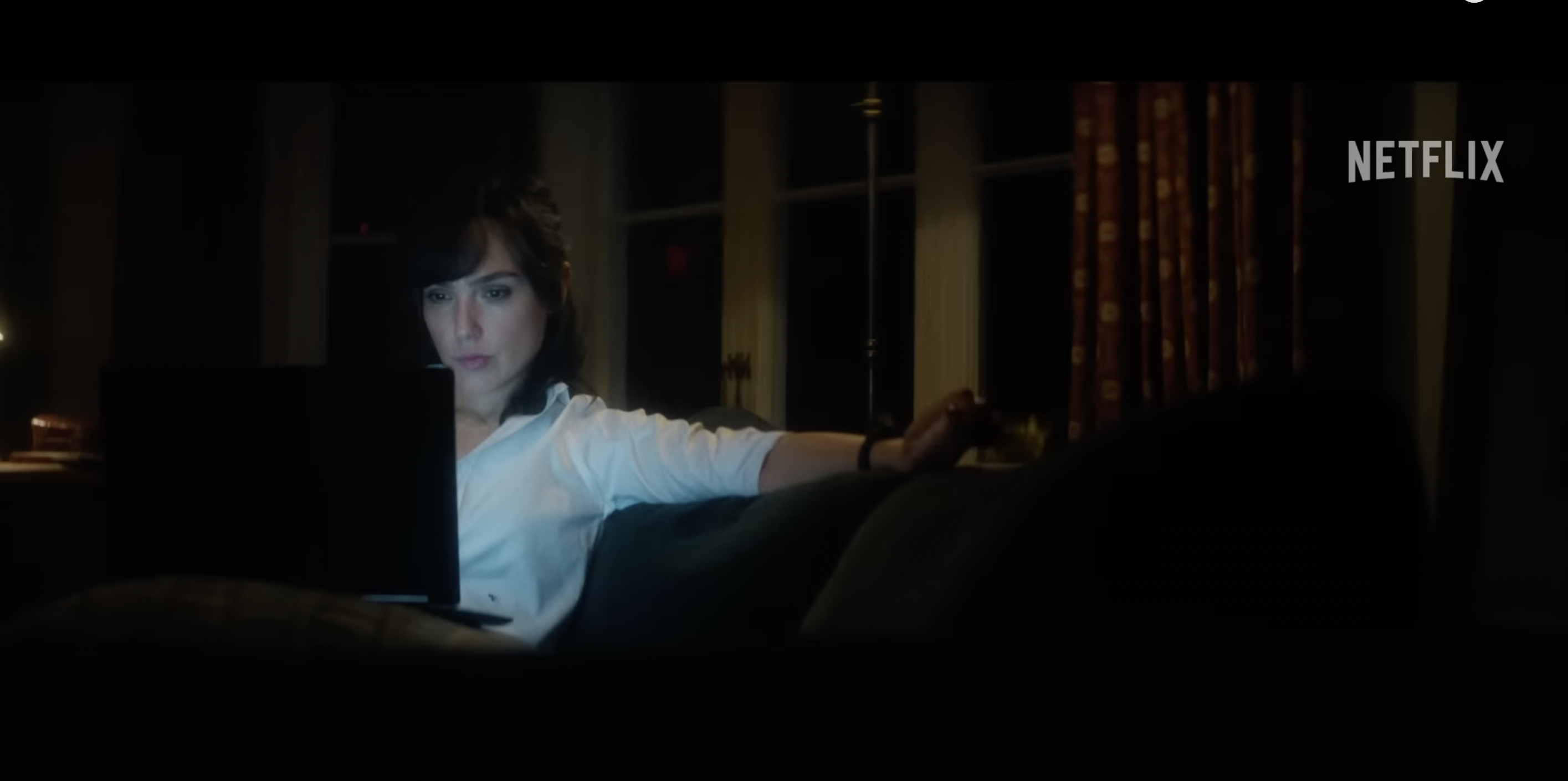 By the looks of it, the storyline is an espionage thriller and our girl Alia Bhatt is playing the bad guy in it. Yep, yes, you read that right. Whereas, Gal Gadot seems to be playing an intelligence agent.
The screenplay is by Greg Rucka and the direction has been done by Tom Harper. Heart of Stone is all set to hit the screens on the 11th of August, this year.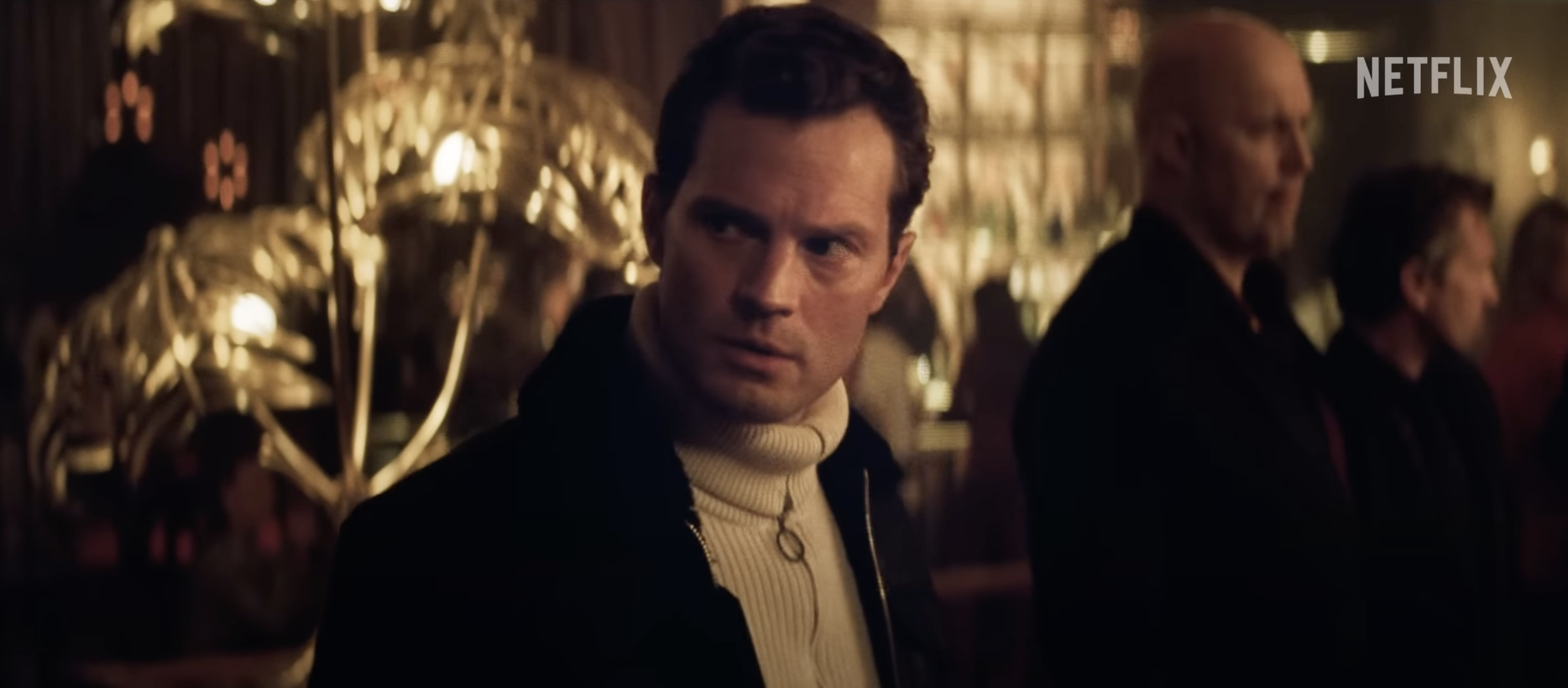 Here, take a look for yourself:
And here's what people have to say about it.
Excited to catch this popcorn grabber?