Gal Gadot set an example for women worldwide when she played the character of Wonder Woman.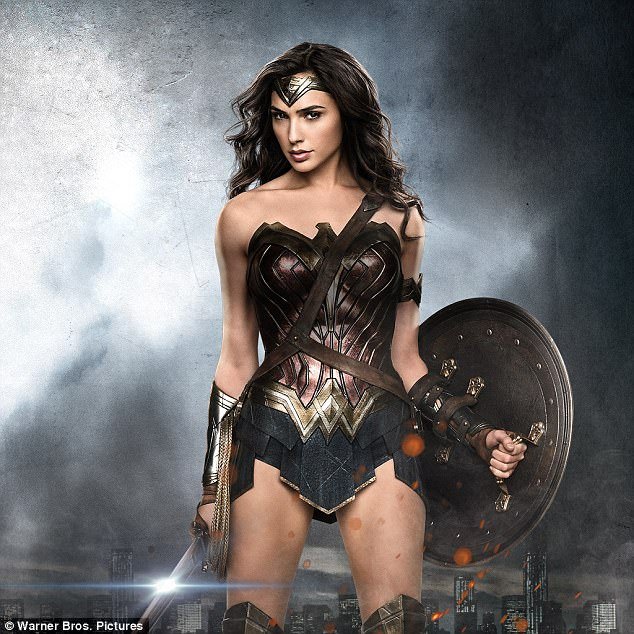 At this year's Critics' Choice Awards, Gadot was honoured with the #SeeHer prize. The values behind the prize are "to push boundaries on changing stereotypes and recognize the importance of accurately portraying women across the entertainment landscape."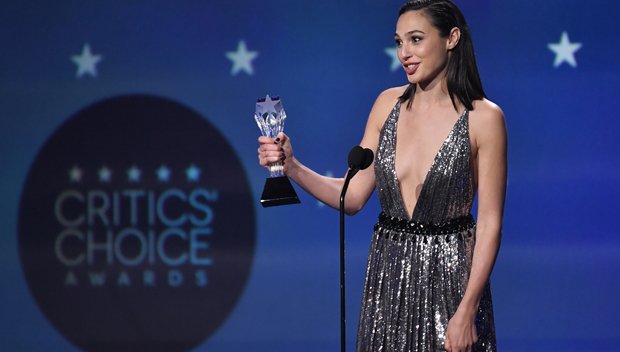 Gadot gave a very inspiring and uplifting speech upon accepting the award. She started off by talking about the vision behind Wonder Woman:
"We wanted her to be universal, to be inspirational to all people all around the world, and our plan was to make sure we didn't give too much attention to the fact that she's a woman."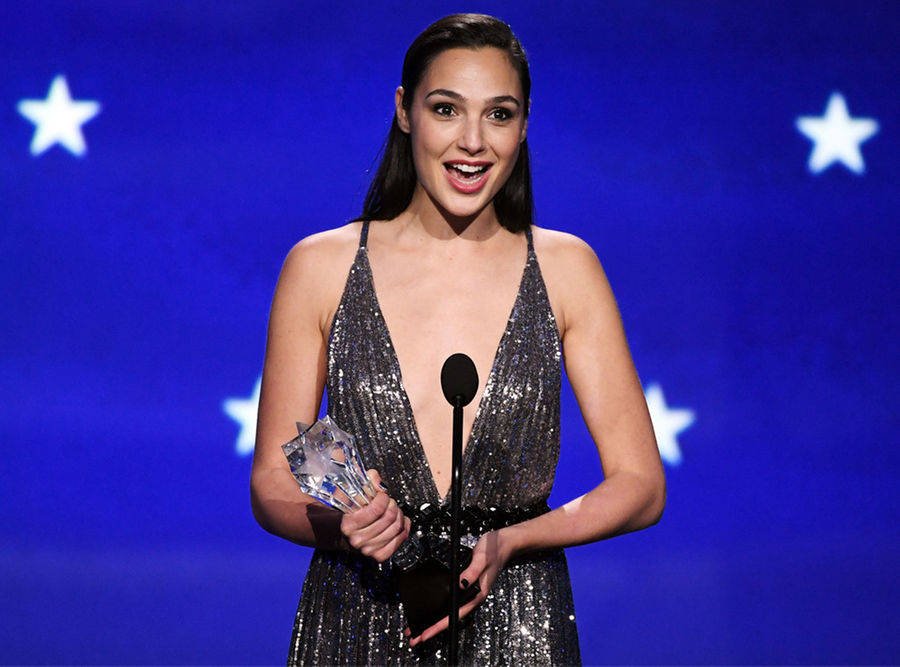 Expressing pride over the fact, that, three of the top-grossing films in 2017 were female-led, Gadot talked about how, there were very few female-led movies, and even fewer female directors when she had started acting.
"So although this is progress, there is still a long way to go."
Gadot's role has had a huge influence, she even shared an anecdote highlighting the same:
"Patty just shared an anecdote with me. Someone told her that his 3-year-old saw the movie, and when the movie ended, the boy said, "When I grow up, I want to be a woman!" As artists, and as filmmakers, I believe it's not only our job to entertain, but our duty to inspire and educate for love and respect."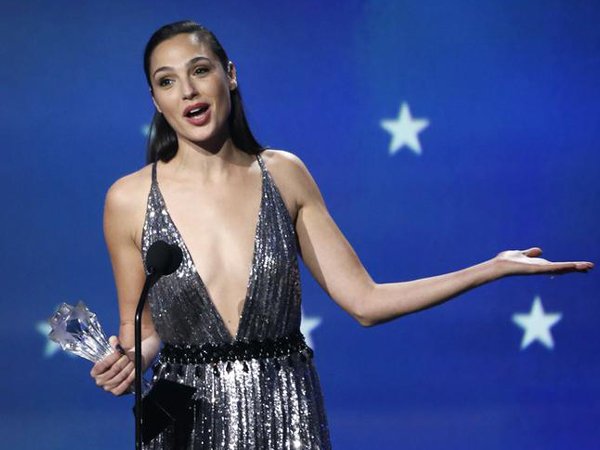 She concluded saying:
"I want to share this award with all the women and men who stand for what's right: standing for those who can't stand or speak for themselves. 
You can listen to the entire speech here.