Season 7 of Game of Thrones created quite a stir, mainly for the wrong reasons. This was the first time that multiple episodes were leaked before their release date. Spoilers are no fun, for anyone, and thus whoever got hold of those pirated links first, naturally, ruined it for everyone else.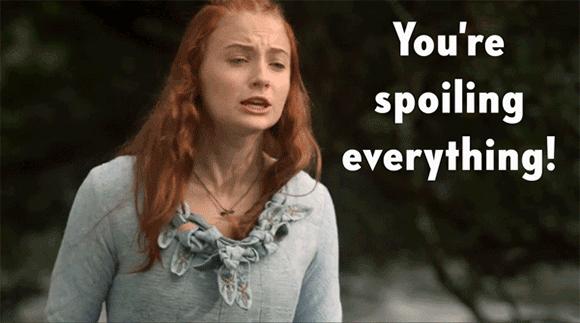 However, seeing the cult status GoT has achieved, showrunners do not want to disappoint their fans. They are ready to go to any lengths to keep the suspense alive and deliver to their fans' expectations. So much so, that they are going to shoot multiple endings for the Season 8 Finale.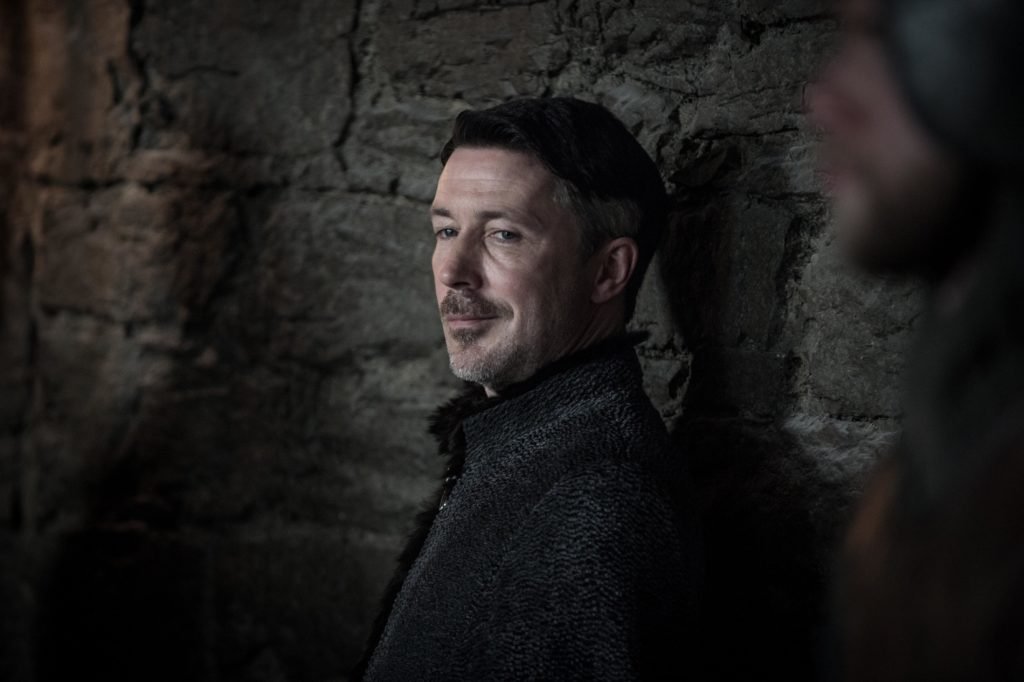 According to The Morning Call, HBO's president of programming Casey Bloys was giving a talk at Bethlehem, Pennsylvania's Moravian College about the difficulties of writing TV endings. He said:
I know in Game of Thrones, the ending, they're going to shoot multiple versions so that nobody really knows what happens. You have to do that on a long show. Because when you're shooting something, people know. So they're going to shoot multiple versions so that there's no real definitive answer until the end.
This means even the actors wouldn't have a clue as to what the real ending would be and what would be their character's ultimate fate.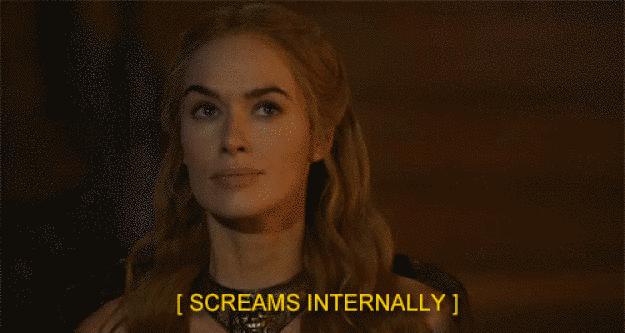 Given the mess that was created due to the leaked episodes, it's only fair that HBO is going to such lengths. This is the ultimate finale we are talking about and it honestly would be no fun if you hear about it before you get to see it.
It would be really interesting to see how many fake endings they are going to shoot. Given the big freaking fan I am, I'm pretty sure I'll watch all the alternate endings and then compare their aptness.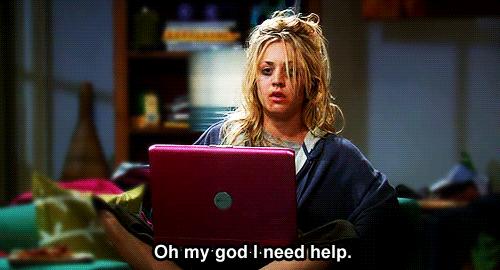 The shooting of the show begins in October, however, the airing dates aren't out yet. Tell us, what do you think of this smart move by HBO?