Spoiler Alert! Do not proceed unless you've watched the episode.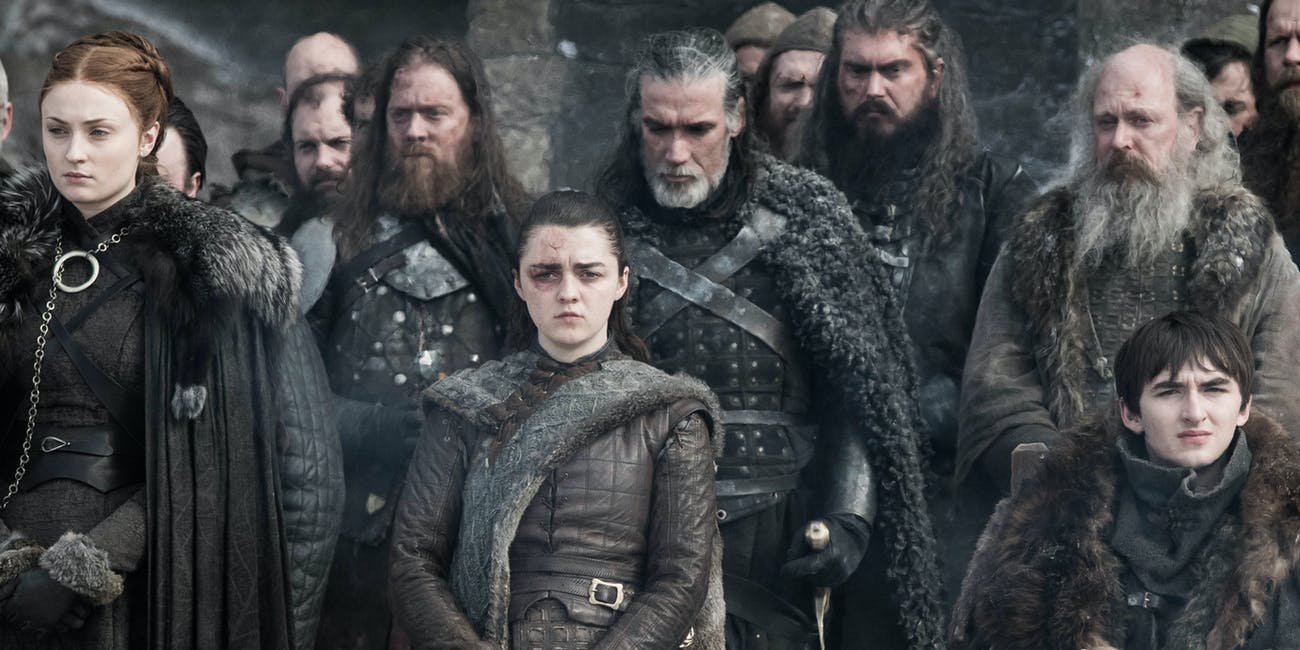 Episode 4 of Game of Thrones season 8 is out. And believe it or not, it gives you more grief than the freaking Battle of Winterfell. 
And Twitter had a lot to say about it. 
I'm going to go back under my blanket and process this episode.