Can we all agree on the fact that the final season of Game of Thrones sucked pretty bad? The timeline was all over the place. Which is more than what you could say for the plot because it was just missing!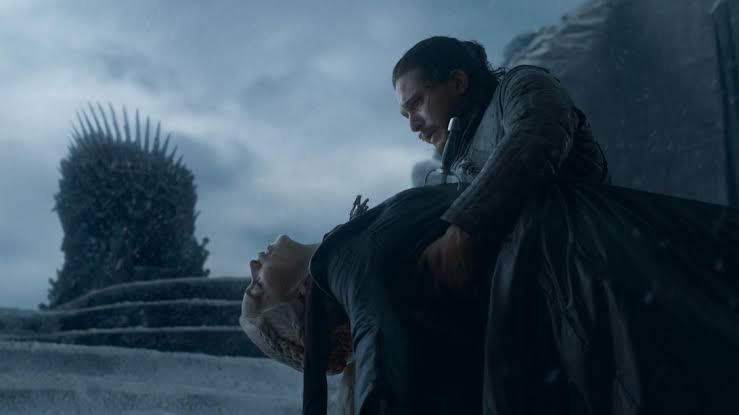 All that character development from the last 7 years had suddenly just gone down the drain and nothing made sense anymore.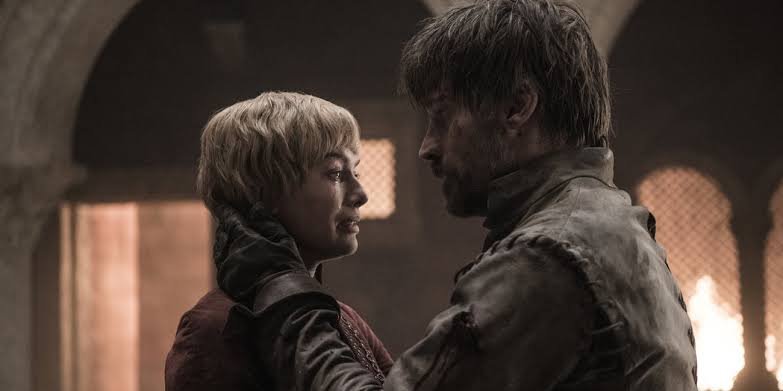 It's like a video game, where you have spent countless hours unlocking players and winning levels only to forget saving it. And the next time you open the game, you're like 'WTF just happened?'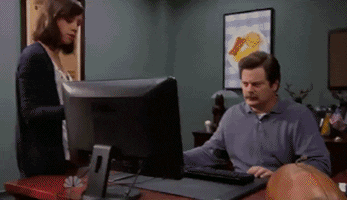 Well, we might finally have a reason why that same thing happened with season 8 of GoT.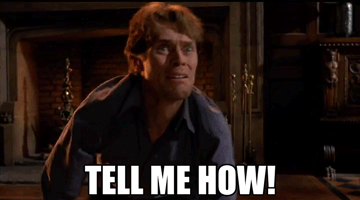 On the 27th of October, GoT showrunners, David Benioff and D.B Weiss started a Q&A session at the Austin Film Festival.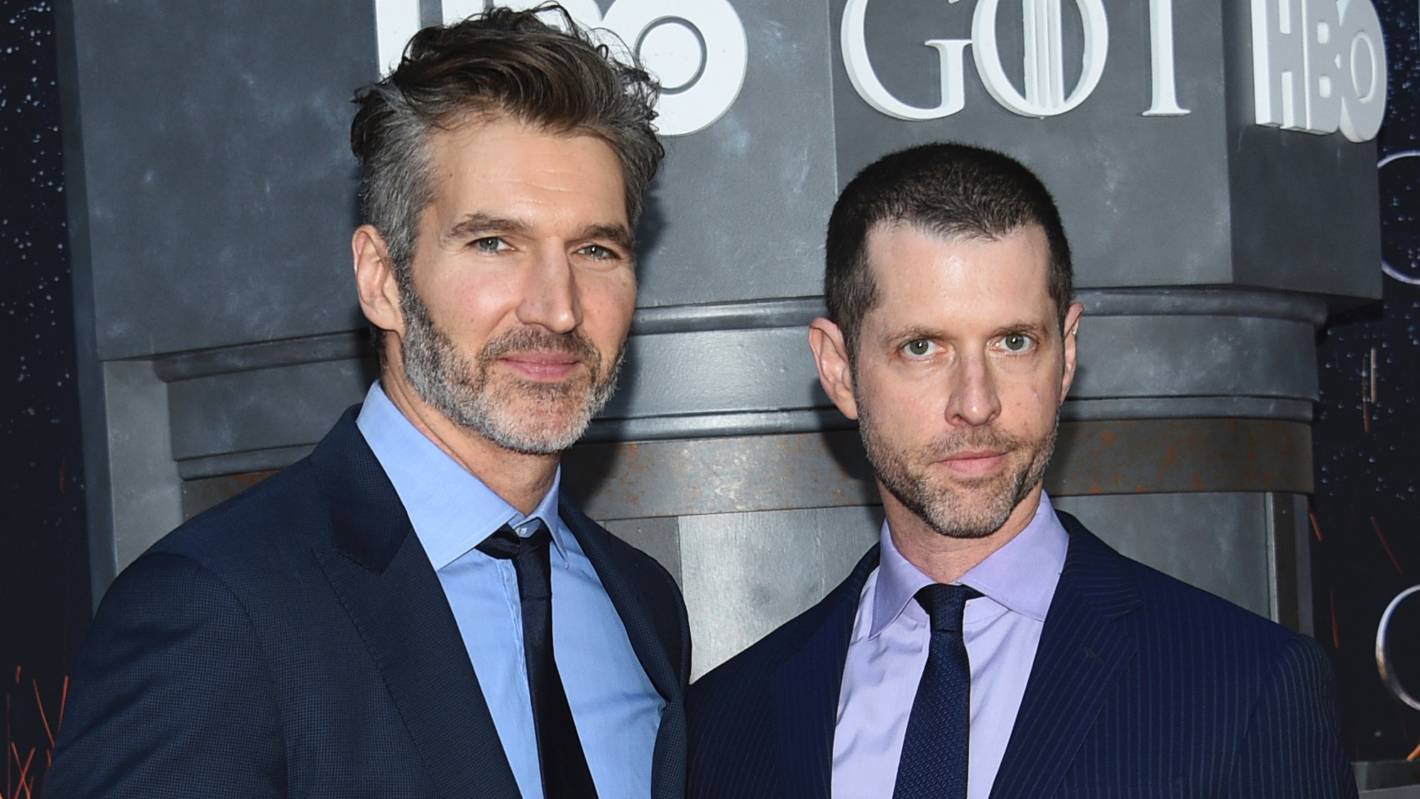 A Twitter user with the handle @ForArya live-tweeted as the duo talked about the process of creating a show like this. 
We got some interesting information about how they cast certain actors for some big roles. 
David is also saying that he went to fan casting pages and that is how they found Jason Mamoa.

— Needle & Pen (@ForArya) October 26, 2019
They also talked about shooting a disastrous pilot and how bad their mistakes were. 
They talking about the pilot and their friends who they let watch their first attempt at a pilot. One of the people was Craig Mazin (wrote Chernobyl) Scott Frank and Ted Griffin. He acknowledged that the first pilot was basic writing mistakes.

— Needle & Pen (@ForArya) October 26, 2019
They acknowledge that they have no idea why after such a dismal pilot why they went forward. "Everything we could make a mistake in, we did." Script, casting, costume.

They think HBO went forward bc they had a lot of foreign pre-sales on the series.

— Needle & Pen (@ForArya) October 26, 2019
What's really upsetting is that they decided to limit the fantasy element from the books. 
And it's quite shocking, as book readers would know how much the show missed out on, given that it was based on a series of fantasy books. 
Dan wanted to remove as many fantasy elements as possible bc "we didn't just want to appeal to that type of fan." They wanted to expand the fan base to people beyond the fantasy fan base to "mothers, NFL players"…

— Needle & Pen (@ForArya) October 26, 2019
And then comes the kicker. This is when they talk about the writing process for the show and it sort of answers why the show got bad once they ran out of source material from the books. 
The moderator asked why they chose to write all the episodes by themselves: "Because we didn't know better." David said HBO wanted them to hire other writers and they decided to have Bryan Cogman, their assistant, write four episodes.

— Needle & Pen (@ForArya) October 26, 2019
Did you really sit down and try to boil the elements of the books down? Did you really try to understand it's major elements.

No. We didn't. The scope was too big. It was about the scenes we were trying to depict and the show was about power.

— Needle & Pen (@ForArya) October 26, 2019
What was your process?

We just started writing. But as things went on we had to outline. Divvied up scripts. They didn't work together in the same room. One took first half, the other the last half, then they would swap. They gave episodes to Bryan Cogman and David Hill.

— Needle & Pen (@ForArya) October 26, 2019
That explains the incoherent plot in the later seasons of the show when they did not have the plot armour from the books to protect them. 
Dan is saying that writers and source material end up in divorce and that there divorce was amicable – since they ran out of material.

— Needle & Pen (@ForArya) October 26, 2019
The duo did not even listen to the feedback from the fans as the show went along. 
Were you listening to the feedback to your fans as things went along?

Dan: "We really did not."

Dan doesn't see the value of considering other people's reactions.

Dave acknowledged that he googled the show and it upset him. Dan, no. @dndgoogling

— Needle & Pen (@ForArya) October 26, 2019
You can read the entire thread here for more information about how the show was made and if the showrunners had any regrets.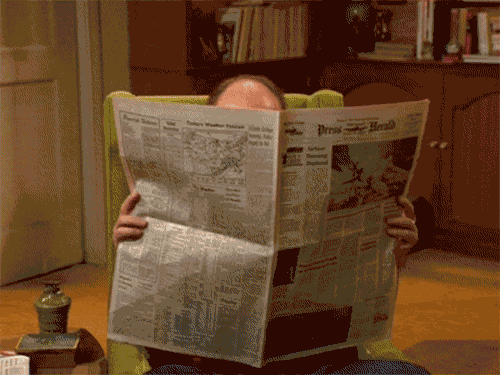 So, now we know. This is the first public appearance by the showrunners after 1.75 million people petitioned HBO to remake season 8 with competent writers!