From the bustling streets of King's Landing to the majestic castle and spooky crypts of Winterfell, Game of Thrones does indeed take you to an ancient magical world when the opening credits roll in. But it takes an army, literally, to create sets and costumes that appear so realistic… barring a random coffee cup of course!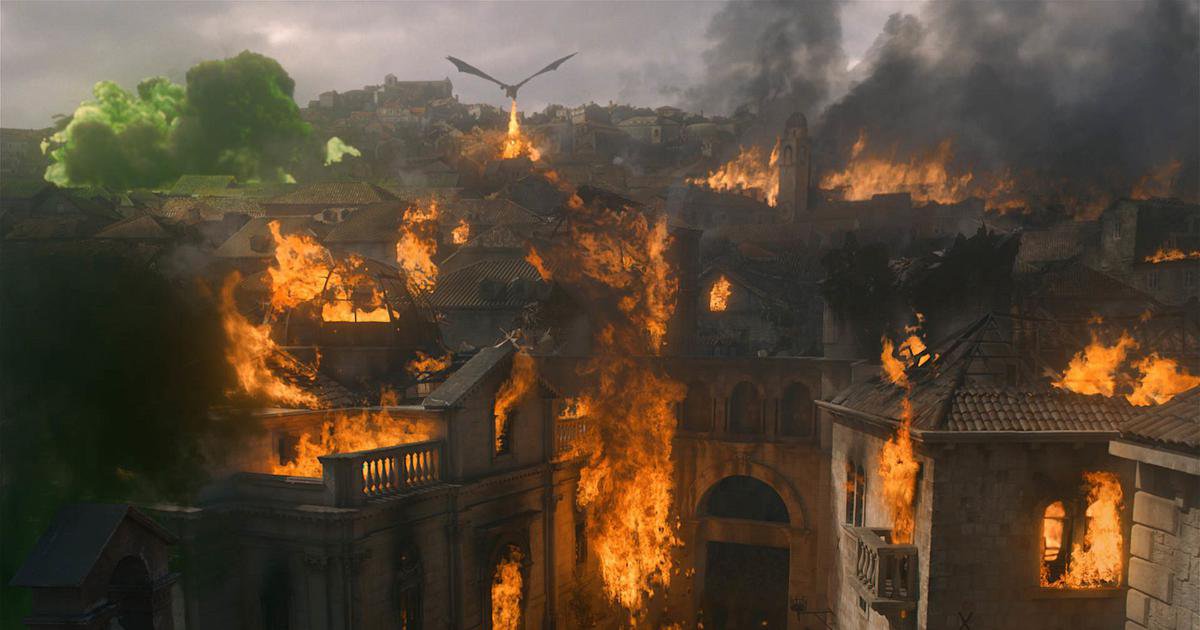 Twitter user Daniel Harris has shared a small clipping where the GoT creators talk about how they built the complete set for King's Landing – and then saw it get destroyed in the latest episode. 
In the brief video, various GoT creators, including Deborah Riley, Production Designer, Philp Elton, Art Director, and others, talk about how they had to create plans not just for building the sets but also for destroying them.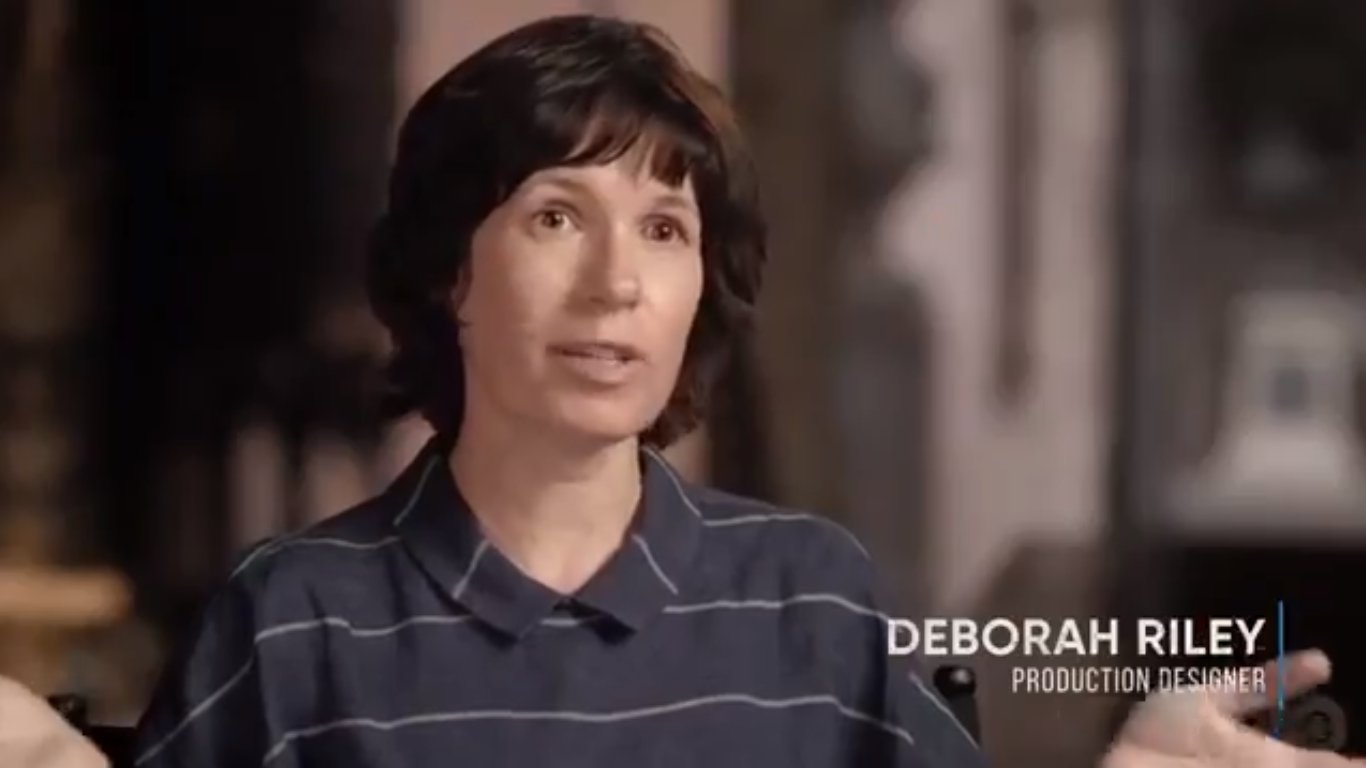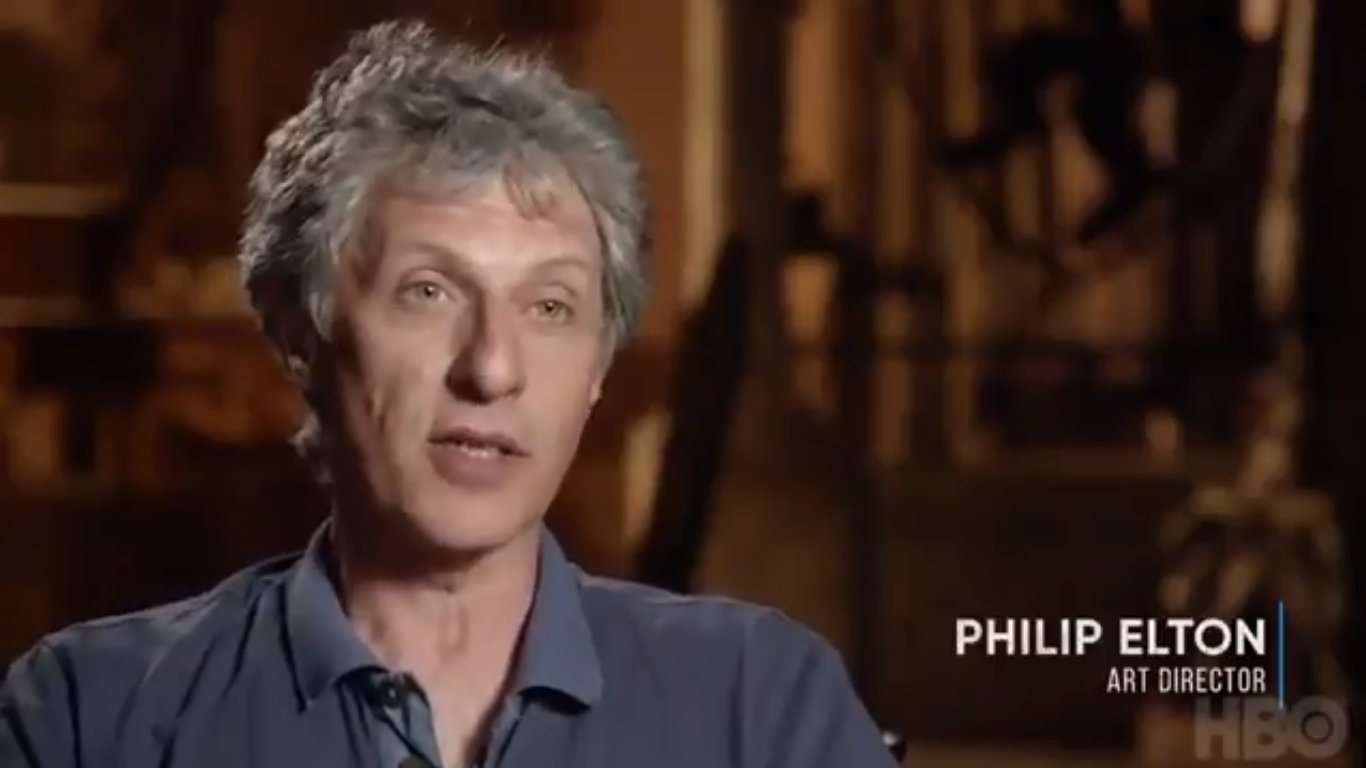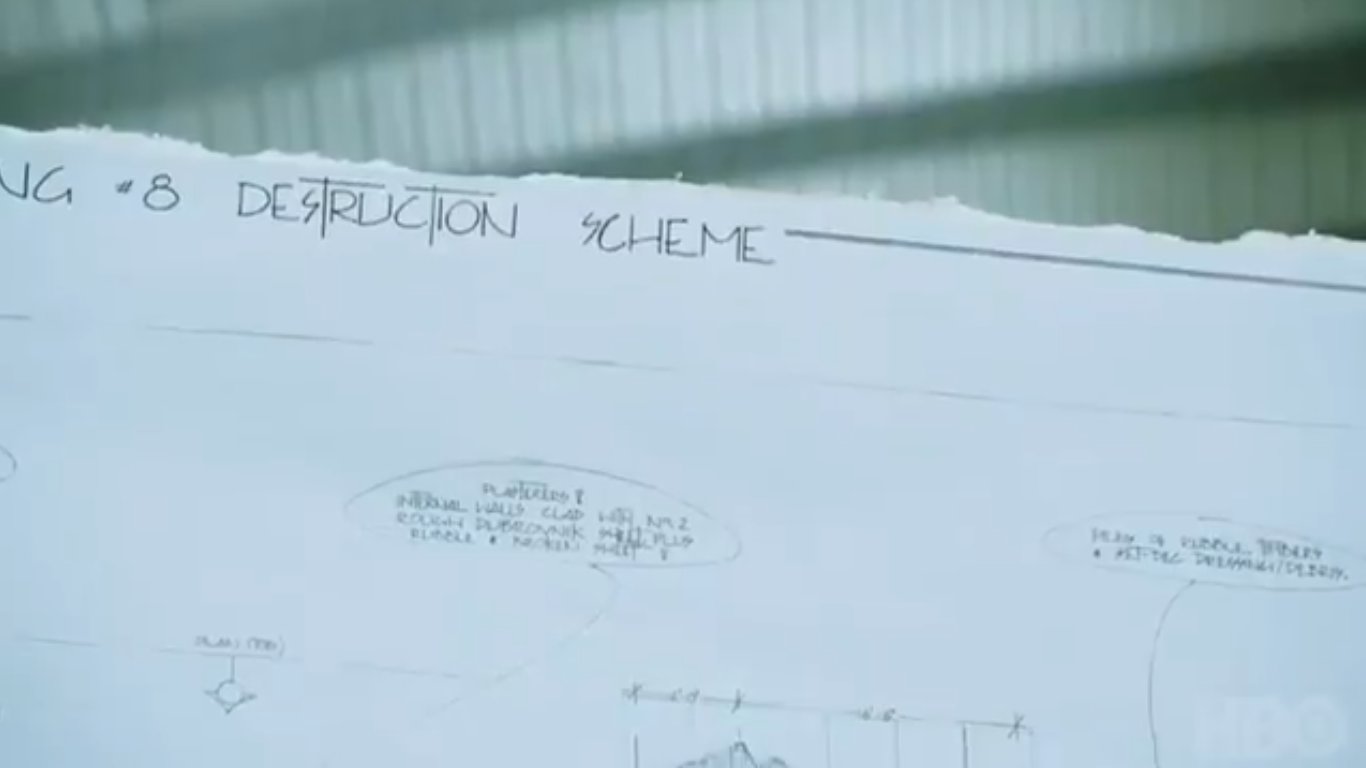 Per the creators, each shot took great care and a lot of thought went into designing what was easily one of the most visually magnificent sequences – the burning of King's Landing.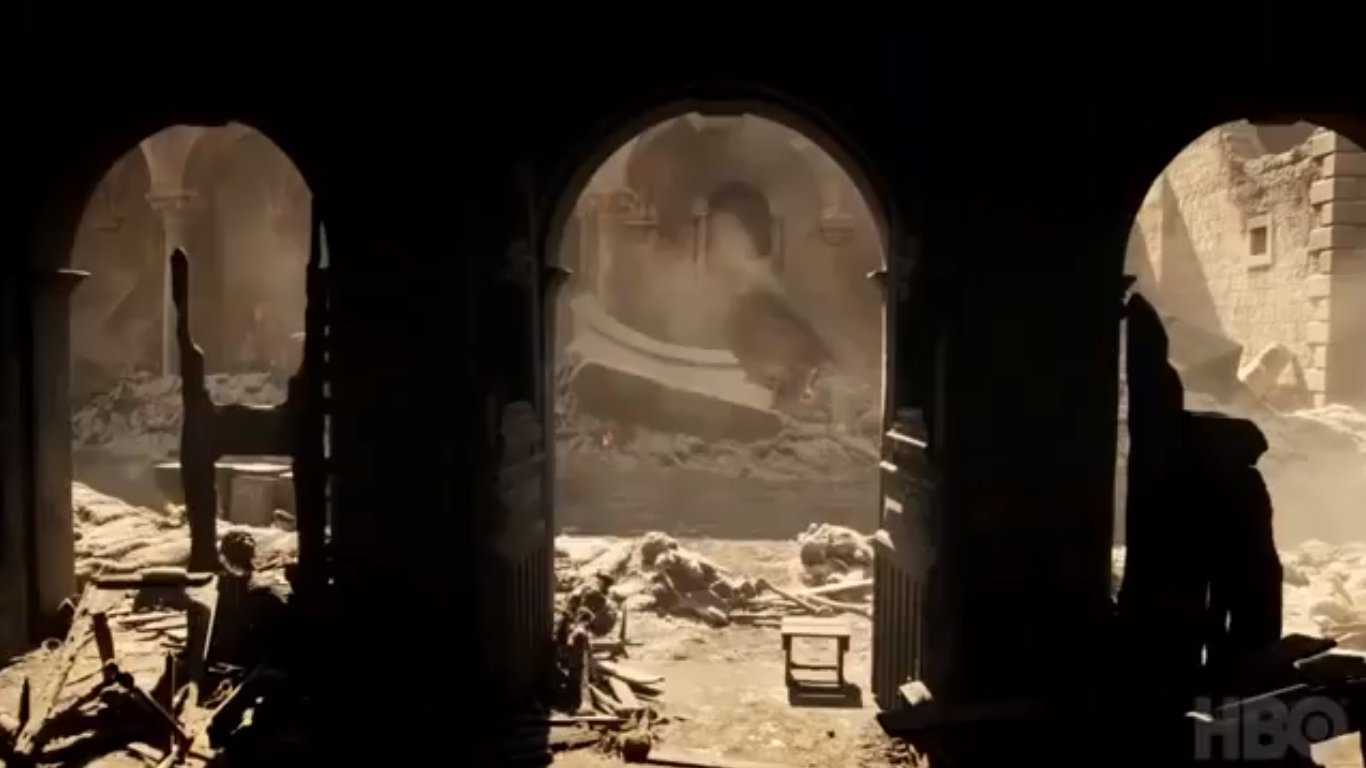 The creators also talk about the manpower and equipment needed, including gas valves and tanks, to 'burn' the buildings, for real.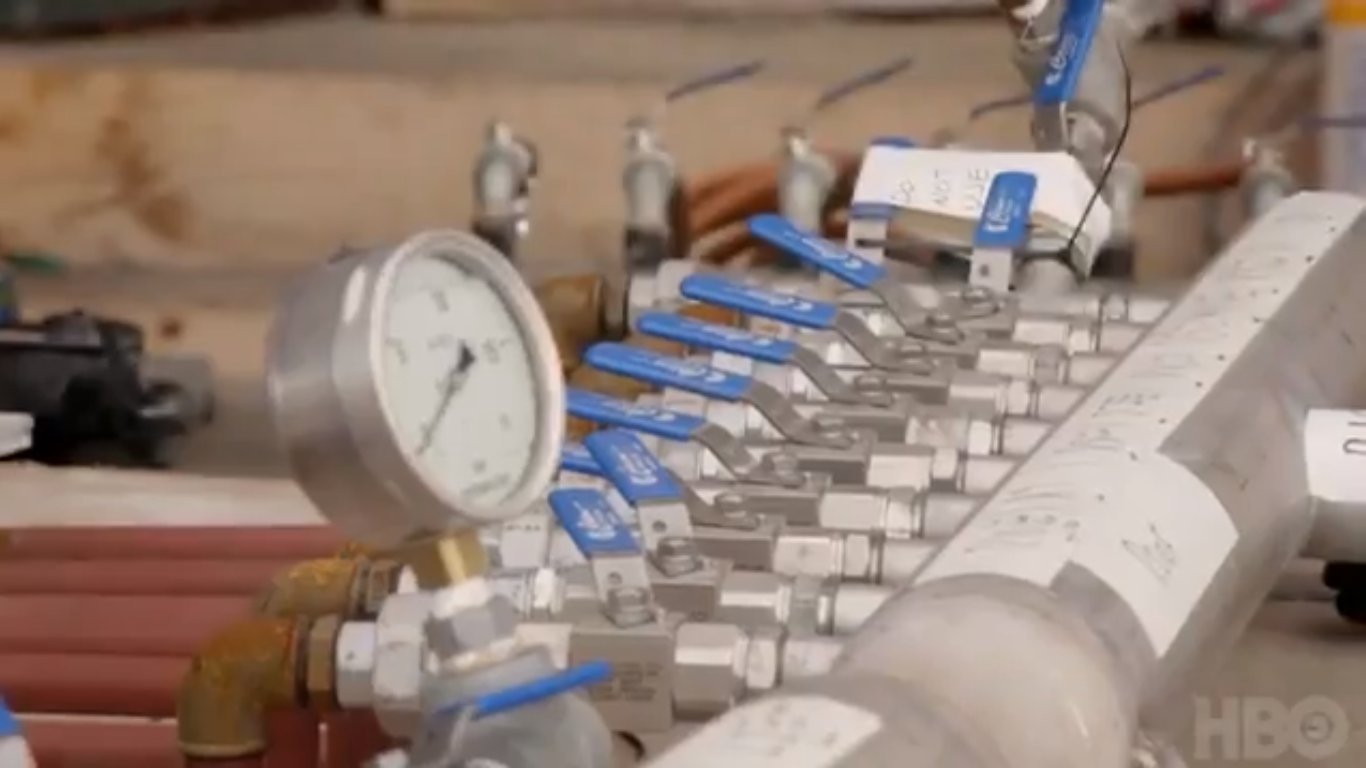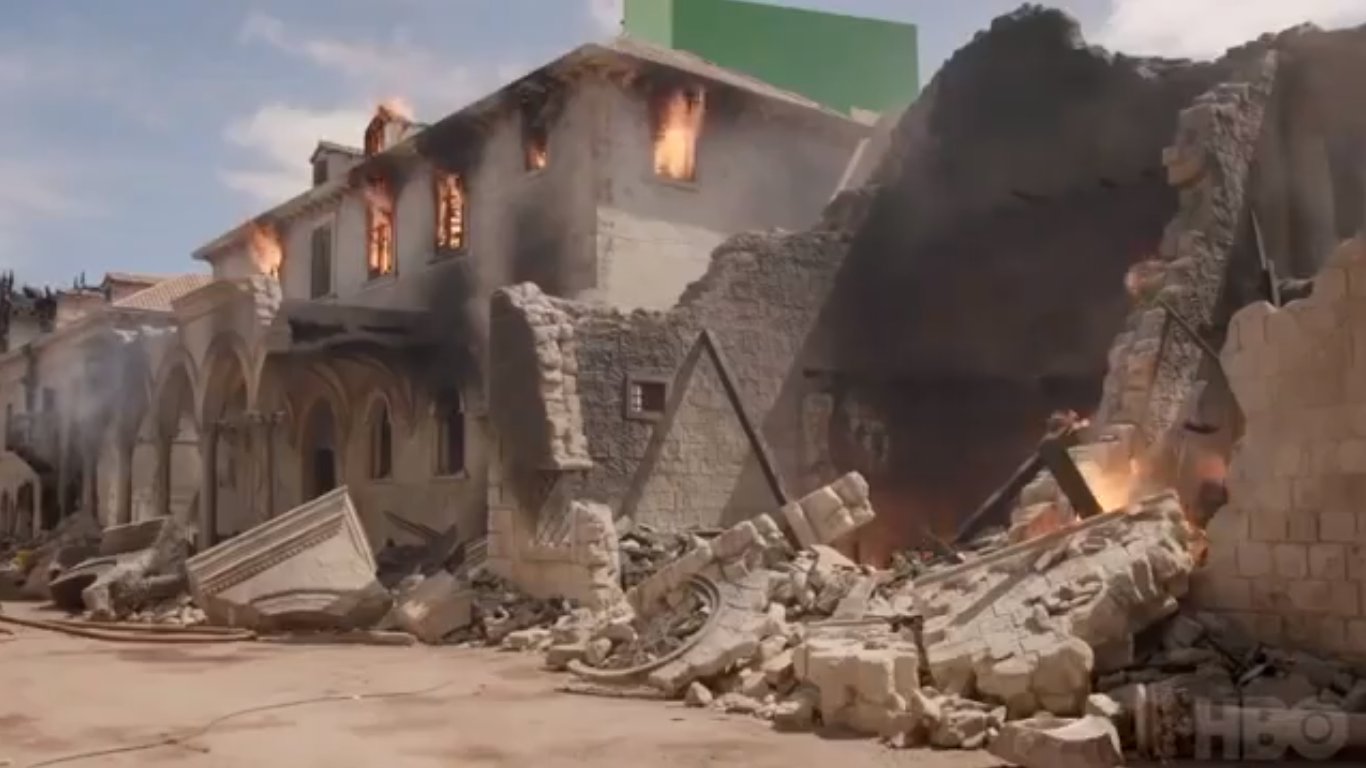 And because the creators did not have a lot of time to completely destroy the sets after they were created, they went backward – i.e., they built the destroyed sets first and then completed the sets.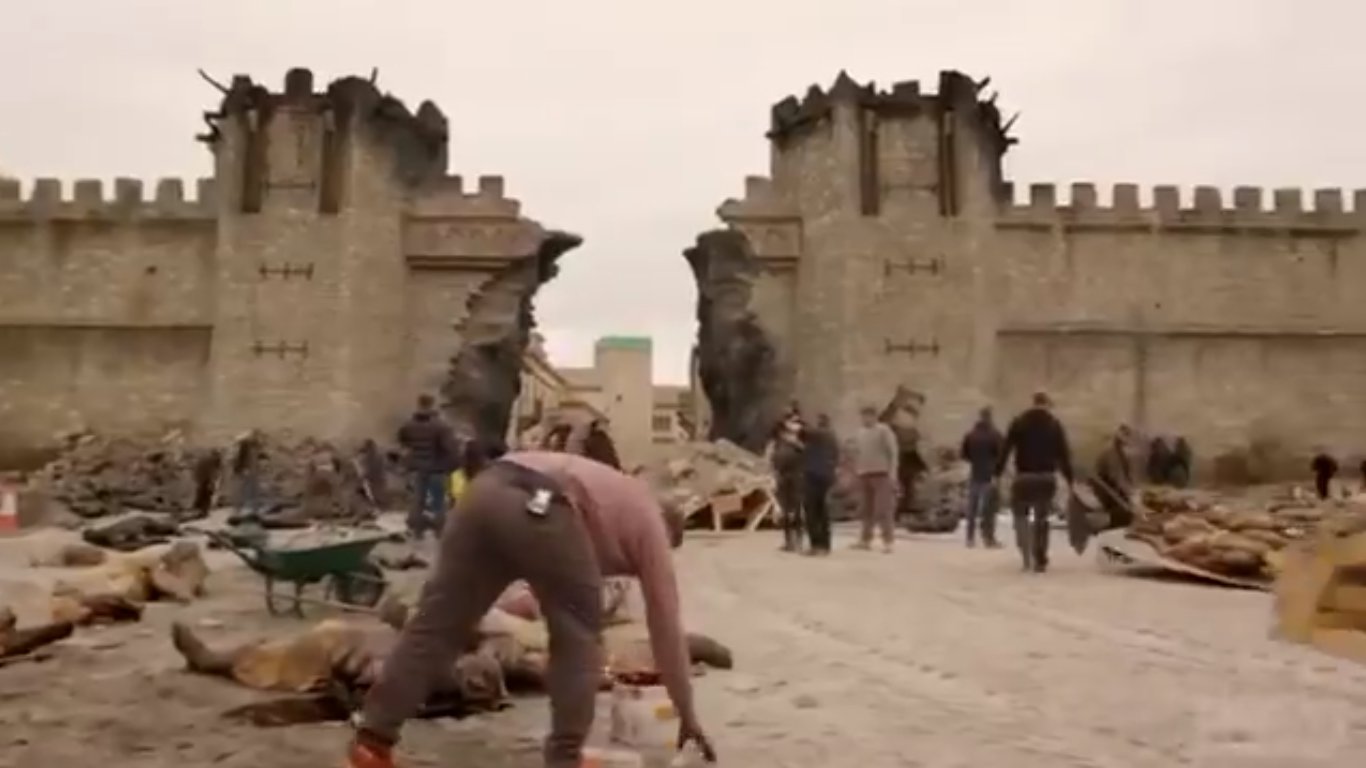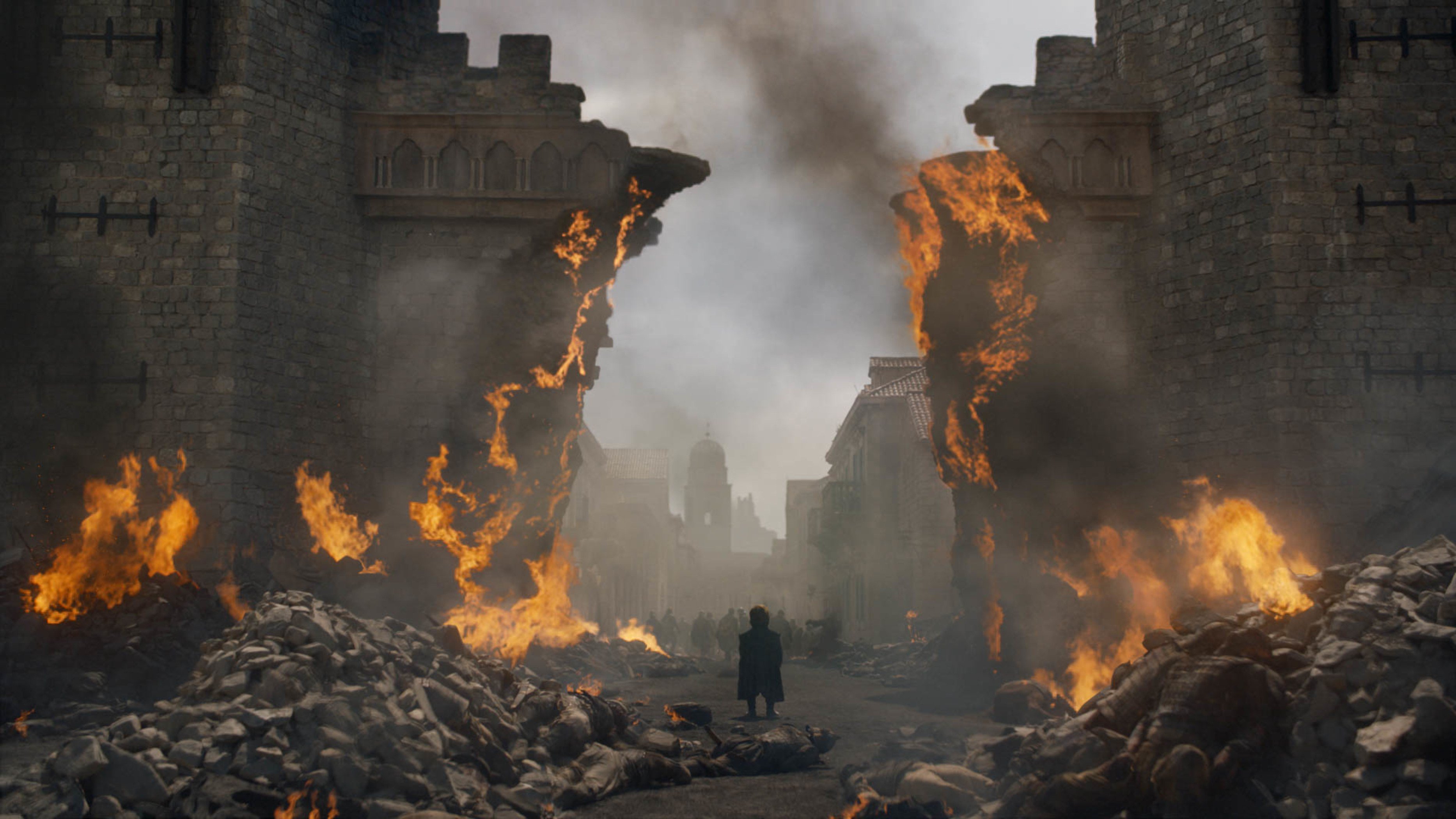 Talk about 'set'ting an example! 
All images from the video on Twitter, unless specified otherwise.