Game of Thrones' finale is almost here and like it is before every episode, HBO released stills of episode 6. This time, however, they're being super secretive, literally releasing just 2 images to hint at what's to come.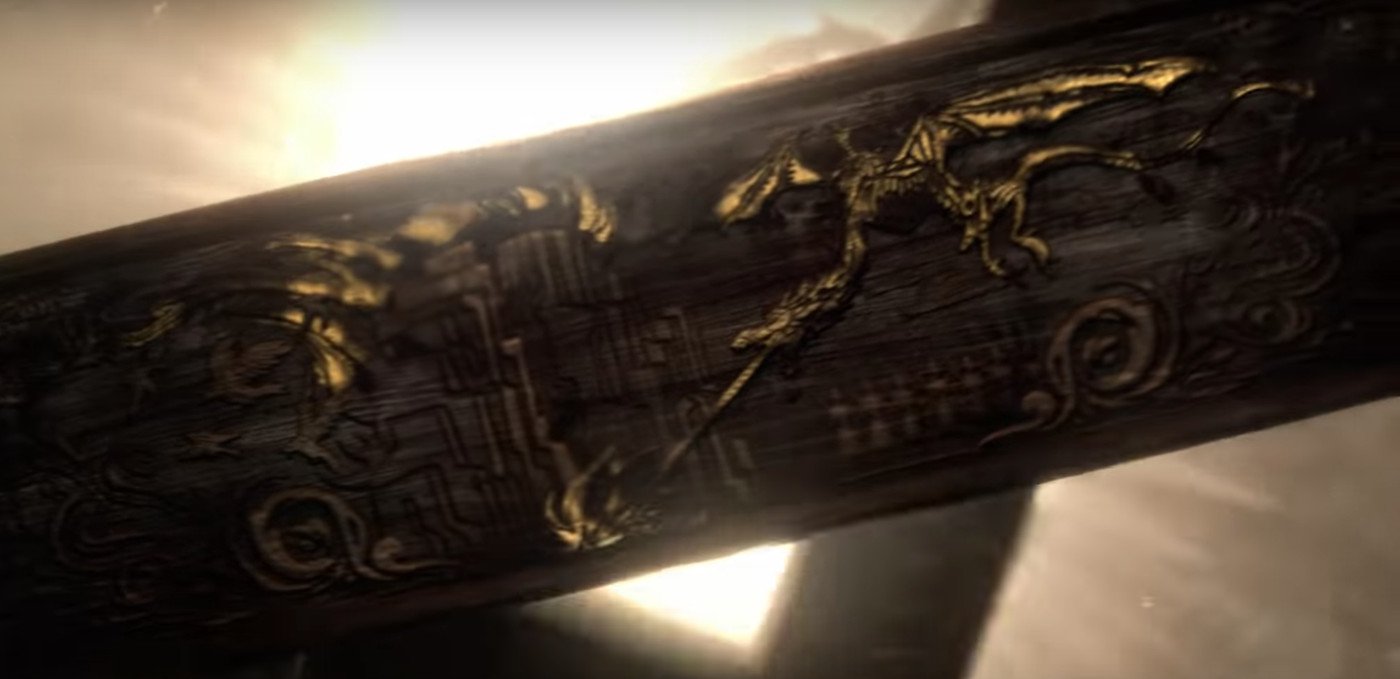 One image shows Daenerys towering over her Unsullied soldiers and Dothraki forces in formation. The soldiers stand on whatever remains of, a now burnt and levelled, King's Landing thanks to Dany going full Mad Queen. 
This is possibly in the throne room — the part of it that withstood the fire — and Dany is probably the self-proclaimed Queen (of the ashes?) now.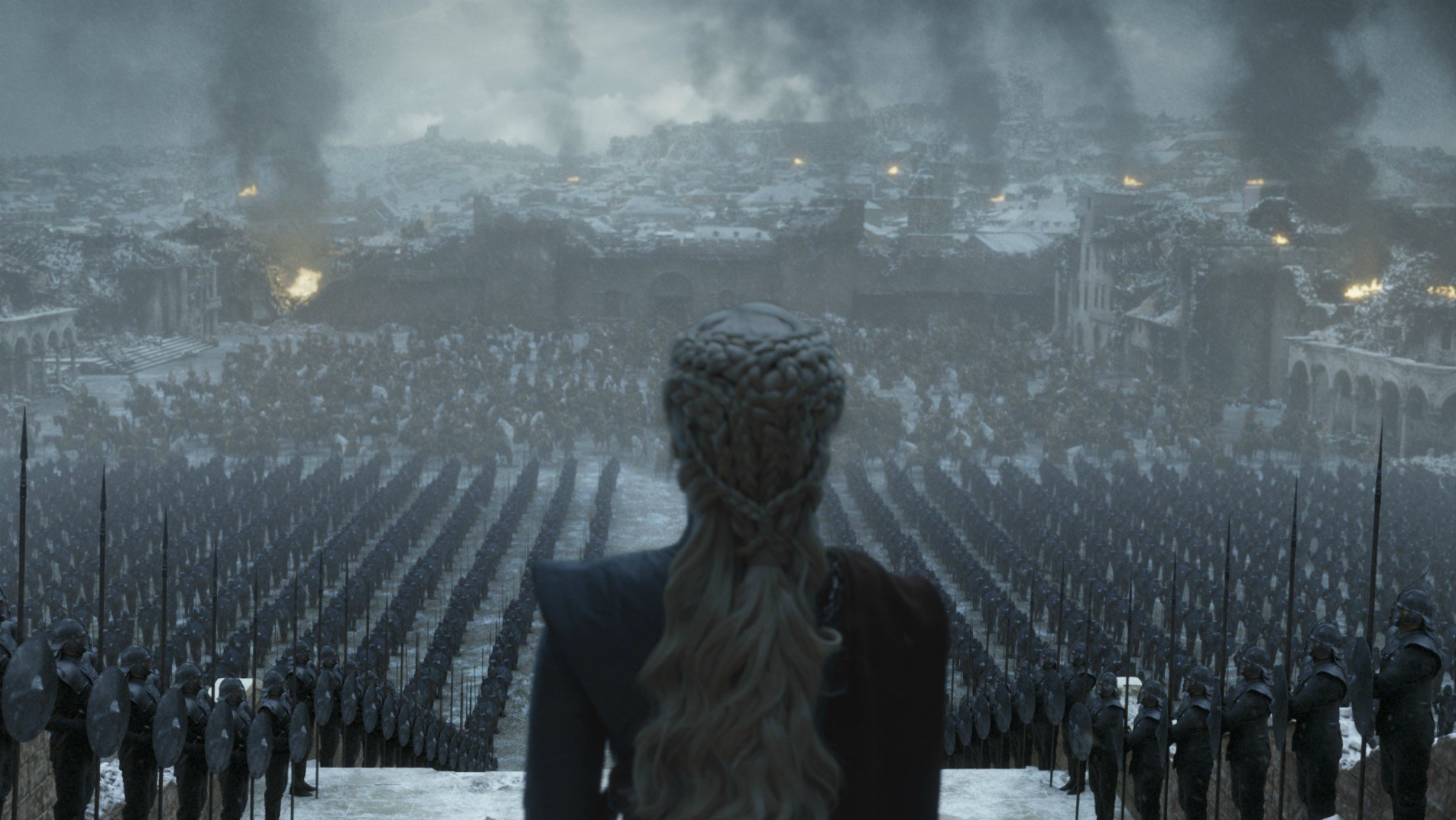 In the second image, Tyrion stands amidst the destruction around what looks like the streets of King's Landing. 
The horrified look on his face is an ominous reminder of the mass destruction Daenerys caused over the capital in a bid to instil fear on her way to the throne.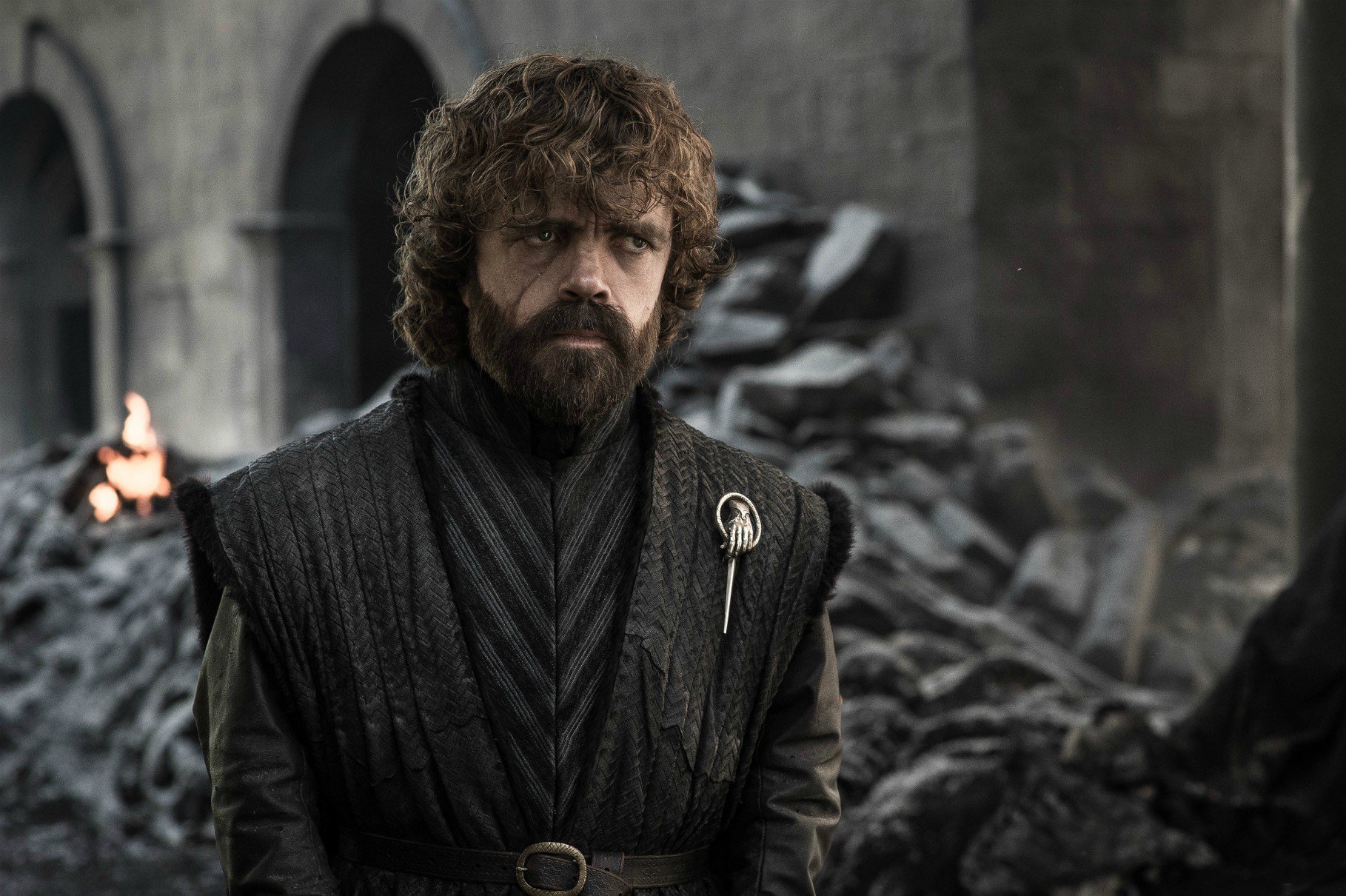 We're pretty blindsided by the cryptic trailer and HBO's episode 6 stills. The mystery around it is causing massive anticipation for what's to come. Just bracing ourselves for the epic ending now. 
The last episode of Game of Thrones Season 8 will in India on Star World and Star World HD this Tuesday at 10 PM.