Qandeel Baloch, a famous Pakistani model and socialite, often regarded as Pakistan's Poonam Pandey was found dead in Multan on 16th July, 2016. This was a case of honour killing, where her brother brutally strangled her to death. He openly confessed to the crime and what followed was a wave of comments on social media mostly appreciating his actions. He said he had no regrets and a large number of people applauded him for that. This has left the entire world in a state of shock!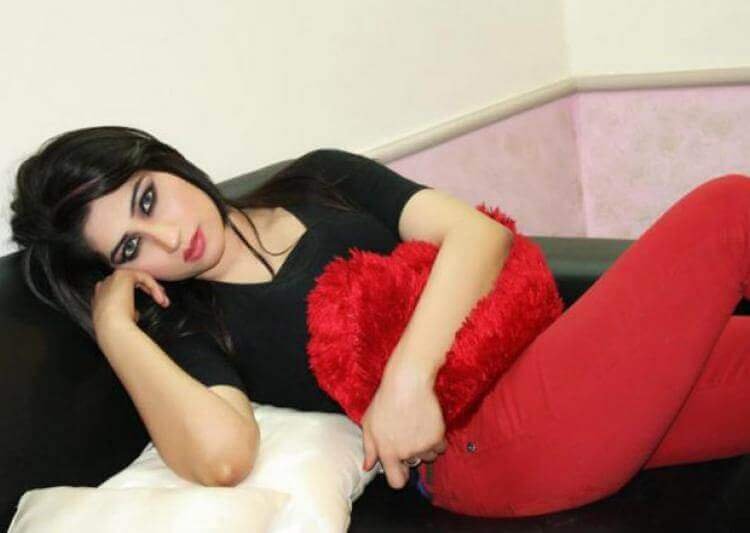 While, this is probably the ugliest form of patriarchy coming into play, there are also those who have mourned Qandeel's unfortunate death and spoken openly about the sad state of affairs.
Gaurav Gera AKA Chhutki, took to Snapchat to voice his opinion regarding this unfortunate event. What he said, made absolute sense. He mentions how there is no honour in killing someone. According to him, Qandeel was fearless and bold, and he was surprised to see how she was able to grab the attention of so many people single-handedly. All this made him her fan; and her death shook him as much as it did to all of us.
 Here's what Gaurav Gera said:
He has very clearly stated what we wanted to hear. It is not an issue just for Pakistan, it is an issue that affects all of humanity. This is an issue that involves the violation of basic human rights, so much so that it puts the entire humankind to shame. What Qandeel's brother or any other person has ever done in the name of honour killing, will never be justified and it's time we talk openly about it.
Kudos to Gaurav Gera for taking that first step. We're with you!