Game of Thrones was never just another period, fantasy drama. It was long, bloody, twisted, and despite a less-than-awesome last season, one of the most well-loved TV shows.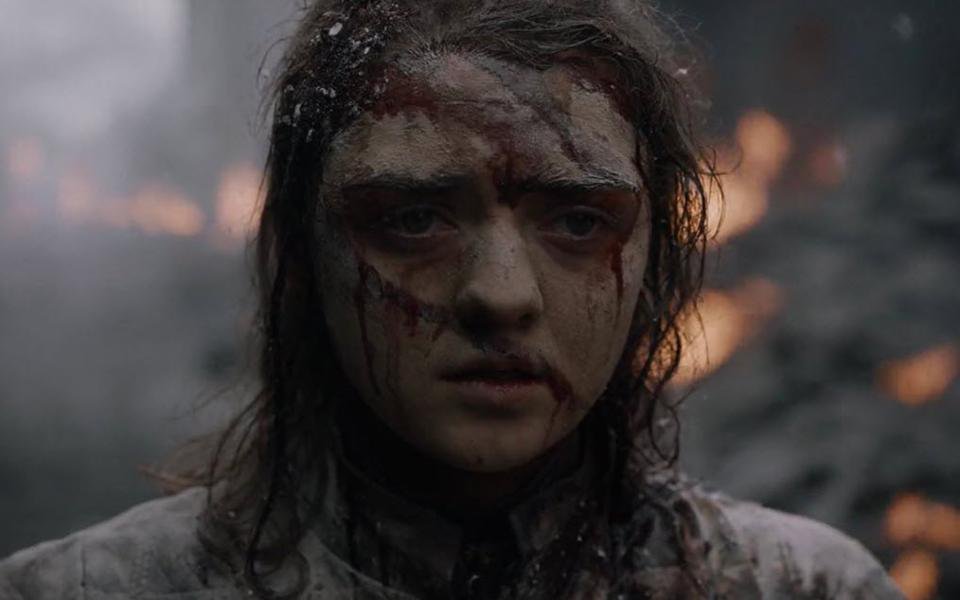 However, George R.R. Martin recently revealed how the TV series negatively affected him as a writer.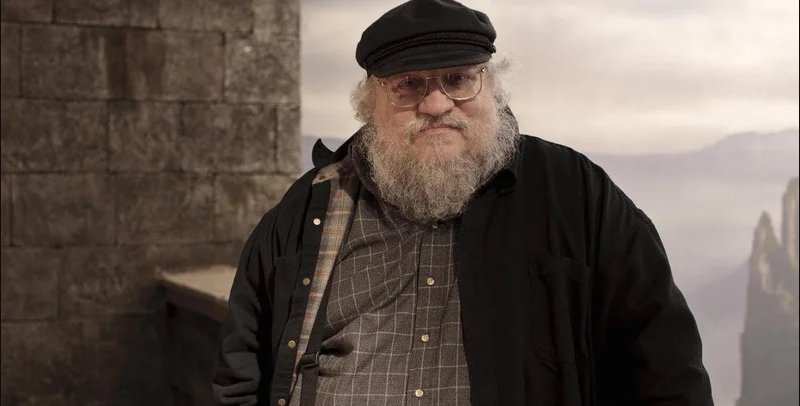 Like fans of the show and the books would know, George R.R. Martin is yet to release Winds of Winter. In fact, fans–disappointed by the way the series ended– are actually looking forward to the 'original ending' that Martin envisioned. But it appears that we wouldn't be treated to that ending for a long time because rather than helping him, the series actually slowed him as a writer. 
I don't think the TV series was very good for me. The very thing that should have speeded me up actually slowed me down. Every day I sat down to write and even if I had a good day … I'd feel terrible because I'd be thinking,'My God, I have to finish the book. I've only written four pages when I should have written 40′.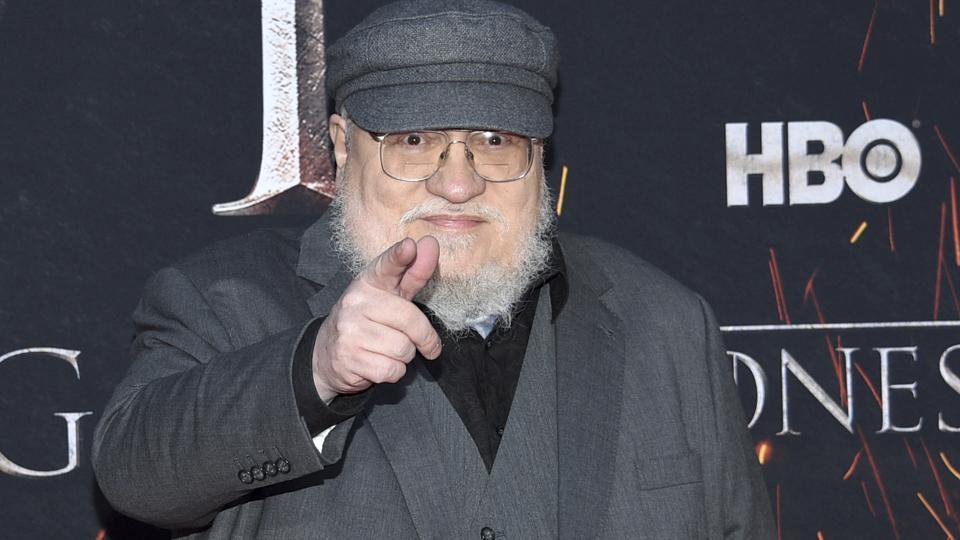 It's no secret that the creators got a lot of flak for the series finale. However, Martin is unaffected by the criticism and still believes in the ending he originally thought of. And for him, his 'creative satisfaction' – and not the fan theories or the criticism – is the only driving force for his work. 
It (the criticism) doesn't change anything at all … You can't please everybody, so you've got to please yourself. Some (the theories) are right and some are wrong. They'll find out when I finish.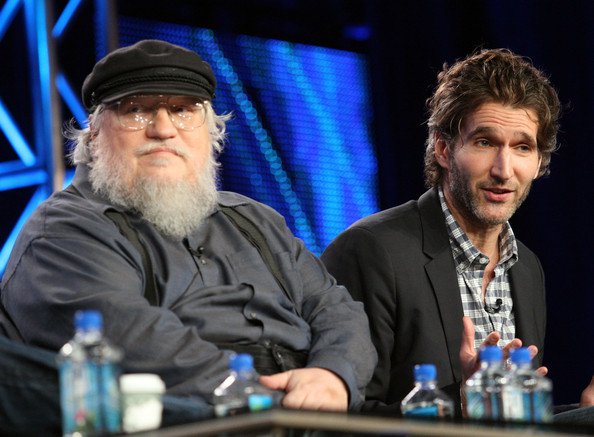 Well, we may be in for a long wait to see, or rather, read the actual ending but if there is one thing the GoT fans have in spades, it's patience.